Does your heart beat faster for music? Does music makes you happy? Are you a traveller too? Then, what are you waiting for? Portugal is where you should head to! Lisbon is all set to host music enthusiasts in large number this September. Wondering about what it is? Prime yourself as the biggest Brazilian series has crossed the Atlantic Ocean once again & landed in Lisbon Portugal. Yes, you got it right, VillaMix Festival is back! Music lovers, you are just a visa for Portugal away!
Music maniacs, excited? The famous VillaMix festival 2019 is a satellite event that takes place in Altice Arena, Lisbon for two days. Like its parent festival, the VillaMix Festival Lisboa 2019, displays the finest Brazilian music talents. Be it stars of Setanejo and Latin Pop or World-class DJs, you name it, VillaMix festival has it!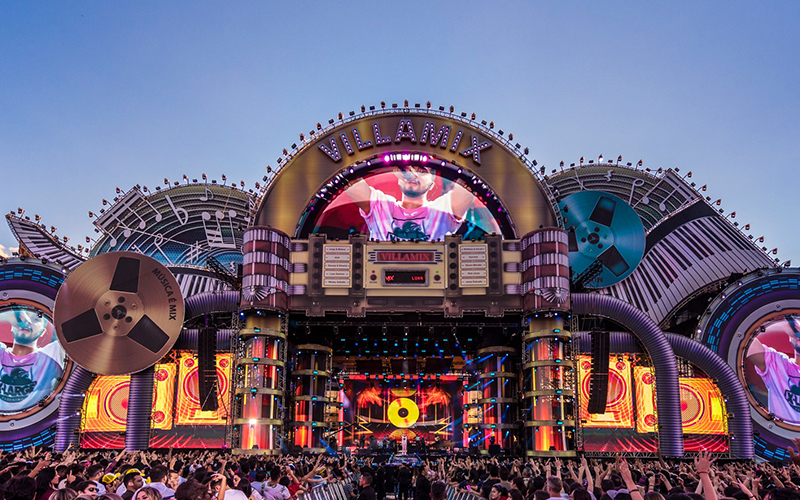 Since 2011, Brazil has been hosting the event in number of cities and leaving an everlasting impression. Attracting around two million music lovers every year, VillaMix festival holds its place in the Guinness World Records for the biggest festival stages.
The music festival Lisboa will kick off on 13th September and rock the whole city till 14th September. Get your tickets booked! The event will host the following Aces of music industry:
Alok
Gusttavo Lima
Jorge & Mateus
Luan Santana
Calema
The list is long! You have to be there to be on the seventh heaven! Talking all about the grand VillaMix festival Lisboa 2019 is a challenging task!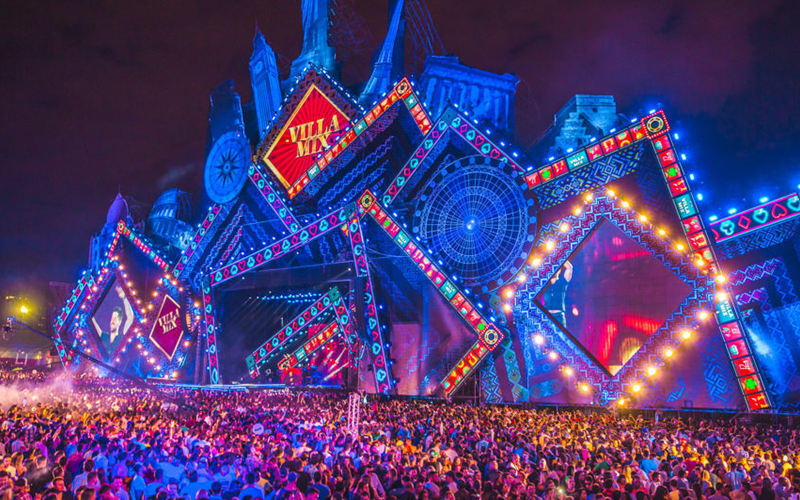 Music enthusiast, have you booked your music festival tickets yet? The time is now! Get your tickets booked! Apart from the tickets just ensure to have a valid visa with you. In case, you don't have your visa ready, apply for Portugal visa online now!
It is the perfect destination to escape from all the chaos of life and fade away in the musical vibes! Plan your tour & fly!
Cheer! Be wild! Adieu Festival season!