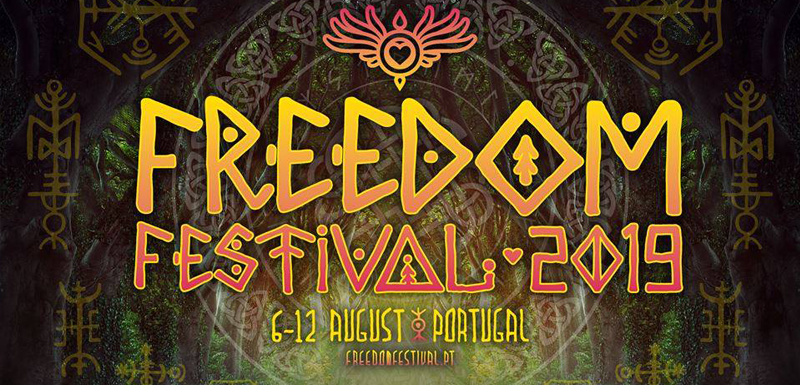 Portugal is a fascinating holidaying destination to head to with family. With plethora of charismatic beaches, lavish landscapes, verdant blooming mountains & vineyards, Portugal offers an enthralling experience in nature's lap. In addition to the mesmerizing natural beauty, Portugal is lauded for drawing millions of travel enthusiasts because of its exuberant events & music festivals such as Freedom Festival.
Portugal Carnivals not only help people escape from their tedious daily routine, but also offers a close encounter with the country's traditions & customs. The festivals reflect how the natives have kept their roots grounded.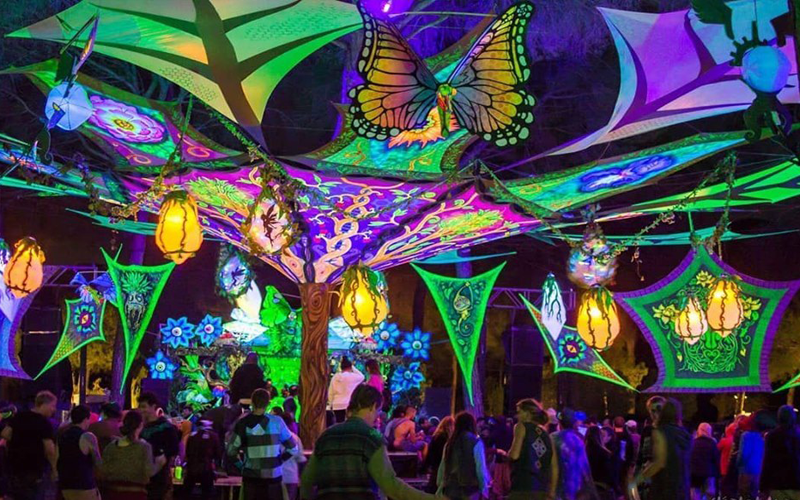 This August, the Coimbra district of Portugal will be transformed into a giant music festival destination. The astounding & unique Portugal Freedom Festival will be organized by the Crystal Matrix with lush green forest & trees in the backdrop.
We have complied all the necessary information that you must know before heading to the Portugal Freedom Festival 2019.
How & when did Freedom Festival Started?
The history of Freedom Festival dates back to the late 90s. A group of enthusiastic friends & active members of psychedelic artwork & music decided to start some creative & private parties for them & like-minded people.
Irrespective of being layman, the group carried a passion to launch parties that would meet their collective tastes for trance-music. As a result of their consistent efforts, the first DM team event was launched in year 2001. The event marked an intriguingly tranceition of Goa Trance to Psytrance & embraced the extensive international panorama.
The group's strong desire to grow & evolve led to the introduction of their Clothing & Record Label, Crystal Matrix.
Various compilations & albums of Crystal Matrix along with artists such as Parasense, Shift, Talamasca, Astrix & Space Tribe helped it gain great success.
With the relentless desire to do something bigger & better, Crystal Matrix launched the Portugal Freedom Festival in year 2005.
The colossal Festival brings together trance-music & chill-out music fans from across the globe at one location.
Music lovers from all the age groups are invited to cherish & participate in a plethora of activities, relax & reinvigorate themselves in a chilled out & friendly atmosphere.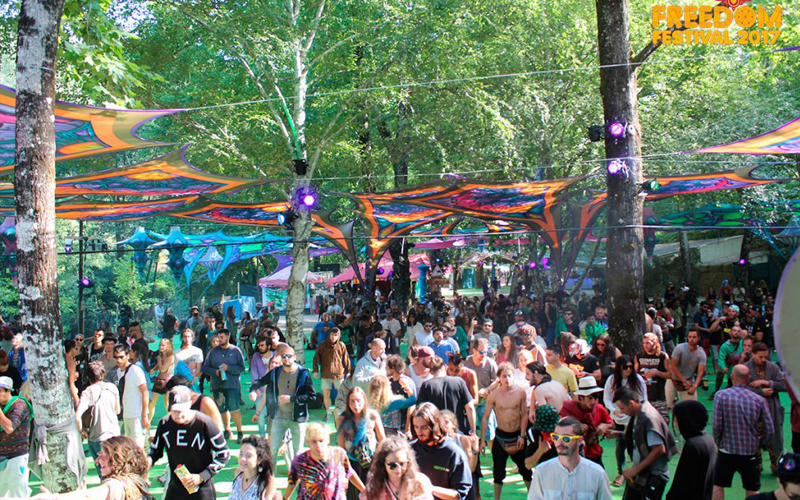 Freedom Festival 2019
The 7th Edition of the biennial Freedom Festival is back & it is going to be as fierce as ever. A massive line-up of the artists from around the globe are expected to join this
For the past 12 years, this Portugal festival was being held at the same location- Celorico da Beira. However, this year the Crystal Matrix Team has planned to organize the festival in a new venue – São Gião National Park, Oliveira do Hospital, Coimbra, Portugal. In order to provide better conditions & facilities to an increasingly demanding audience & participants, the venue has been changed.
The venue features an extensive beach area, a campsite, a picnic area & trees such as oaks, cedars, pine trees, poplars, willows & banana trees. Other facilities include restaurants, playground, pedestrian paths & accommodation in villas & rooms in the residential Choupal.
Major Highlights of the Freedom festival 2019:
The 2019 Edition of the Freedom Festival is set to take place in a forest realm, São Gião National Park. This magical forest area features large trees, an extensive beach area, a picnic spot & various other astounding facilities.
Some of the reasons that make the Freedom Festival 2019 a must-visit are:
1). Dance Forest: It is one of the two main stages that have been set up for Freedom Festival 2019. The stage will feature some of the top-notch Psytrance Music DJ's of the planet.
2). Chill Garden: Chill Garden is the second main stage of the festival & will feature a widest spectrum of sounds ranging from psy-chill to ambient, dub to downtempo & minimal. The beats & melodies from techno, electronic & deep house will leave you spell-bound to rise & dance to the tunes.
All you need to get to this fascinating event is to apply for Portugal Visa.
3). Zen Island: Zen Island refers to a healing area dedicated to the health of the minds, souls & bodies.
The participants can reinvigorate themselves by indulging in workshops incorporating activities such as yoga, massage, meditation, exercising & stretching.
4). Kids Area: This year an entertainment zone for the little ones has been added. This area will be open from 9 AM to 12 PM & 2 PM to 8 PM.
Kids can indulge themselves in activities such as face paintings, inflatable castles & much more!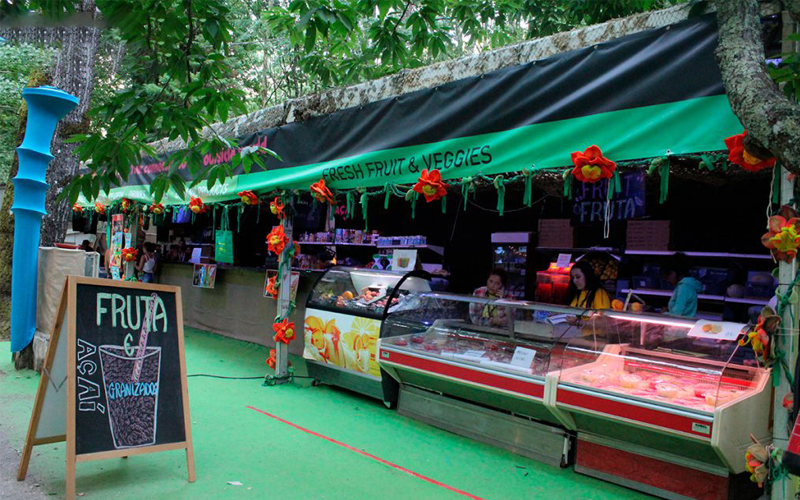 All the Psytrance Music Lovers out there, save the dates of the Freedom Festival & apply for Portugal Visa to avoid any last-time delay or hassle.