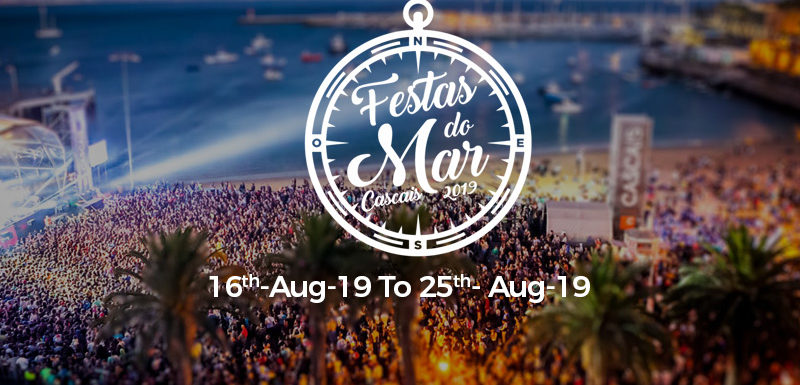 If your heart beats faster for music, Cascais Portugal is where you should head to! Though Portugal is famous for countless music festival, yet Festas do Mar is something different! And it is a proven fact since 1965. This Portugal festival gathers almost 500,000 party goers to Cascais for 10-long days. The eclectic program acts as the magnet to attract the young souls towards Festas do Mar, every year.
The stage for the concert will be installed facing the natural amphitheatre of Bay of Cascais. The festival at sea welcomes countless big names of the music industry, to perform and take the event to new heights. Anselmo Ralph, Paulo Gonzo, Ana Moura and Electro Love are a few names.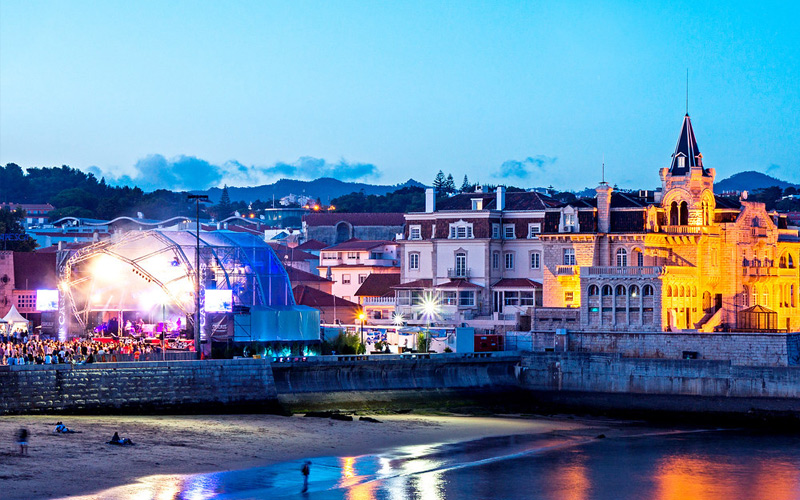 However, the list is long!
To your surprise, Delfins will reunite after 10 years for the closing performance of the grand festival at sea 2019. This is not the end yet! The closing ceremony is divided into two parts.
In the first part, the stage will be occupied with several big musicians. It includes Ana Bacalhau, Jaona Espadinha, Maria Leon and many more! They will be accompanied by Sinfonica de Cascais.
In the second part, you can enjoy the mind-blowing performance of Delfins, accompanied by the Cascais symphony. Right after the last concert began the fireworks in Bahia. It is the traditional procession of Our Lady of the Navigators.
What are you waiting for? Apply for Portugal visa and fly to Cascais. In need of more inspiration! Here are a few more highlights of the fest.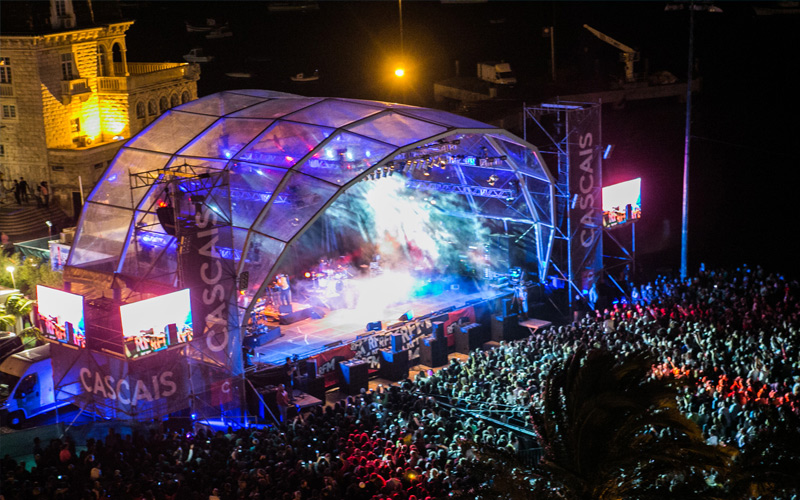 The entrance to the 10 days sea music festival is free! The event will hit the Bay of Cascais on 16th August and it will spread the musical vibes till 25th August. The concert starts every day at 8:30 p.m. Save the dates, travellers! You are just a Portugal visa away!
Well, apart from the music festivals at sea, this fest offers you an opportunity to attend the Handicraft Show. Meanwhile, if you crave for good food, you can easily hop to snacks stall and satisfy your hunger for food.
Grab your visa and fly to Portugal this August! Rock & beat the heat!