Are you preparing for a trip to Portugal? Although the country is most famous for its beaches and endless summer sun, it's worth considering vacationing at other times of the year. However, if you visit in winter, you will find cheaper prices, minute crowds, great food – and probably plenty of that sunshine as well! Therefore it is said that winters in Portugal is the best time.
It's a huge mistake to take sunny Portugal as a summer destination. To be very honest, if you talk about me, summer is my very least favorite time of the year for Portugal travel as it's too hot and crowded for my liking. Despite the cooler temperatures and increased likelihood of rain, I think winters in Portugal are very much better than summer.
Without any further to-do, here are some of the reasons to plan a trip for winters in Portugal.
Off peak means cheaper accommodation and travel
Many people thank to lower demand in the winter months as it's easier and cheaper to find good accommodation. The hotels particularly in Lisbon and Porto are quite expensive between May and October but barring special events, such as the Christmas and New Year period and Valentine's Day, however the winter prices are much more accessible.
Easily avoid the crowds
During the peak in summer months, it can really be difficult and hard to move at the major tourist attractions or on the narrow downtown sidewalks to either city. After all many restaurants and bars are north, they're also often filled to overflowing, with endless demands pushing the patience of stressed-out wait staff. Therefore if we combine it with the high temperatures and visiting in July and August starts to look less appealing.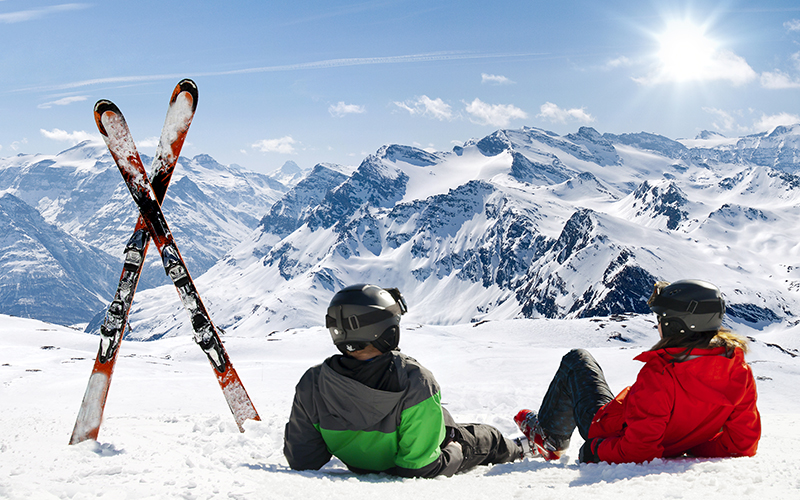 It's the very well known Peak wave season
If you are an adventurous person and are keen on surfing, or just like to watch the professionals do it, definitely plan your trip to Portugal for the least expensive months.
Enjoy the traditional winter food and Drink
The very well-known Portuguese cuisine isn't well-known elsewhere in the world, which is quite a surprise. Portugal excels in simple, delicious seafood and meat dishes, often paired with inexpensive, yet very drinkable, local wine.
Although, lighter dishes dominate during the long, hot summers, winter sees more hearty fare appear around the country. Various cuts of pork, chicken, and beef typically all make an appearance, along with boiled vegetables and potatoes.
Save a bunch of Money
After all the no of visitors drop off so much in winter, there's plenty of spare capacity on all the services that center to them. The planes, trains, rental cars and accommodation are all under-booked mostly between November and March which clearly means big discounts are an offer.
You can easily book in advance and it will prove to be very cheap for you in terms of winter season. There are many tourists who winters in Portugal due to the reason that they can easily make a cheap trip in this season.
Easily apply for your online Portugal visa and once you get it travel with the best of the season and enjoy as much as you can. It is not necessary for you to travel alone, winters in Portugal are the best with family and friends as well, you can enjoy the most of it here in winters.