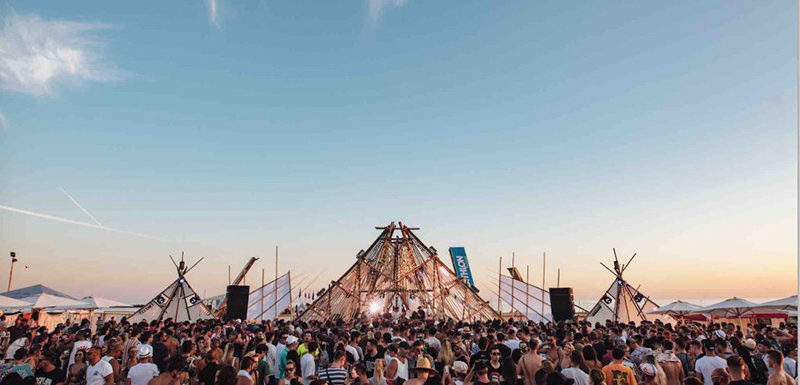 Does your heart beat faster for rhythm? Does music makes you happy? Then travellers, head to Portugal! Portugal is all set to welcome the music enthusiasts in large number this September. Wondering about what it is! Music maniacs, prime yourself for one of the most prestigious events in Portugal – BPM Festival. Excited? Thinking about how to get there? Simple! All you need is a Portugal Schengen visa!
Almost a decade ago, it was celebrated as a festival for Bartenders, Promoters and Musicians. However, now it is the most beloved music festival among DJs, producers, expertises of music industry and the ones who love music. The well – known brand in the electronic music industry, BPM festival is back with full energy and fun!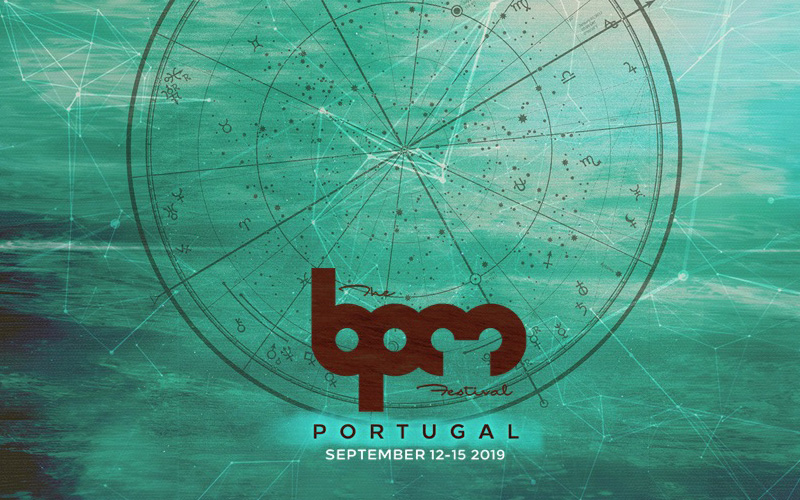 The BPM festival 2019 will bring together the aces of House and Techno's spectrum in a whole lot different manner! With three days & three nights of non-stop partying, this Portugal festival magnetises thousands of young souls from across the Globe. Hosting at multiple venues in Portugal, it is most in-demand event delivering incredible and unimaginable performances.
This year, the acoustic fest will kick off on 12th September and welcomes the big names of music industry for three days. Finally, the event will come to a halt on 15th September. Music maniacs, here is a glimpse of the invited Aces of BPM music festival:
Alisha

Ben Sterling
Calvin Clarke
Dub Tiger
Joey Daniel
Wann Issara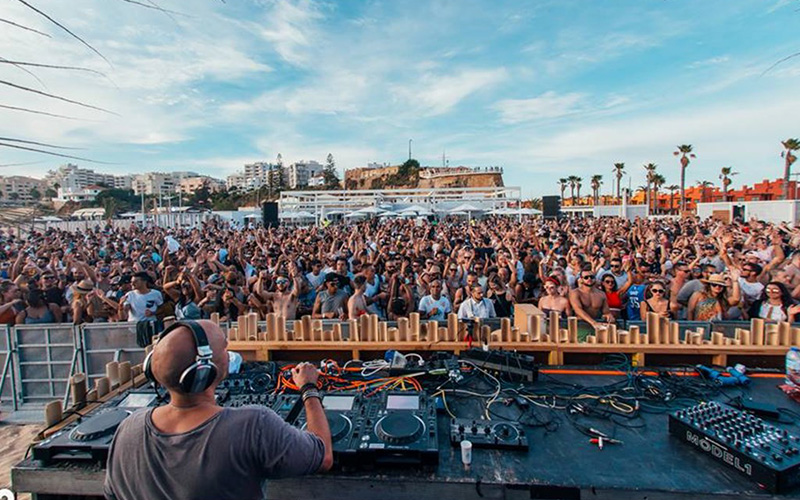 The list is endless! Talking about the distinctness of the music festival is a challenging task! You have to be there to be on the seventh heaven! Get ready to fade away in the musical vibes on the glittering beaches of Portugal with the rhythm of best DJs.
Music enthusiast, have you booked your music festival tickets yet? The time is now! Get your tickets booked! Apart from the tickets just ensure to have a valid visa with you. In case, you don't have your visa ready, apply for Portugal visa online now!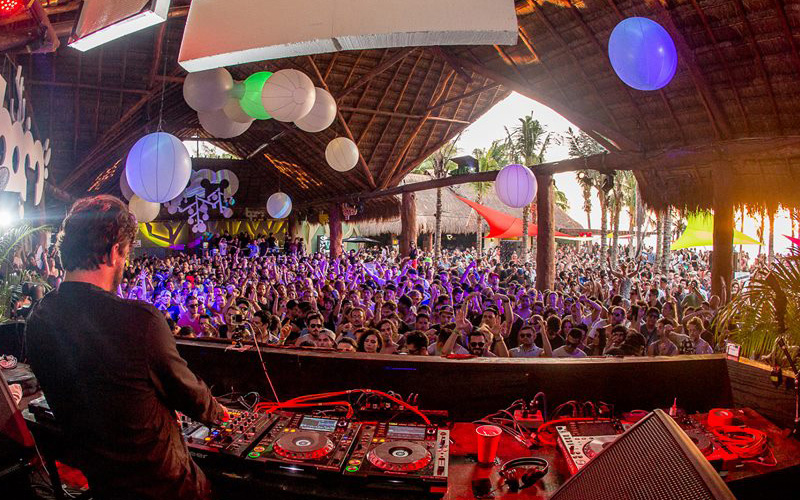 It is the perfect destination to escape from all the chaos of life and fade away in the musical vibes! Plan your tour now! Cheer! Be wild! Adieu Festival season!