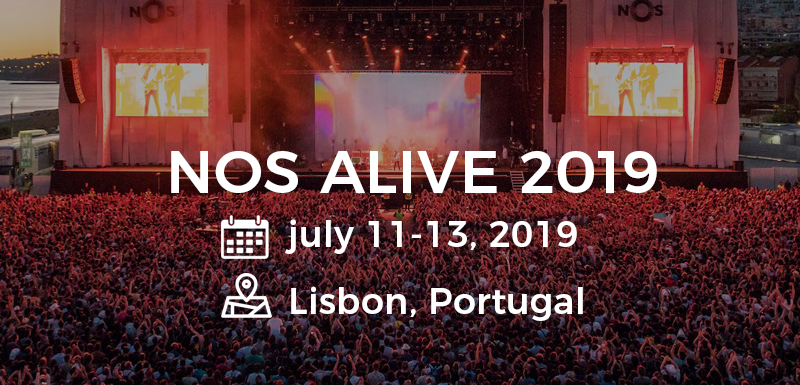 Does music give you thrill? Does your heart beat faster for music? Do music makes you happy? Are you a traveler too? Pack your bags and head to Portugal. NOS alive festival is back to rock every corner of Portugal.
The beautiful Oeiras Coast held this music festival every year. Situated close to the capital city, Lisbon, Oeiras coast is a place with unique yet pleasant climate. The first and foremost requirement to reach the NOS festival is a Portugal visa.
With the major sponsorship of 'NOS', a Portuguese mobile operator, the music fest welcomes every genre of music. Be it rock, indie and alternative music, NOS alive have them all! The music festival embarked its journey in the year 2007 and featured many legends of music industry so far. Pearl Jam, Smashing Pumpkin, Arctic monkeys and Queens of the Stone Age are a few notable mentions.
A total of 3 musical days and three massive stages, what else a Music lover need! This acoustic fest will kick off on 11th July and spread the musical vibes till 13th July.
The NOS Portugal will host the following aces of music industry this year:
The Cure
The Smashing Pumpkins
Vampire Weekend
Bon Iver
Cut Copy
The list of NOS alive lineup is not over it!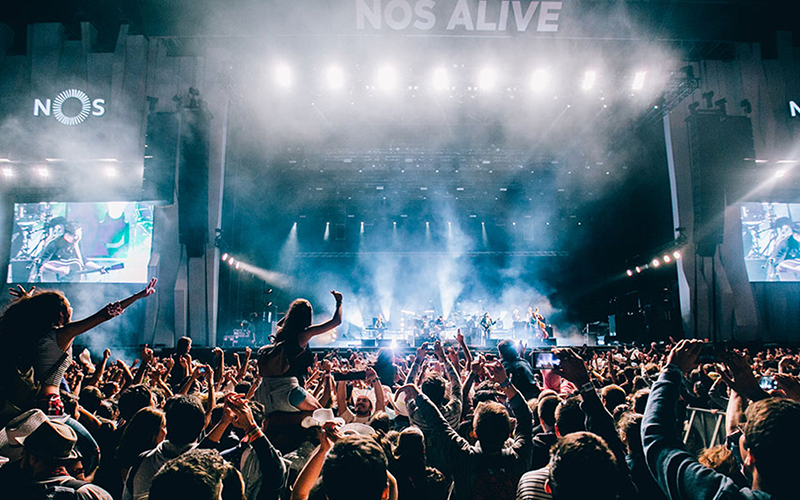 It is next to impossible to explain the vividness offered by NOS alive festival 2019 in words! Hence, you have to be there to get the best! You can find a food hall, onsite hospital, police stand, ATM machines and separate clubbing tent in the festival area.
NOS alive festival is a perfect gateway to fade away in the musical vibes. It's the perfect destination to escape for all the rock-sensible music fans.
Cheers music lovers! NOS alive festival 2019 is calling! Get wild! Beat the summer heat in Lisbon this year.