The charming country of Portugal has many beautiful attractions and one of them happens to be the gorgeous Lagos. You can find a wide range of things to do in Lagos and chances are that you might even get spoilt for choice.
So, here is a small guide that will help you to find the best activities to do in Lagos with your friends or family!
5 Best Things to do in Lagos on Your Portugal Getaway
Explore the Lagos Old Town
Old Lagos Town is perhaps one of the most famous places in the entire region of Lagos. One interesting part about this place is the whitewashed houses that make the old town stand out from the rest of the region. In addition to that, the charming town does boast of 16th-century walls and patterned streets.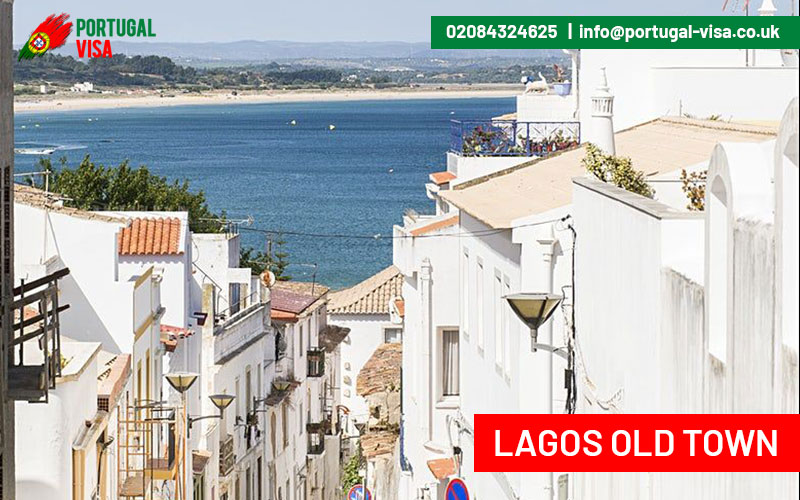 Other historical attractions that you can visit in the Old Lagos include the Mercado de Escravos which was a slave market in the 1400s. Apart from this, you can also explore the statue of Henry the Navigator who led expeditions from Lagos in the 15th century.
Ponta da Piedade – Top-rated tourist attractions in Lagos
If you are looking for some nature experiences then Ponta da Piedade tops the list. This charming place is located in the Southern Part of Lagos' old centre.
From cliffs, stacks of yellow & red limestone to outcrops, the Ponta Piedade has everything that a nature lover wants.
If you are reaching the marina via kayak or boat then you will also get to pass under the natural arches and enter some of the most beautiful caves.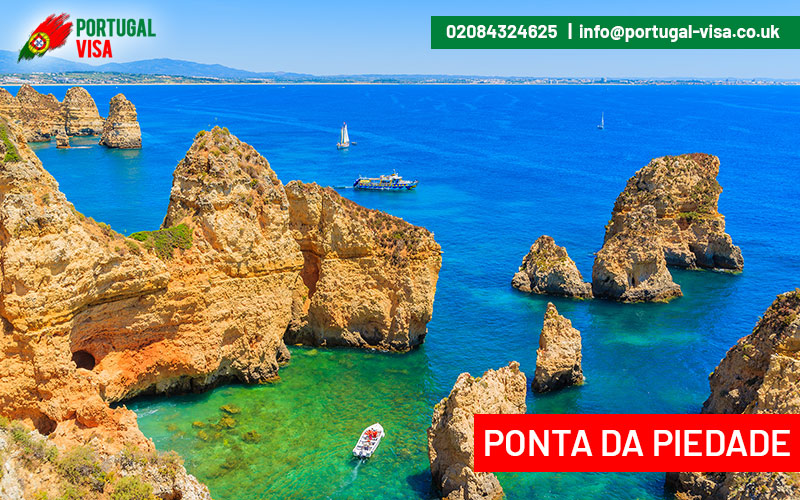 However, on-foot experiences are just as good as the boast experiences. Why?
Because you get to descend from a staircase while soaking in panoramic views of the coast!
Go Bar Hopping – One of the Best Nightlife Experiences
If you are wondering about what to do at Night in Lagos then don't think anymore!
Bar hopping is one of the best things to do in Lagos if you want to experience the best Nightlife in Portugal.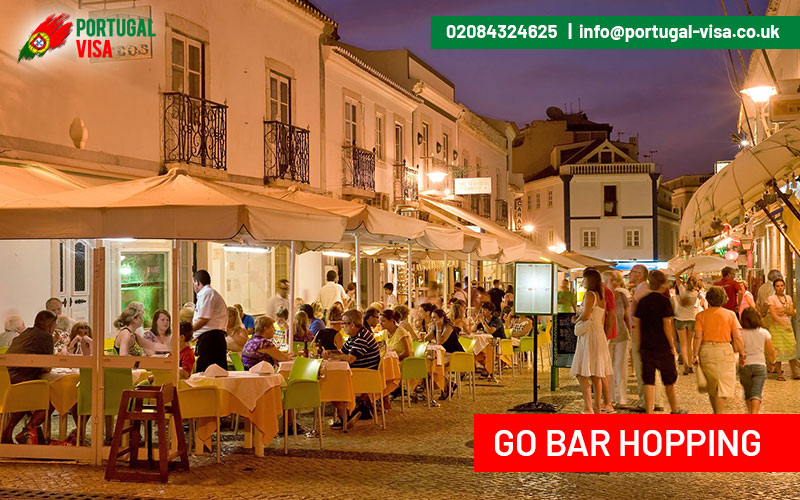 Head over to Rua 25 de Abril which happens to be one of the best nightlife hot spots for partygoers and sybarites. From pubs to entertaining bars and nice restaurants, you will find something for everyone!
Some amazing places to visit in this lively area include the Zanzibar Logos, Mynt Bar and Aficionado.
Meia Praia – A Beautiful Beach with Amazing Views
The curly Meia Praia beach is a beautiful attraction that cannot be missed. It boasts 6 km of pure beach experiences that offer some amazing views of the sea.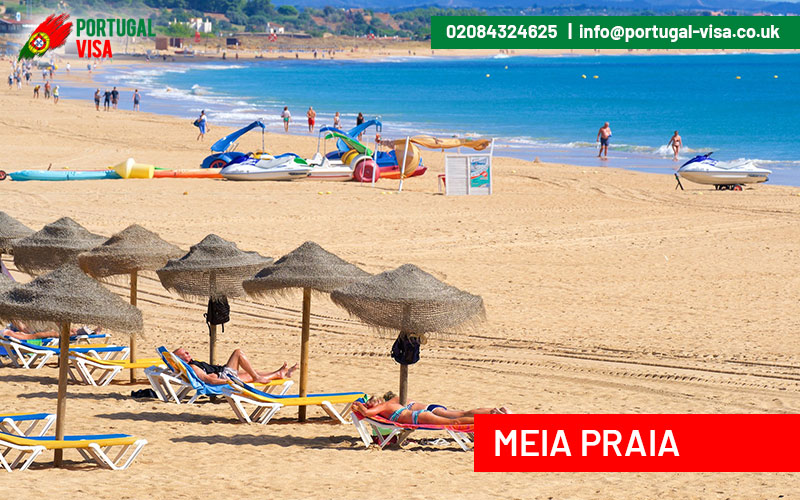 Since the size of the beach is so large, you will never feel like you are getting overcrowded.
Praia do Camilo – Amazing Place to Visit in Lagos Portugal
Another amazing beach of Lagos is the Praia do Camilo. This beach is close to the Ponta da Piedade so if you are visiting that beach then don't miss visiting this one too!
The visit itself will be an adventurous one as you will be required to climb down up to 200 stairs to reach the fabulous cove. The water is calm so you can either walk around or enjoy a swim with your loved ones.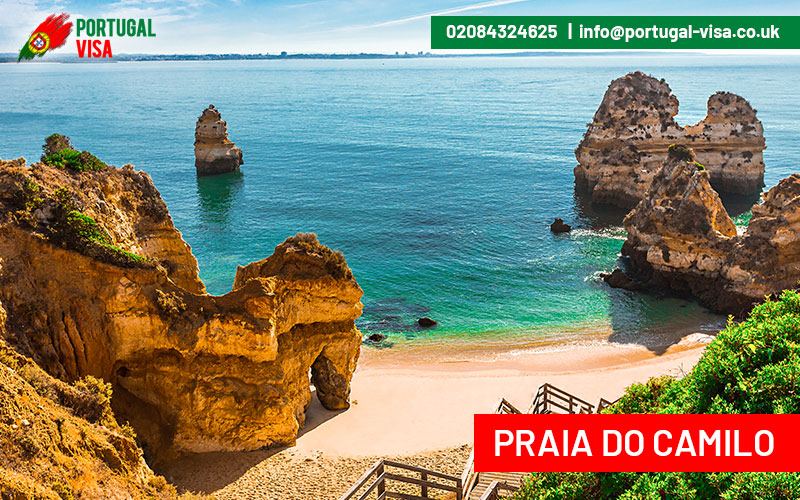 These are 5 amazing things to do in Lagos when you visit the beautiful place with your loved ones. Just make sure to get your Visa for Portugal on time so that you can enjoy a hassle-free travel experience!