Portugal – the dream holiday destination of thousands of tourists! The country has something or the other to offer for everybody. From historic cities to rich culture and sparkling beaches, Portugal houses them all. Travellers, if city tour is not your cup of tea, how about Madeira tour – The Europe's own Hawaii? Confused?
Madeira beach Portugal, the Portuguese archipelago is often compared to Hawaii. Wondering about how to get there? Simple! Portugal visa is the foremost requirement!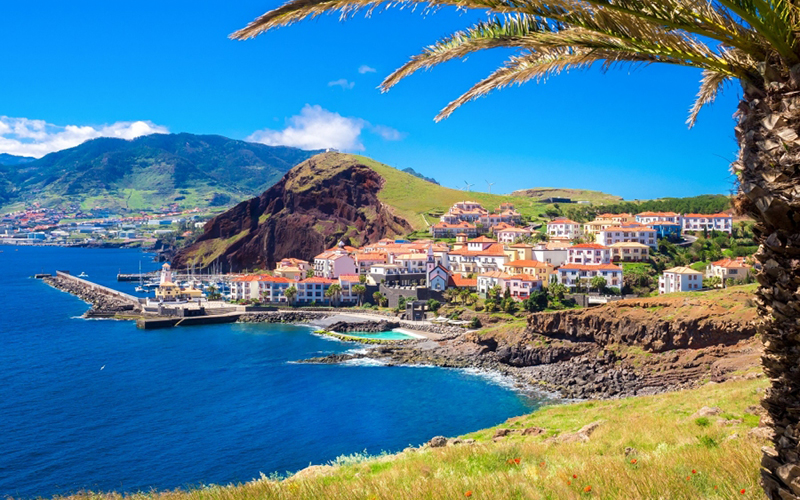 With a vibrant array of things to do in Madeira island Portugal, it is an incredible place to plan your vacation. Be it romantic honeymoon, family vacation or adventure tour, Madeira is where you should head to! Also known as 'The Island of Eternal Spring', the weather is pleasant throughout the year with fresh breeze.
This hidden gem of Europe, welcomes more and more visitors every year! Once in Madeira, the beauty will never let your travelling spirit die!
Before moving ahead, let us quickly check the history of Madeira. The origin of this island dates back to Miocene period i.e. around 5 million years ago. The successive eruption of volcanoes deposited lava layers, which eventually formed series of islands.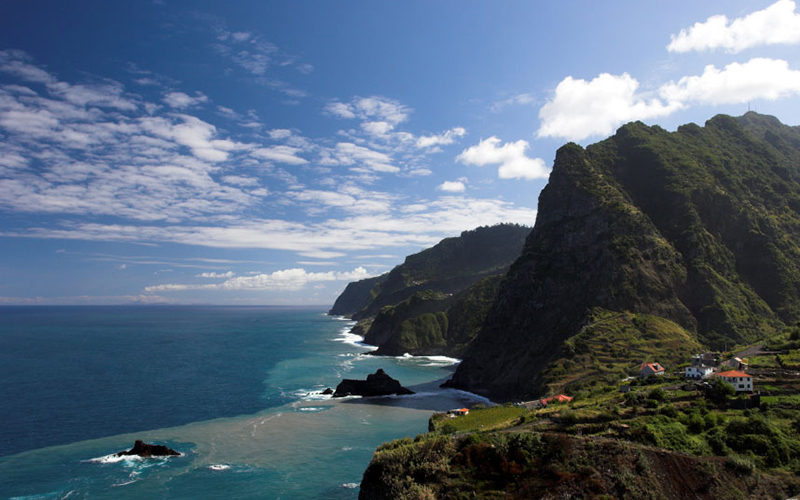 Madeira is the largest and most populated one! Keep in mind, the in-habitation of the island began in the year 1419, when the first Portuguese ship landed here. Since then, the island rapidly evolves to become one of the most enchanting islands of Portugal.
Repeatedly voted as the world's top island destination, it is the ideal location to fade away in the tranquility of nature. Its black sand beaches are what make it unique! All it takes is a Portugal visa to explore the country's most romantic destination.
Apart from sightseeing, you can enjoy a lot of activities in Madeira. Be it wine tasting, visiting Botanical gardens or towering rock walls, Madeira Island have them all!
While sojourning in Madeira, make some time to visit Sao Vicente Caves. Formed around 890,000 years ago, it is the result of volcanic eruption. As a result, countless lava tubes were created which have been open to public since 1990s.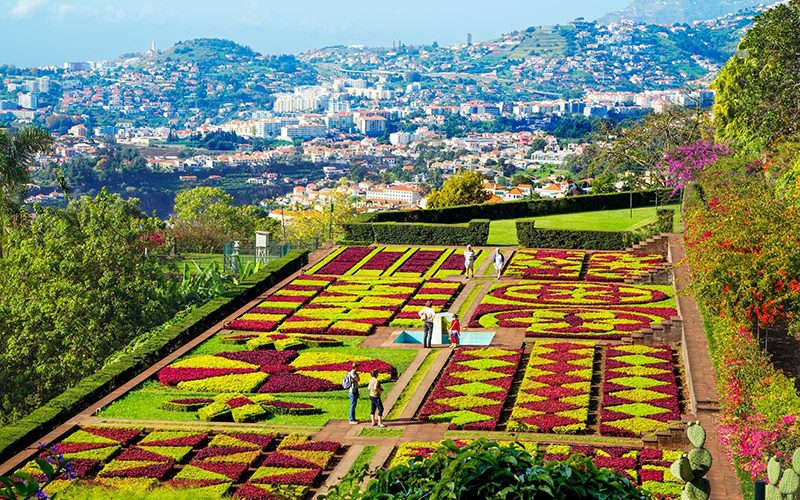 The incredible volcanic center within the caves is a great collection that displays a lot about volcanic activates. Do not miss the Madeira's Incredible Landscape!
While on Portugal excursion, make some time to explore the beauty of Madeira Island. Furthermore, if you are worried about where to stay in Madeira, you can easily book your accommodation online. So, what are you waiting for! Apply for Portugal visa and embark your romantic & thrilling journey to Madeira.
Happy Journey!