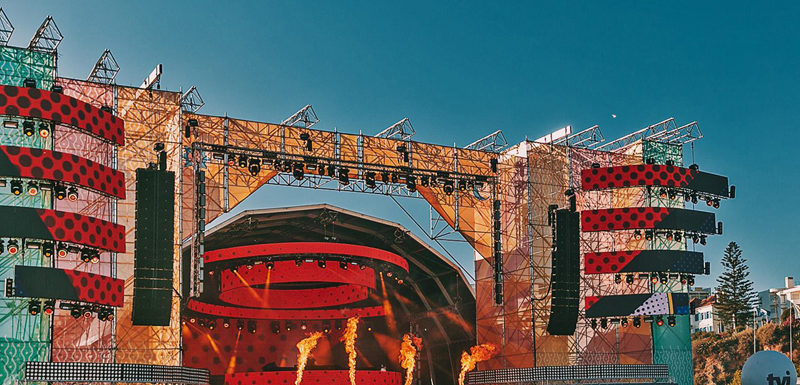 Is music what makes you happy!  Does your heart beat faster for music! Are you a traveler too! Pack your bags and prime yourself up for the exciting music event in Portugal. Are you thinking about MEO festival? Unfortunately, this time you are wrong!
Then what it is, Music enthusiasts?
Well, this time Portugal is hosting another summer scorcher – Afro Nation Festival.
This August, the list of Portugal music festival will have a new name. Music enthusiasts, get ready to encounter the debut edition of Afro Nation Festival 2019. Europe's urban music beach festival welcomes all the exciting genres of music! Be it Afro-beats, hip hop, Rhythm and Blues (R&B), Dance-hall or Bashment, this music fest have them all.
Alongside the music festival, you can luxuriate in the boat and beach parties. Here is something for the VIP ticket holders. Congratulations! You can access the dedicated areas and private bar.
This stunning beach music festival will spread the musical vibes from 1st August to 4th August on Praia da Rocha, Portugal.  Music enthusiasts, save the dates!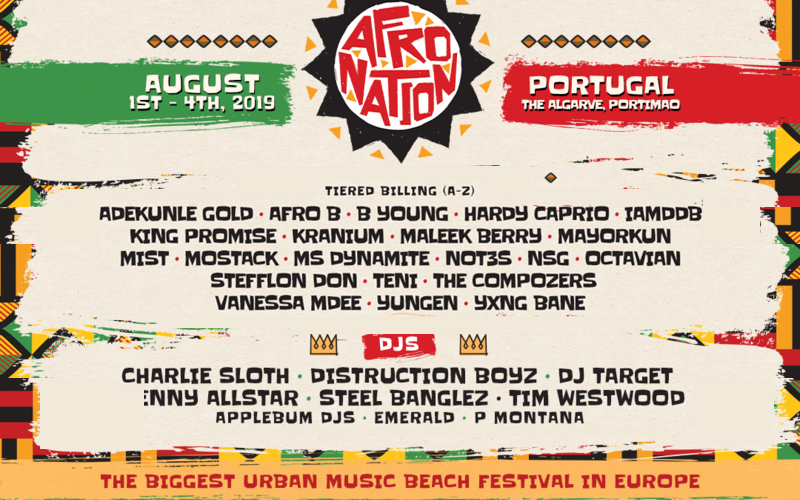 The vividness of Afro Nation Festival cannot be described in words! You have to be there to get the best out of it. Make sure to get your Portugal visa ASAP!
Music lovers, the magnificent Portugal music festival is calling!