The exquisite city of Lisbon will be hosting an exciting dancing event named Lisbon Blues 2020. This beguiling affair will be conducted by a noted organizer – Swing Station.
This event took a backseat in 2019 to make way for Lisbon Blues Exchange event. But the organizers are back & want to ensure a grand event fit for tourists & visitors. With sightseeing, captivating live music & renowned DJs, the swing dancing weekend is the ideal choice for an eventful getaway.
The conveners of this event have 9 expert teachers who regularly conduct dancing classes in different styles of dance. They also conduct the Atlantic Blues & Atlantic Swing Festival annually. So, you can expect a feature-packed dancing extravaganza for your friends & family. Apply for Portugal visa & take part in Lisbon Blues 2020 to make memories for life.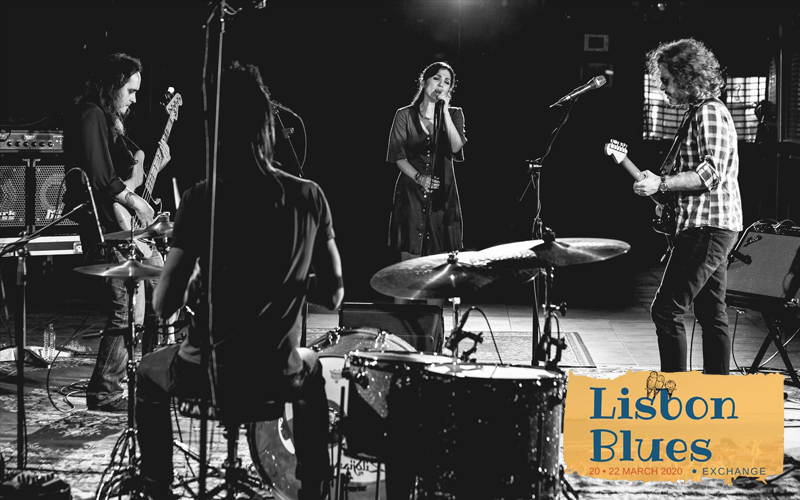 Dates & venues of Swing Dancing Weekend in Lisbon, Portugal
This fun-filled affair will be held from 20th March to 22nd March
The venues are as follows:
Time Out Market Lisboa
ODD Trindade
Palácio das Especiarias
Teatro Dom Luiz Filipe (Teatro da Luz)
Commune Feestje donderdag
These are the tentative venues. Actual venues & timings will be announced later on the official website of Lisbon Blues Exchange.
Lisbon Blues 2020 Programme Guide
19th March
There won't be any specific event on this day but a social gathering will be conducted by Samba de Gafieira community.
You can relish wonderful music by Samba de Gafieira which might nudge you to dance your heart out!
This Thursday pre-party will be held from 8.30 p.m to 10.30 p.m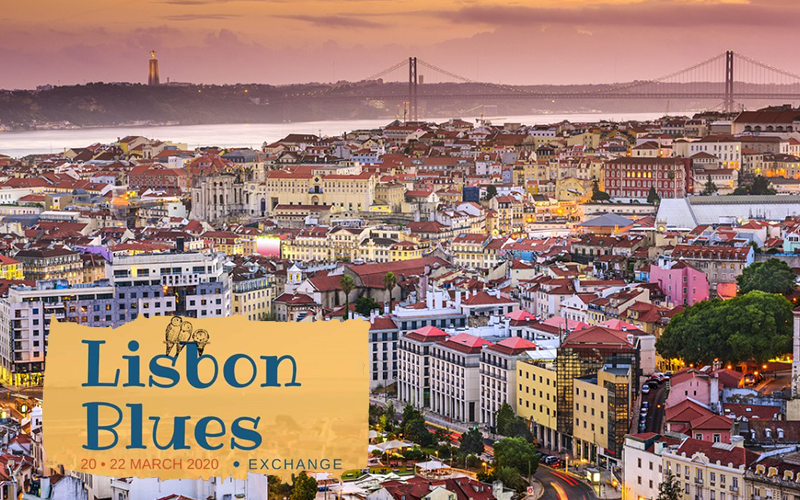 20th March
The first Blues party of Lisbon Blues 2020 will start from 11.15 p.m.
Live music by popular DJs will make you tap your feet in no time.
The schedule is as follows:
11.15 to 1.00 – Check-in for the Blues Party
11.00 to 11.40 – Samba de Gafieira's Taster Class
11.40 onwards – The Blues Party
Another event called Band & DJ will be organized which will be announced at a later date.
21st March

This is the following event line-up for 21st March:
Lisbon Tour
A wonderful sightseeing programme will be conducted by the organizers. This activity will start at 3 p.m & will go on till 5 p.m. Meeting point will be announced at a later date.
Tea Dance
You will get an opportunity to dance in a Palace which is located at the center of Lisbon. The surrounding area is a shopping hub which might entice you to grab some good attires. The venue is Taverna Camões (Palácio das Especiarias) & the timings are 5 p.m to 8 p.m.
Blues Party
This late-night Blues party will start from 11.15 p.m. Dance to your heart's content on live music by DJs.
22nd March

The line-up of events for the last day of the dancing revelry is as follows:
Time Out Dance Blues & Samba
This Swing Station event is characterized by a fusion of rhythms for an enigmatic experience. Groove to different music styles & dance forms for a momentous vacation. This alluring affair will be held at Time Out Market & the timings are 5 p.m to 9 p.m.
Blue's Party
End your eventful Portugal vacation with the last Blues Party which will be held from 11 p.m till late midnight.
Tickets of Lisbon Blues 2020
The first 15 tickets are priced at 50 €.
The regular ticket price is 60 €.
This ticket includes 3 blues party & daytime activities as mentioned above. Additional prices will be announced on the official website of Lisbon Blues Exchange.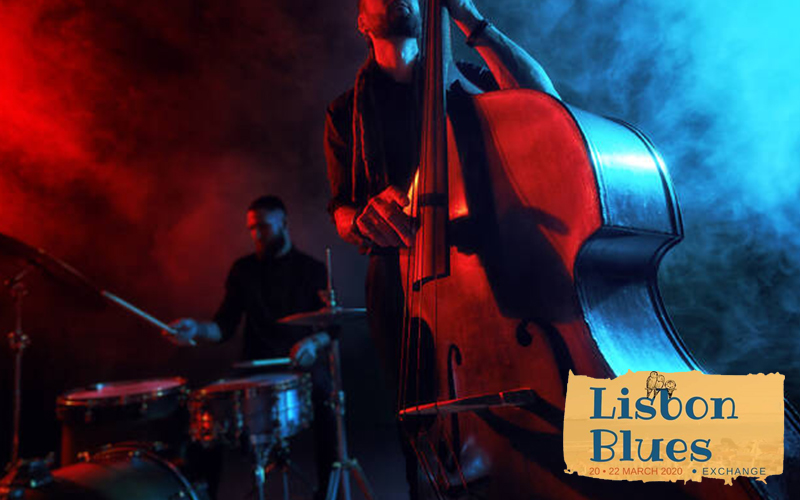 Apart from this captivating event, you can also discover a wide range of beautiful Lisbon tourist attractions. You can also savor mouth-watering delicacies in road-side cafes or posh restaurants. So, what are you waiting for? Grab a Portugal visa & visit Lisbon for an unforgettable experience.