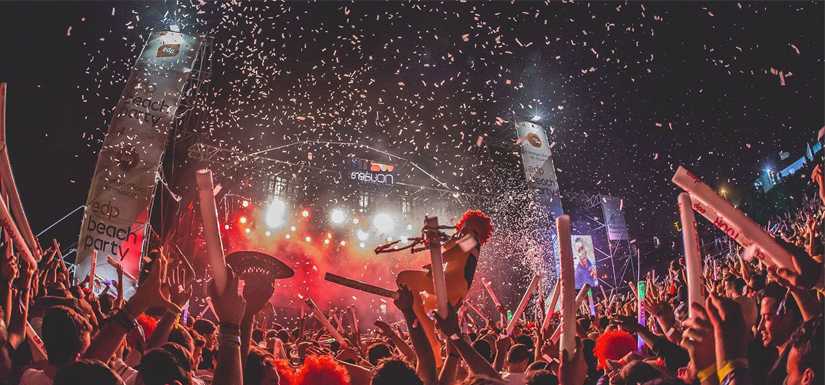 Wild Atlantic Beaches, gorgeous sunsets, scrumptious cuisine, medieval castles, cobblestone villages, captivating cities and golden beaches etc – Portugal never ceases to surprise the world with its ostentatious destinations & drooling culinary specialties.
Portugal is the most preferred tourist spot in Europe where you can spend morning surfing awesome waves & the afternoon skiing down snowy slopes. A connoisseur of alcohol is sure to love this country as Portugal is home to hundreds of award-winning wines. To carouse some bubbles of sparkling Portuguese wines, grab Portugal Visa now.
This is not all! Portugal is a country where you can hike up a 7,000 ft tall peak, explore centuries-old cities and castles & savor one of the world's best kept culinary secrets.
It is difficult to say a 'no' to all of that. Moreover, with the sustained increase in expenses for the living, travelling & exploring to live one's dream may seem a hard cookie. However, Portugal stands out of all the tourist destinations in Europe as it is the cheapest option for a trip for people on a tight budget.
Portugal is a trendy country that attracts big international events like a magnet. The country also has its own major events that attract millions throughout the year. The bottom line is: wherever & whenever you go, you won't get bored in Portugal. The month of February is one of the best times of the year to fly to Portugal. So get your Portugal Visa & gather memories for life.
The main highlights during this time of the year in Portugal include:
1. Algarve Granfondo- February 19th: If you love cycling, this one is for you! The Algarve Granfondo Cofidis is a type of long distance road cycling ride held in Algarve, a beautiful southern coastline of Portugal. This competition gives adrenaline junkies a stupendous opportunity to take you around the stunning countryside of the Algarve region. Deemed one of the best early season cycling competitions, Algarve Granfondo is open to everyone.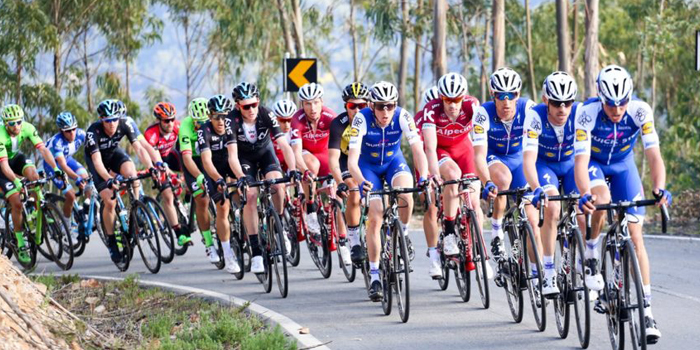 The competition is available in varied options:
• Granfrando which is the longest i.e. 140 km.
• Mediofondo is 83 km long cycling race.
• Minifondo, the shortest of all i.e. 50 km
Based on the stamina and comfort you could choose to participate in any one of the above mentioned cycling rides. Apply for Portugal Visa online to be a part of this amazing cycling competition.
2. Carnaval (Entrudo): Falling on different days every year, Carnaval is a national level event in Portugal that is particularly live & exciting in Lisbon, Maderia & Algarve Towns. The carnival is all about fun, music, costumes & plenty of food. The elaborate costumes of the carnival are something to behold. The excitement of getting dressed in varied costumes can be seen with the month's long preparation for the celebration. From feathers to metals to sequins, you will see it all.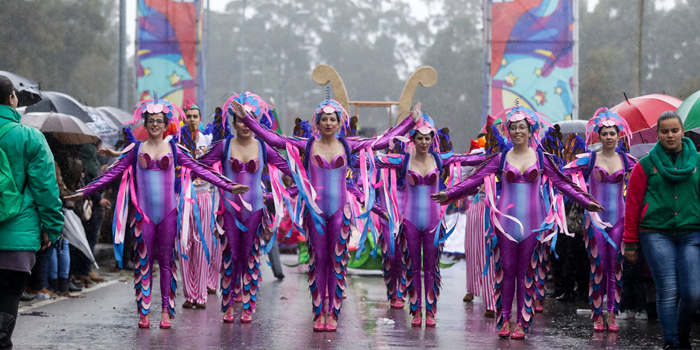 The natives are meticulous in preparing the costume & are focused on ensuring that every detail is perfected. Though the carnival is all about fun, the preparation is hard work. Parades of people dressed in costumes are held, a tradition that comes from medieval times.
Even if you have attended the carnival celebration elsewhere, you simply must experience the Portugal carnival. A Portugal Schengen visa is all it takes to witness the amazing carnival that will have you awe struck.
The beginning of the year is the best time to experience the cities and the people of Portugal. If you want to have fun and to let loose on vacation then apply for Portugal Visa online carnival & relish the myriad of festivity treasures.