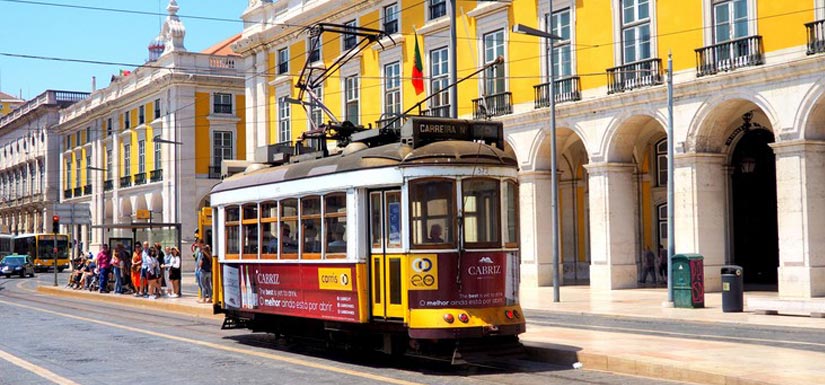 Portugal's capital, Lisbon is eminent for its rich & varied history, a buzzing nightlife & is blessed with a glorious year round climate. Located in western Portugal, Lisbon is the largest city of Portugal with an estimated population of 505,526. The capital city is perched on the edge of the Atlantic Ocean & is one of the rare Western European cities that enjoy the reputation of being a leisure city. To relish the mesmerizing beauty of this euphoric city facing the turquoise ocean, grab your Portugal Schengen visa.
Lisbon is one of the major economic centers on the European continent. The city has earned the recognition as an alpha-level global city because of its flourishing financial, commercial, media, entertainment, tourism, arts & education sectors. Its white-bleached limestone buildings, intimate alleyways, & an easy going charm fascinates travelers from across the globe & makes it a popular year-round destination. To witness the ecstasy of this extravagant and ostentatious destination, apply for Portugal visa online now & gather memories for life.
Lisbon is a wonderful holiday destination & this guide will detail you about the major attractions & things to do in this historical prominence.
1. Savor culinary delight: Lisbon has a clear sweet tooth which is visible while walking along most city streets. Bakeries & pastries shops are as ubiquitous as Dunkin Donuts shops are in the Northeast US. The authentic pasteis de nata compels visitors to sink their teeth into this mouth watering dessert. This city is eminent for serving delicious Portuguese dishes, cheese and wine for every budget. Among the major delectable cuisine of this city include: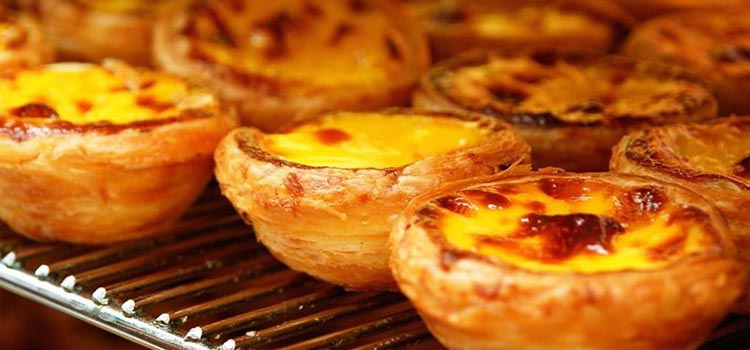 • Bacalhau, a dried and salted codfish
• Lulas recheadas à lisbonense, stuffed squid of Lisbon style
• Petiscos, small and tasty snacks served in Lisbon bars
• peixe e marisco, scrumptious fish & seafood
• Azeitão cheese, creamy and rich-smelling cheese, specialty of Lisbon etc
2. Bag for Bargain at Feira Da Ladra: This is Lisbon's flea market often misunderstood as Thieves' Market. The market is held every Tuesday & Saturday in Campo de Santa Clara, & is dedicated to sell objects of all kinds. These include real gems, azulejos, antiques, handicrafts, CD's, books, clothes, coins, military objects, furniture etc.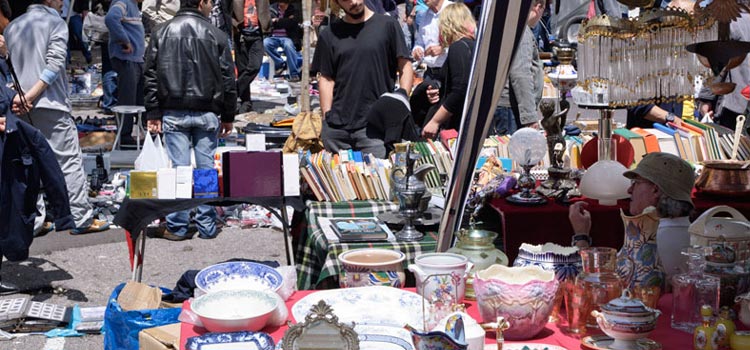 This is one of the oldest markets in Lisbon that has evolved overtime from selling the unwanted second-hand goods to the present day jumble of antics & random goods. The market offers stupefying opportunity to bargain venerers to practice their haggling skills & get the best purchase at the lowest price.
3. Stray in the beauty of Alfama District: Alfama is one of the oldest districts in Lisbon. It is a delightful maze of narrow cobbled streets, breathtaking views, ancient houses, charming & traditional districts & many historic buildings including the Se Cathedral, the Castle, the National Pantheon & Saint Anthony's Church.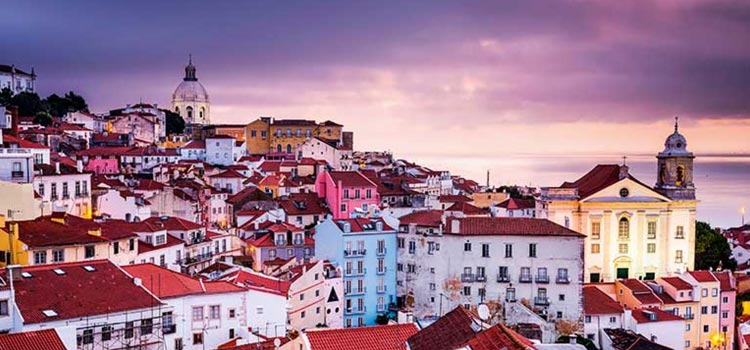 The streets of the district are best explored by simply getting lost in, as every corner or steep climb is a delightful tiny plazas, funky cafés, unique shops & wonderful viewpoints. Alfama is an adorable district which could easily take a full day to explore it.
4. Marvel at the Torre de Belem: Soaring high above the seafront of the Lisbon quays, Belem's great tower is the undisputed heart stealer. It is recognized as a prominent site in the UNESCO listed monastery & displays a veritable fusion of architectural styles from the Gothic to the Romanesque, Mudejar to the Moorish.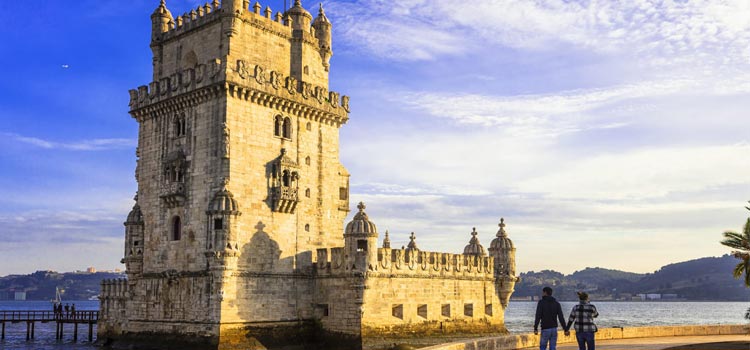 Built in between 1514 & 1520 as part of the Tagus estuary defence system, the elegant fort is lavished with beautiful & intricate details. Since its construction, the fort has risen to become perhaps the most iconic feature of the city.
The list of "To Do Things" in Lisbon is endless. To discover the magical attractions, entertainment, special events and more in this amazing city, apply for Portugal Visa online now.