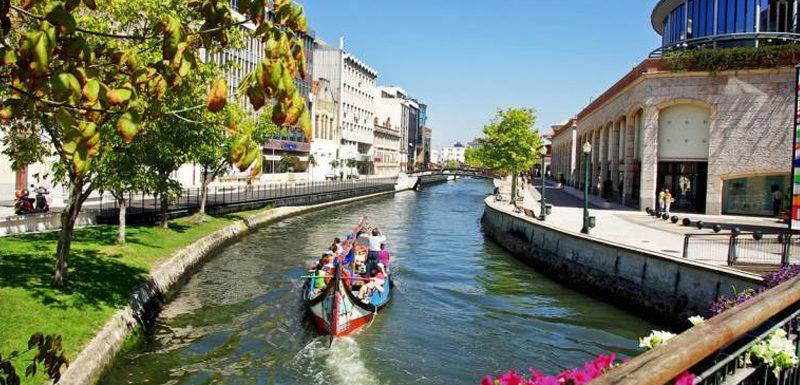 With the beautiful and medieval castles, massive beaches and cobblestone villages, Portugal is a must-visit holiday destination in Europe. The beauty of Portugal is beyond imagination! It has all the reasons to magnetize tourists in large number. The marvellous weather, unique culture and picturesque scenery will definitely steal your heart. Apart from pleasure to eyes, Portugal cuisines can let your taste buds feel the bliss! History, mouth-watering food and picturesque scenery are just the beginning, Portugal has lot more things to offer! There are countless and magnificent cities in Portugal, which can make your tour mesmerizing one. You are just a Portugal tourist visa away!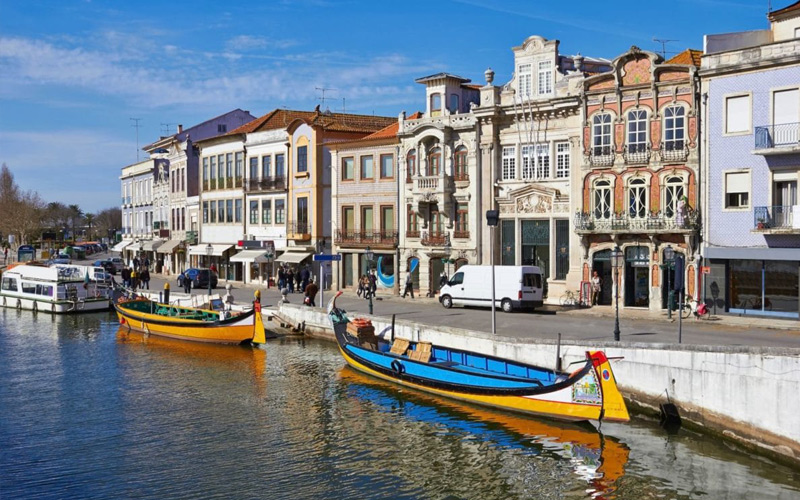 Among all the mesmerizing cities in Portugal, Aveiro is one of the most colourful and charming one. A few miles away from Porto, it is the favourite day trip destination for both domestic and international tourists. While on Portugal tour, it is the best place to escape the chaos of life and rest in tranquillity.
Before moving ahead, it is important to know the history of Aveiro.
Established in roman times, it was earlier known as 'Aviarium', which means – A gathering place. Being a coastal area, boats fishing has been an important activity from beginning. Unfortunately, in the year 1570, a ferocious storm attacked the wealthy seaport.
As a consequence of it, the mouth of Rio Vouga was blocked, closing the route for ocean going ships. Sadly, the Aveiro's population reduced by three-quarters, over the next two centuries. The happiness again knocked the doors of Aveiro in 1808! The Barra Canal forged a passage back to the sea, which again enriched the wealth of the city.
With maze of canals and kaleidoscopic Moliceiros boats, Aveiro Portugal is proudly designated as 'Venice of Portugal'. All it takes is a Portugal tourist visa to explore the country's most romantic destination. In addition, Aveiro Portugal tourism has a lot of hidden activities to offer.
Be it sightseeing, vibrant nightlife or romantic beaches, Aveiro Portugal has them all! While sojourning in Aveiro, make sure to visit Costa Nova – the sparkling beach is just a short bus ride away. You will definitely fall in love with the Artistic architectures, quaint fisherman's district and colossal buildings.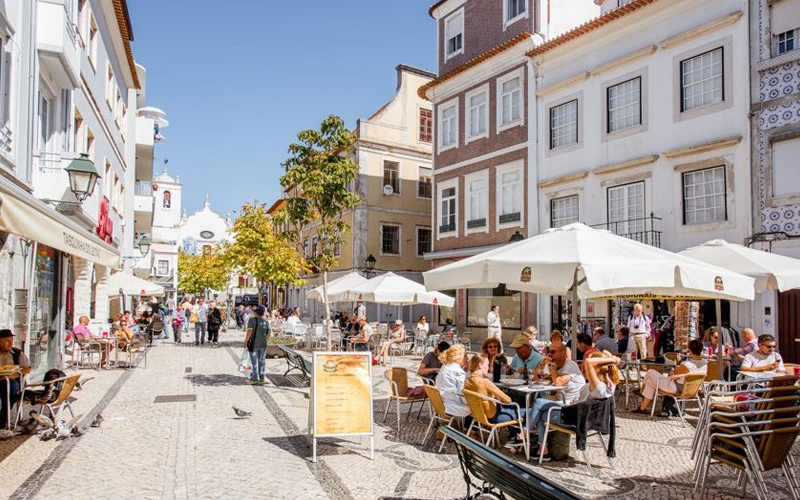 The to-do list in Aveiro is long! It is a worthy place to visit while on Portugal excursion. You can book budget – friendly Aveiro hotels for a luxurious and comfortable stay. What are you waiting for! Apply for Portugal visa and embark your romantic and thrilling journey to Aveiro.
Happy Journey!