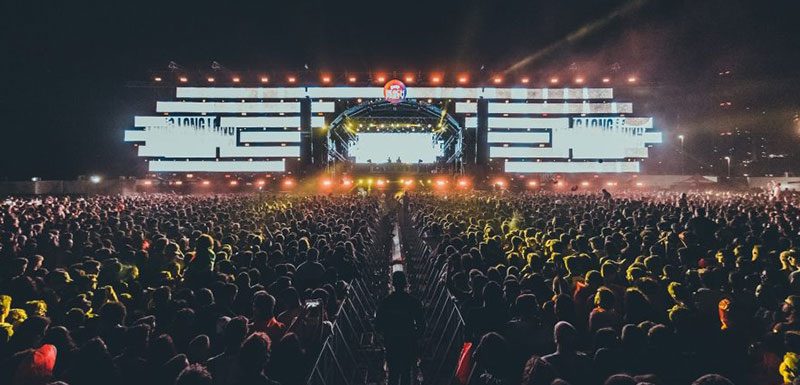 Portugal is readying itself to host one of the largest beach parties of Europe – Nova Era Beach Party 2021. This electrifying music festival will be hosting some of the most popular artists who'll perform live in front of thousands of visitors.
Feel like visiting Portugal to experience this wonderful electronic music festival? Then simply grab a Visa for Portugal and plan your visit. But, before you do so, read on to know everything about this renowned music festival.
What is Nova Era Beach Party 2021 all about?
Starting in 2007, the Nova Era or the EDP Beach Party is an electronic dance music festival that is organized annually by the Nova Era radio station.
This iconic music festival has already hosted some of the biggest names in the electronic music industry such as Nicky Romero, Swedish House Mafia, Dimitri Vegas & Like Mike, Martin Garrix and many more.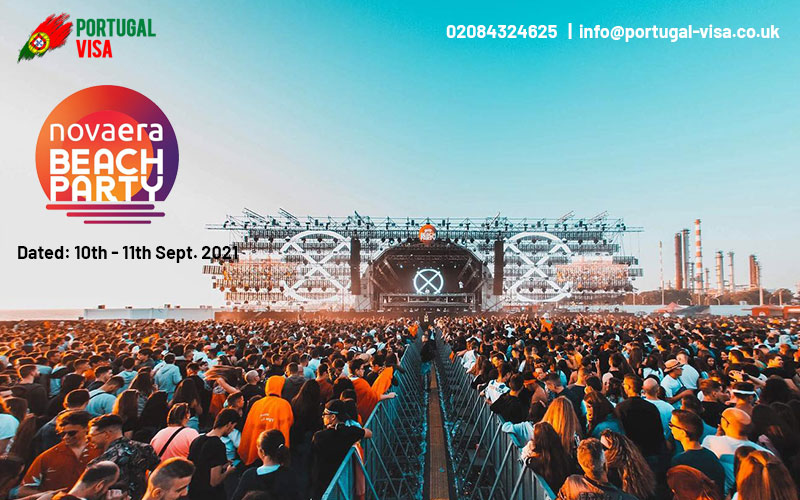 From the humble beginnings of a few hundred people to thousands of visitors in the subsequent years, the Nova Era Electronic music festival has turned out to be one of the major crowd-pulling music festivals in recent times.
This galvanizing music festival will be held from 10th – 11th September 2021.
Lineup 2021 of Nova Era Beach Party

Headliners
Some of the most well-known names of the EDM, Electronic & House Music genre will be performing in the Nova Era Beach Party. These artists include W&W, Martin Garrix, Bassjackers, Oliver Heldens, Armin van Buuren and D-Block & S-te-Fan.
Day-by-Day Lineup
10th September, Friday – Armin van Buuren, Will Spark and more
11th September, Saturday – Martin Garrix, Mariana BO and more.
Nova Era Beach Party 2021 Tickets
The Nova Era Beach Party will be held at the Praia do Aterro Norte, Matosinhos, Portugal.
There are three types of tickets that you can get to enter the festival area:
General Admission Pass
General ticket – 37.58 Euros and includes entry for the entire duration of the event.
Day-wise ticket – 26.85 Euros for One day ticket. You need to get each day's ticket separately.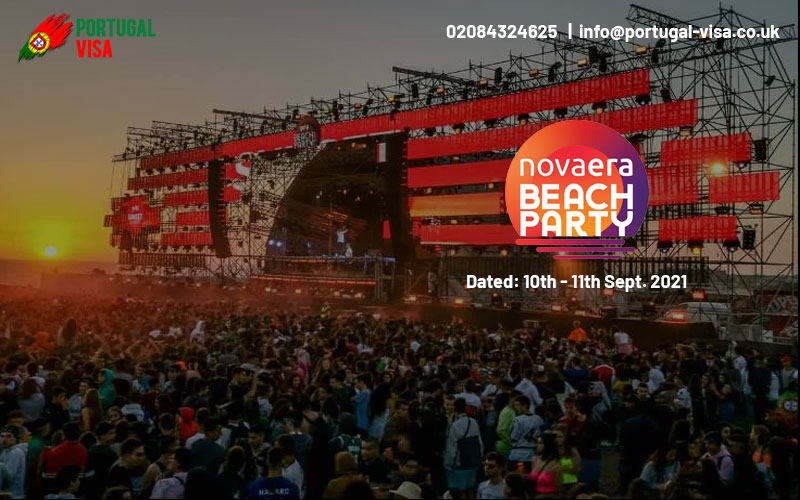 Orange Circle Ticket
Orange Circle (Full Pass) – 182.55 Euros for entry and you'll get to enjoy lounge access area, VIP access, Fast-track, 2 long drinks or 4 light drinks, Private WC & Front Stage.
Day-wise ticket – 107.38 Euros for One day ticket. You need to get each day's ticket separately.
VIP Passes
VIP General Pass – 53.69 Euros for One day ticket. You need to get each day's ticket separately. But you'll get to relish 1 hard drink or 2 soft drinks, avail fast-track entry, Access to lounge area & Private WC.
Where to Stay during Nova Era Electronic Music Festival
You can avail accommodation options offered at the venue of the Music festival according to day-wise or for the entire duration of the event. These accommodations are around 6 km from the venue.
Day-wise Camping – You'll have to shell out around 11 Euros per night for staying at Tent Pitch – Orbitur Angeiras Campsite.
2- Day Camping – It'll cost about 20 Euros per night.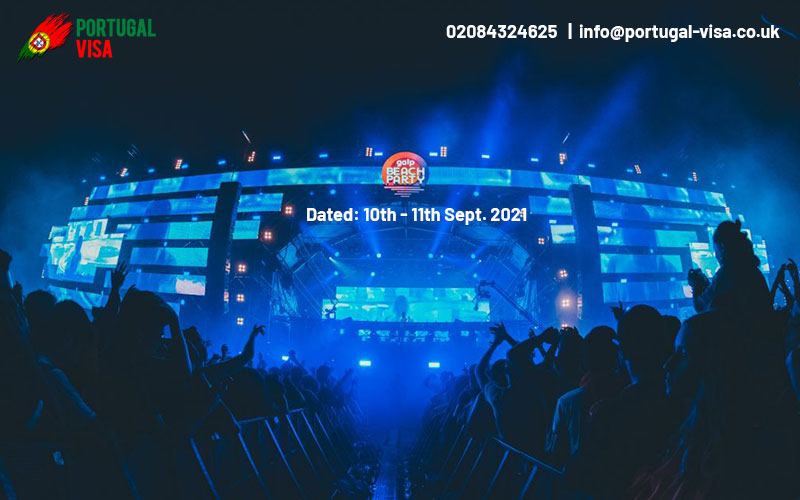 If you think that these camping sites are too far then you can always opt for hotels like Holiday Inn Express Porto (2.1 km), Pensao Leao De Oura (2.2 km) & Sea Porto Hotel (2.7 km).
This is all the information that you need to know about the Nova Era Beach Party 2021. Now, all you need to do is Apply for Portugal Visa and take part in this electrifying event with your friends or family.