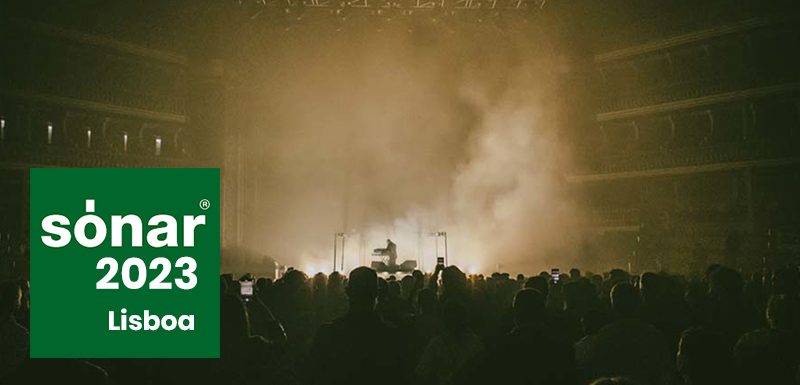 One of the most fascinating and loved tourist Portugal is a place that is loved by beach and snow people alike. There are various reasons why you should be visiting Portugal in 2023, and the prominent ones among them are:
The mouthwatering Pastéis de Nata
The picturesque town of Sintra
There are too many ancient castles to count
The Santos festivities
The gorgeous beaches
These are just a few of the attractions that capture the hearts of every individual who visits Portugal.
If you are planning to visit Portugal in 2023, you just can't miss the Sónar Lisboa 2023. It is an annual festival of the country.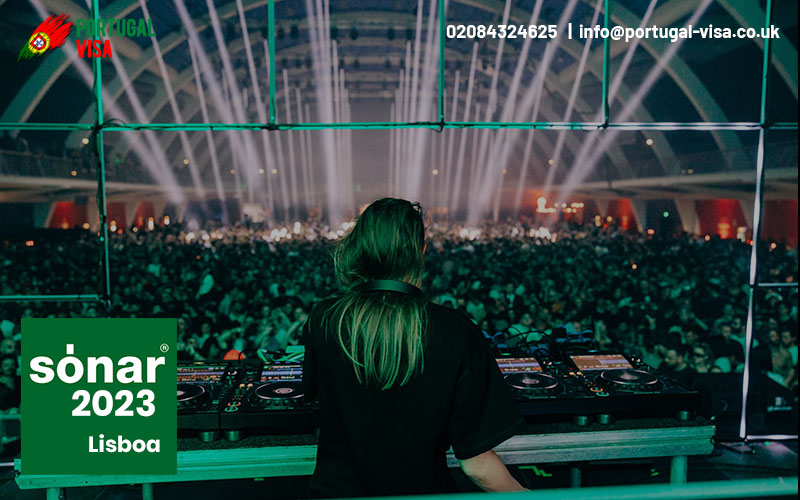 To begin with this, you first need a Portugal visa for entry into the country's territories. For this, you are required to apply for a Portugal Visa beforehand.
How to apply for a Portugal Visa?
To apply for a Portugal Visa you need to follow the steps mentioned below:
Visit the official website of application for Portugal visa
Fill in the required information as per the online form details
Our experienced agents will books your Portugal Visa Appointment with the Embassy
On the date of appointment you are required to visit the Embassy with mandate documents
Post appointment you will receive your Portugal Visa Permit and your submitted passport via email
Portugal Visa Fee – How much should I pay?
Another question that travelers keep asking is how much fee they need to pay for a Portugal Visa?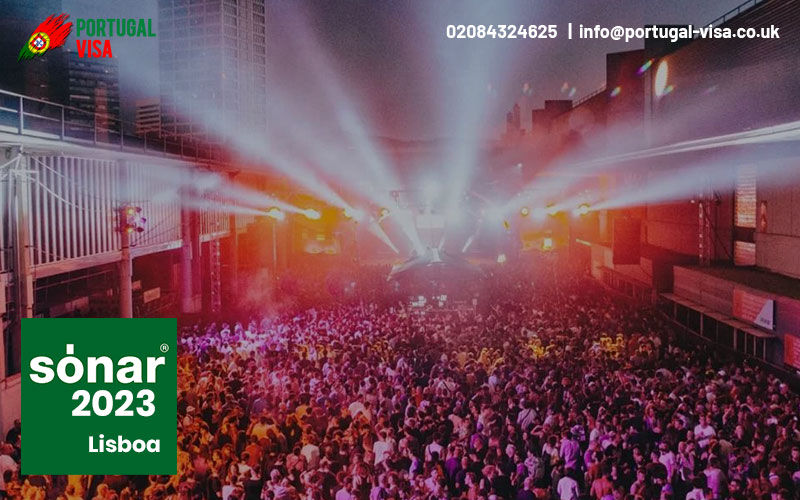 While you will get different answers to this question from various sources, the most reliable answer and source is brought to you by Portugal Visa. Check below for the correct Portugal Visa fee structure.
Portugal Visa Fee
Visa Type
Consulate VISA FEE (IN GBP)
VFS Center Fee in GBP
Our Handling Charges In GBP
Total Online Payable

(VFS Fee + Our Charges)

Tourism/Visitor/
Family & Friends/Business<
£69
£32
£199
£231
Family member of EEA/EU citizen
£0
£32
£199
£231
Long stay Single/Multiple Entry
£77
£32
£199
£231
Children between 6 and 12 years old
£34
£32
£199
£231
Children less than 6 years old
£0
£32
£199
£231
Documents Required for a Portugal Visa
It is mandatory for travelers to fulfill the required Portugal Visa documents for a successful application process. The required documents for a Portugal Visa application and approval process are as follows:
Original copy of Portugal Visa application form
Original valid and signed passport of the traveler
A recent colored and passport sized photograph
UK Residence Permit
Supporting documents required for a Portugal Schengen Visa are:
Proof of current occupation
Original letter of employment
Original student letter
Sónar Lisboa returns in 2023 between 31 March and 2 April · Two days and two nights of colorful, vibrant and diverse music is what awaits you at the Sónar Lisboa 2023. You can book your trips and tours with Portugal Visa for a smooth and hassle-free travel experience. For the year 2023, Sónar Lisboa has announced a lineup of 32 artists to level up the fun and enthusiasm among visitors of the festivity.
These include Enrico Sangiuliano, Peggy Gou, Folamour A/V show, Max Cooper live, Amelie Lens, DJ Nigga Fox live and more. You may buy the tickets online or by contacting us and we at Portugal Visa will organize the most suitable tour for you with the best inclusions based on your budget and requirements.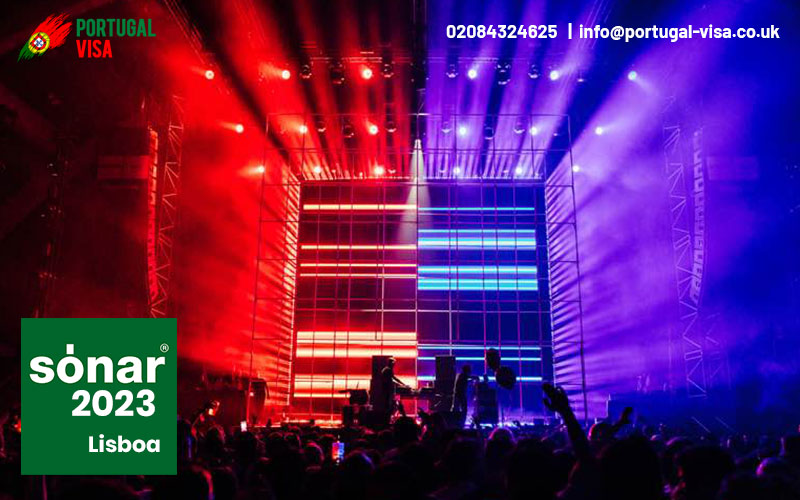 Sónar Lisboa -Safety Measures
There are certain items that are not allowed inside the premises of the venue for Sónar Lisboa. These include: dangerous or sharp objects, plastic bottles with lids, alcoholic beverages, professional camera/filming, sound recorders and more. You may check the list here