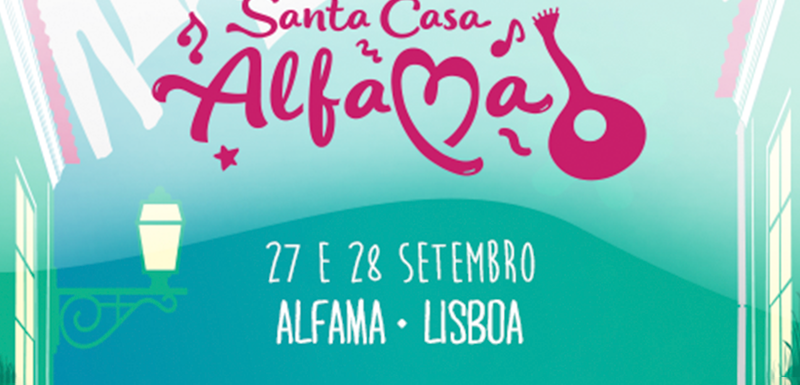 Yet another big name is added to the long list of Portugal music festival! Santa casa Alfama is the name! This Lisbon festival gives you an opportunity to experience the authentic and traditional Portuguese music! Excited? Wondering about how to get to Santa casa Alfama 2019? Simple! Pack your bags! Get your visa for Portugal ready & fly!
Alfama, the neighbourhood where Fado is born, hosts this great Portugal festival! For two-long days, the great voices of new and old Fado artists echoed at multiple venues at the same time. The capital of Portugal – Lisbon is transformed into live music hotspot! The authenticity and heritage of Portugal magnetises large number of party goers from across the globe.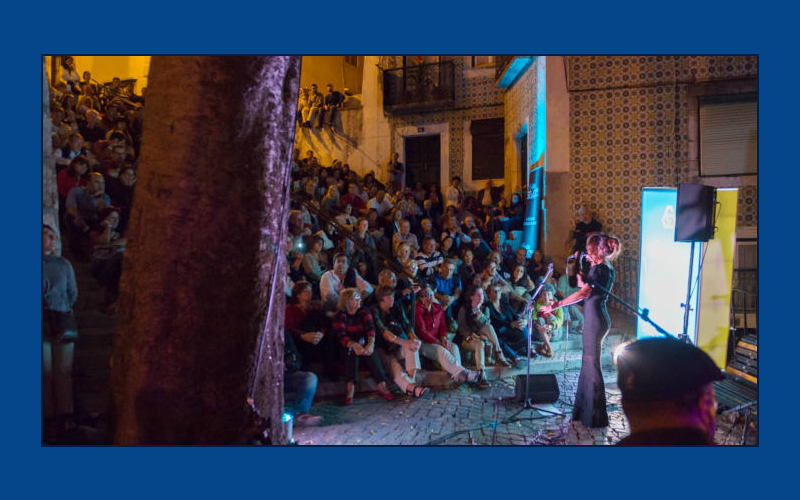 The incredible and unimaginable performances, give traditional Portuguese music a new aura. With ten stages and more than forty talented performers, together takes the music event to new heights!
The music fest hosts many renowned Fado artists, along with encouraging the emerging talents. It includes Ana Moura, Ricardo Ribeiro, Gisela Joao and many more! Additionally, Katia Warrior, Jorge Fernando, Sara Correia, Gentle Lenita and more will rock the grand event with their unforgettable performances.
This year, the acoustic Fado festival will rock the Lisbon's oldest district – Alfama on 27th and 28th of September, 2019. Apart from the music festival, there is a separate space for tribute to Amália Rodrigues – The Queen of Fado.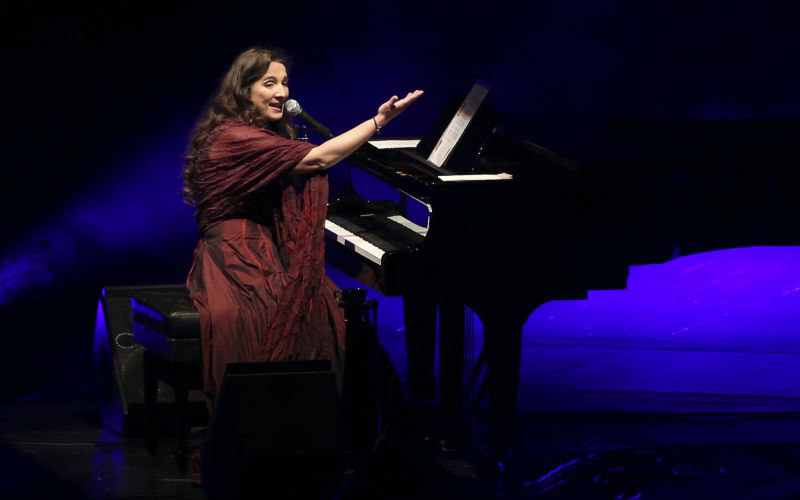 With her formal debut in the year 1939, she became the leading female fadista during her 50 – years stage career. Rodrigues remains the iconic figure for countless Fado and other music artists. Even till date, she is one of the biggest inspirations!
So Music Lovers, what are you waiting for? Get your tickets booked now! Apply for Portugal visa and fly! It is the perfect way to escape the chaos of life. It's time to fade away in the musical vibes in Lisbon! Plan your jaunt now!