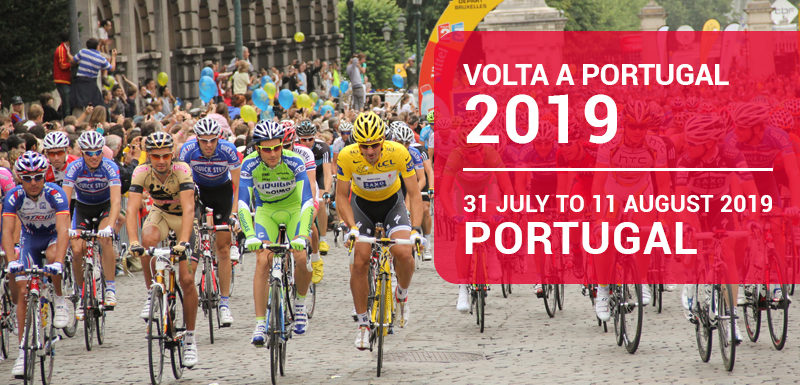 Volta a Portugal in English means Around the Portugal! And the best way to adore the scenic beauty of Portugal is to be a part of the traditional Portugal Cycling Race! Yes, you are thinking in the right direction! It is time to apply for a Portugal Visa!
Volta A portugal em Bicicleta – Around Portugal on a Bicycle
Volta A Portugal came in existence in the year 1927! Since then, leaving a few downs, this has become a major Professional Cycling race event of Portugal! If we turn the pages of history of this event, we will find the dates missing in the initial decades of the beginning!
The year skipped so far are:
1928 to 1930
1936 & 1937
1942 to 1945 (The World War Era)
1975 (The military Revolt)
Barring these glitches, The Volta a Portugal Competition has held its Flags High throughout the years! These has been cosmetic changes in the duration of this event!
A three week-long event was cut short to a two week event in 1980s and the race was divided into stages! Since then, People from all over the globe apply for a Portugal Visa to cheer the tough contenders from their respective countries.
The time table for Volta A Portugal 2019 is as:
Initiation: 31st July 2019
Completion: 11th August 2019
The local teams of Portugal have been successful in bagging the title a record of 57 times till now! This doesn't change the die-hard spirits of the participating contenders from other countries in any manner! Spain has been a tough competitor for the local teams with UK been able to bag the award just once!
Who cares? IT is the time to apply for Online Portugal Visa and lift the spirits of our team!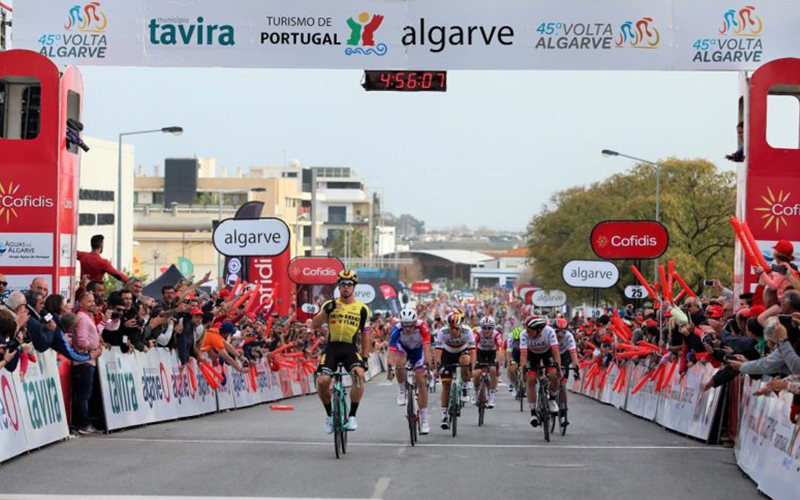 If you are other plans & thinking to cycle around Portugal yourself, we have good news for you!  As this is a competition race over two weeks, you can take control of your competitive spirits and explore Portugal! With the success of this event, there are many Portugal Bike Tour Organizers available that will help you discover the scenic Portugal!
These Tour operators have been the best in the Tourism industry of Portugal! With defined routes as per your choice, you get enough time to be close to the raw nature Portuguese style!
You are not directly participating in the professional Volta A Portugal 2019 Event! The truth is – You are creating your own Volta A Portugal on a bicycle moment!
Imagine exploring scenic beaches on Algarve! It could be the ancient medieval villages you could be cycling through! It may be the ride through the National Park! Or it can be the mesmerizing Alentejo!
You are just a portugal Schengen Visa away!
Stretch your legs! Wake the inner athlete in you!
Apply for a Portugal Visa and get the chance to get to the hidden secrets of Portugal on a bicycle!