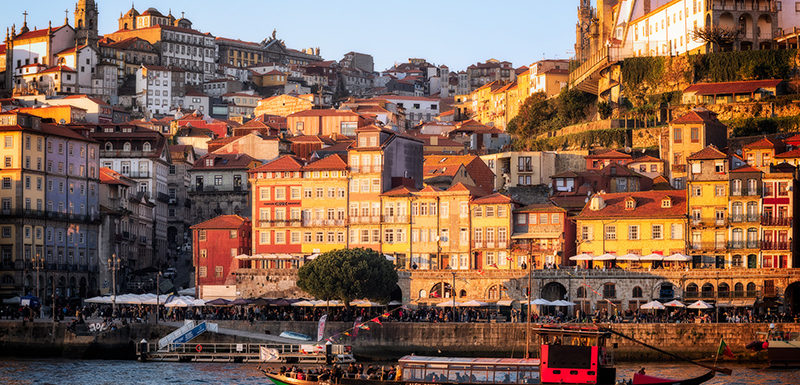 Situated on the Shore of Douro River, Vila Nova de Gaia will take you back to the 17th century. The time, which embarked the production of port-wine! At that time, British merchants transformed wine into post-dinner booze by adding brandy to it.
Apart from the traces of antiquity, Vila Nova de Gaia Portugal has a vibrant array of things to do! Imagine a place with rich cultural heritage and long-standing fishing tradition! Imagine hectares of lush green lands with wildlife! How can you forget kilometres of white sand beaches! Does it magnetize you? What are you waiting for? Get your Portugal visa and fly!
The beautiful city is proudly called Gaia by the natives! Along with offering the best view of Porto, Vila Nova de Gaia is now one of the most sought places in Portugal. If you are planning an escape to tranquillity, Portugal Vila Nova de Gaia is where you should head to!
Wandering in this magnificent city without a blueprint could be a difficult task! This travel guide will assist you to plan a well – organised travel to Vila Nova de Gaia Portugal. Let us embark our journey by exploring the top destinations to make your tour mesmerizing one!
Port Wine Cellars in Gaia
It is true that Porto has given its name to the wine, however the cellars of wine doesn't land in Porto ever. They travel in the Douro River straight to Vila Nova de Gaia Portugal. With the ideal climate to age wine, Gaia is producing the wine since 17th century. Many wine traders have settled in Gaia & built cellars in the year 1710.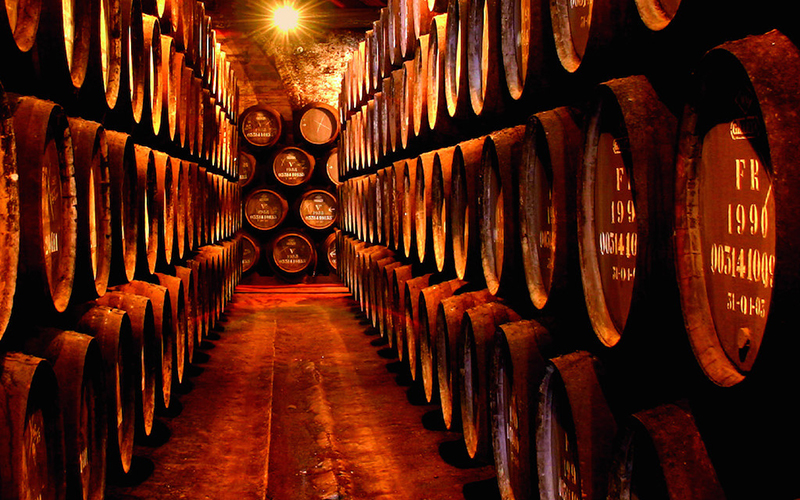 Port wines are the most famous fortified wine in wooden barrels. As the wines had to go through a long boat trip, certain sweetening elements are added to it. Amongst countless wineries in Gaia, Graham's Winery is the best!
The riverside of Vila Nova de Gaia, offers massive boats to take you off on a beautiful cruise in the Douro. This all day long cruise renders the opportunity to witness the city from different points.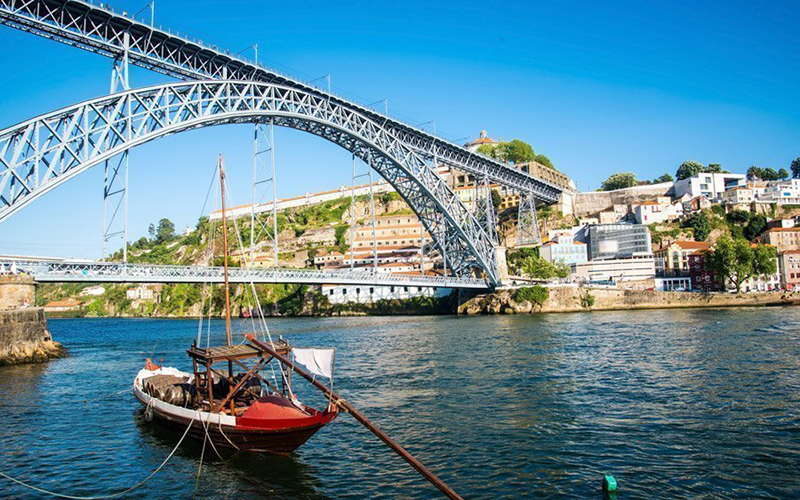 Furthermore, while cruising in the river, you can cherish the beauty of both ports – Porto & Vila Nova de Gaia. To your surprise, it is the place where the wine barrels were rolled off the boats.
Once in Portugal, you cannot miss this thrill!
Capela do Senhor da Pedra
Be it winter, Capel do Senhor da Pedra in Gaia is a curious sight! This picturesque location is a 17th century Baroque Chapel rooted into a rocky outcrop. Situated in the middle of the beach, it is a perfect destination to depart from all the chaos of life and escape in tranquillity.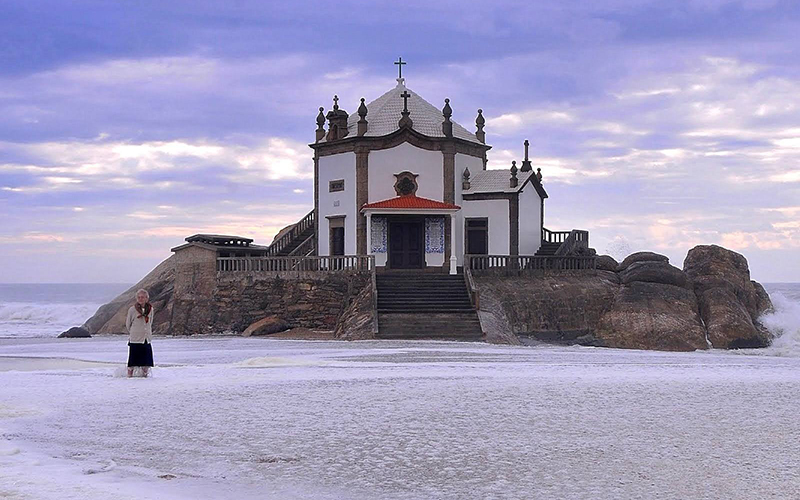 While in summers, you can enjoy the dreamlike experience of sunbath in front of the chapel. Get ready to explore the most beautiful Chapel of the Lord of Stone.
While exploring the tourist destinations, if you crave for good food, Vila Nova de Gaia houses numerous restaurants. Here are a few of them:
Craving for local delights? The Perto do Cais is the perfect destination! This cozy family restaurant enjoys immense popularity for its tasty delights. Francesinhas is its speciality!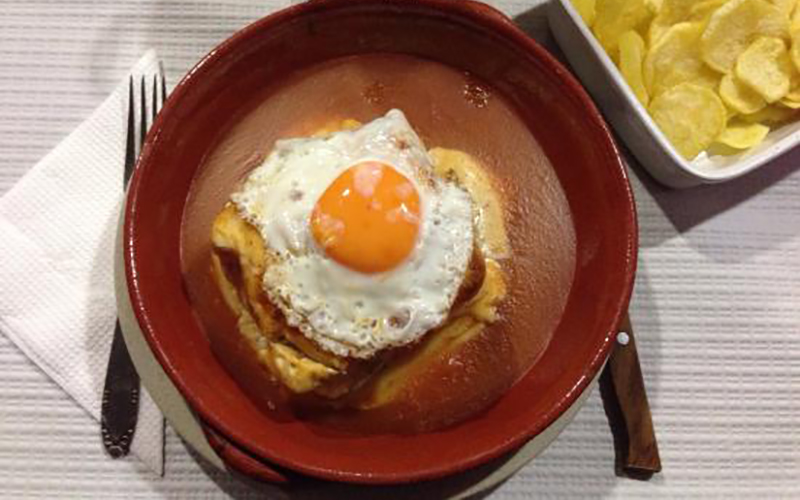 This Portugal dish is consists of wet cured ham and steak sandwich topped with melted cheese. Not so fancy, however you can encounter the authentic taste of Portugal cuisine.
It is one of the main pizzarias in Gaia. Located close to sea, it serves a lot of international dishes along with a few local specialities. Do not forget to try 'Charbonnade' pizza!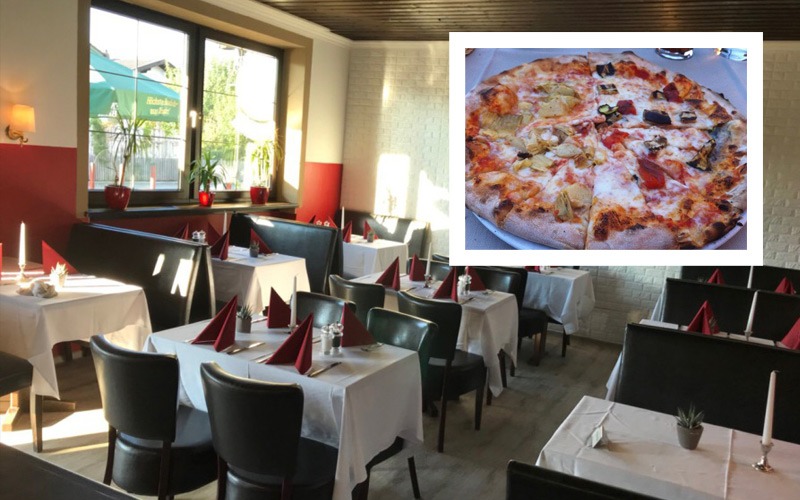 What else inspiration do you need? Get your Portugal visa appointment fix ASAP!
Happy Vacation!