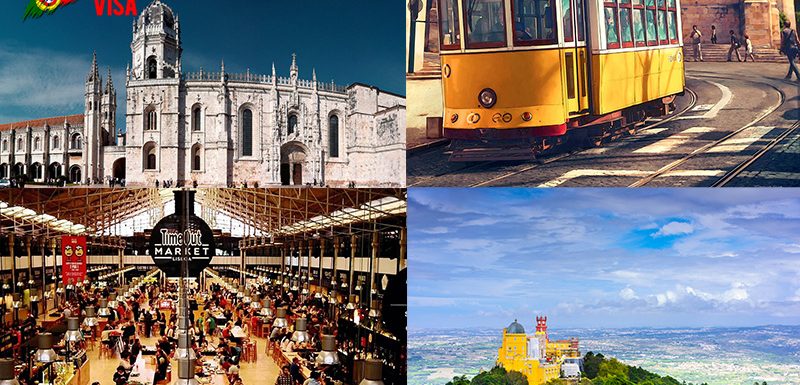 The capital of Portugal, Lisbon is situated at the point where the Tagus River estuary meets the Atlantic Ocean. This riverfront city is as rich and varied as the country's long history. From the ruins of a Moorish castle perched atop one of city's seven hills to a sidewalk café snuggled against an ancient Visigoth wall, remnants of Lisbon's colorful past are everywhere. It is a vibrant and charismatic city and one of the fines capital cities of Europe. The city boasts a climate, lively nightlife, historic monuments and a range of activities that will entertain visitors of all ages and dispositions. Other than this there is a lot to see and explore and many tourist attractions and interesting places to visit in Lisbon.
Lisbon is rightfully proud of the role it played during Portugal's Age of Discovery. While the Western Europe's oldest city has taken steps to overhaul its transportation system, modernize its downtown area and revamp of its riverfront, basically it's the charm of Lisbon's oldest neighborhoods that mostly attracts visitors.
We have mentioned the list of interesting places to visit in Lisbon below
Wonder at the Torre De Belem
If you are planning to visit only one landmark when touring through the Portuguese capital, make it this one.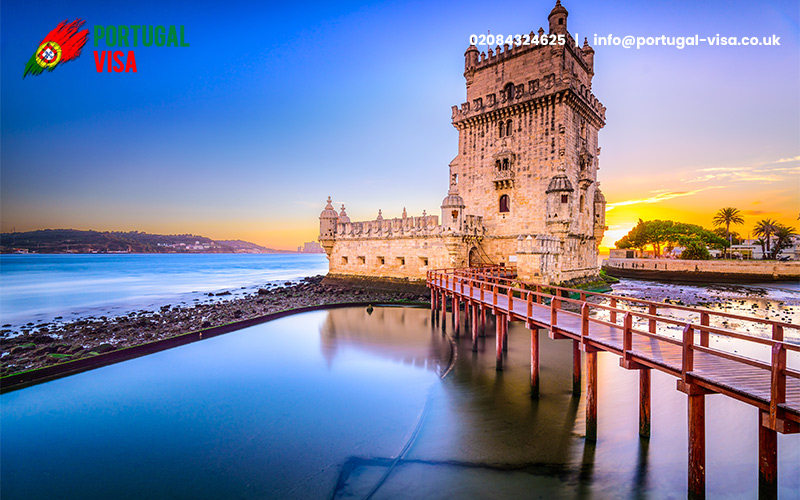 The main feature of this place would be that is stands over the mouth of the Tagus River since its construction under the patronage of Saint John back in the 16th century.
Castelo de Sao Jorge: An iconic Landmark
It is the most recognized of Lisbon's major attractions; St. Geroge's Castle commands a glorious position near Alfama on the crown of a hill overlooking the Portuguese capital. This is one of Lisbon's most popular tourist destinations. It has the most impressive battlements, engaging museum, and fascinating archaeological site combine to make the castle a rewarding experience for the whole family and specially kids.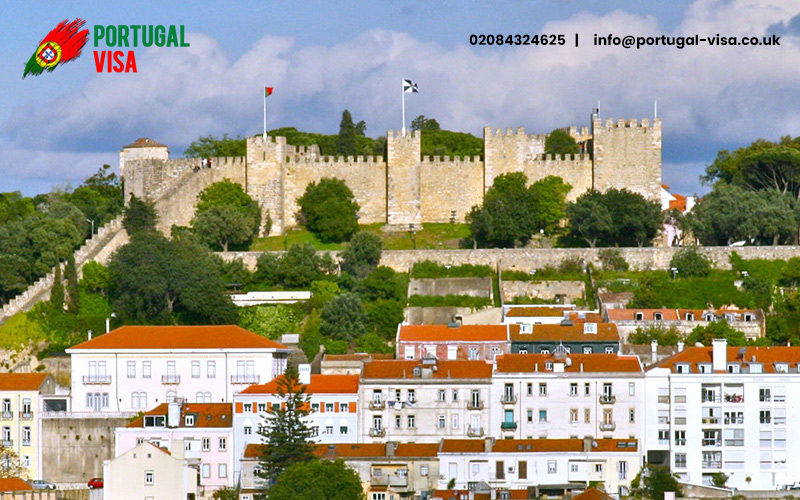 Mosteiro dos Jeronimos: Built in the Honor of Portugal's Age of Discovery
It is a must in a highlight of any Lisbon sightseeing tour, the 16th century Jeronimos monastery is one of the great landmarks of Portugal, a stunning monument of immense historic and cultural significance deserving of its UNESCO World Heritage Site accolade.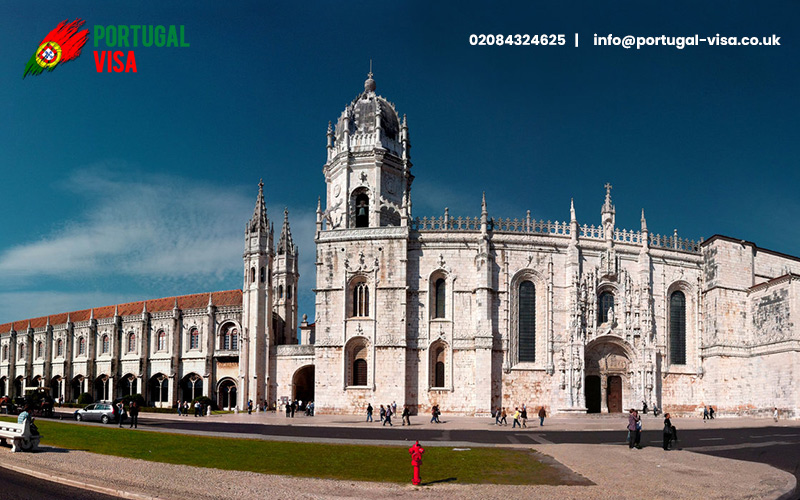 Ride Tram 28
Just like San Francisco in the United States, Lisbon is also a city famed for its historic, rattling tram lines.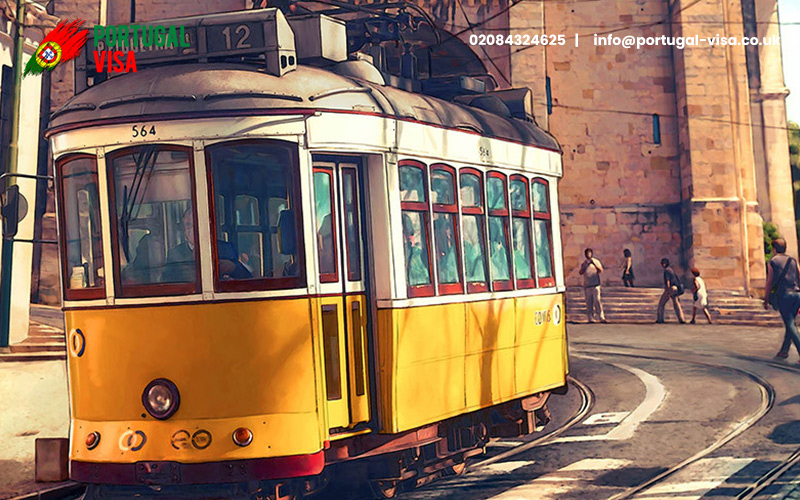 In the tram lines as well there is nothing more iconic than the tram 28 which has been working its way up the steep, cobbled roads and into the old Alfama district for decades.
Plan a trip to Sintra
Sintra being a totally different city and situated more than half an hour away from Lisbon by car, is the most glorious town and remains to be one of the major tourist attractions.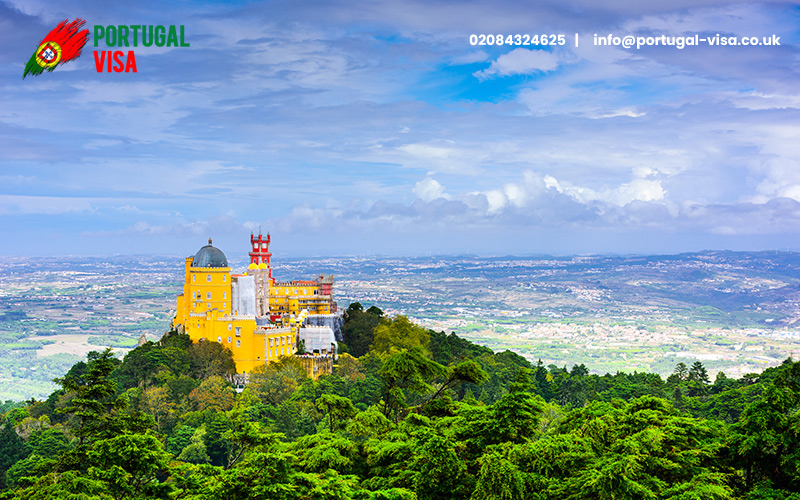 Basically it sits high up amidst of the mythical Mountains of the Moon, displaying elegant baroque churches, colorful mansions and the grand palaces of former Portuguese kings and queens.
Oceanario de Lisboa: A modern Aquarium
The Lisbon Oceanarium is one of the Europe's finest aquariums, and also one of the largest in the world. It is designed by Peter Chermayeff and built for the Expo 98 World Exposition in an area now known as Parque das Nacoes, this oceanarium is home to a mind-boggling array of fish and marine animals, including dozens of different species of birds.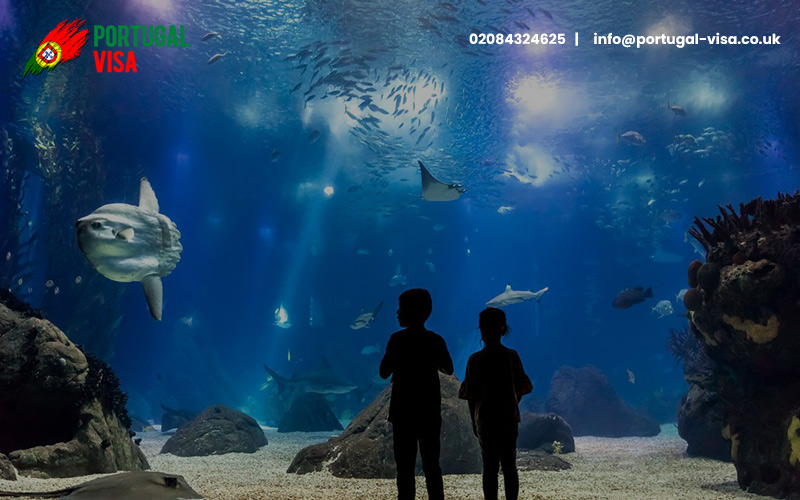 Enjoy at the Mercado da Ribeira
There are basically two distinct sides of Lisbon's most famous food market. First of all there is the downstairs part, which throbs with local fruit and vegetable sellers touting succulent legumes and Mediterranean fruits every morning of the week, so make sure to get there early if you want to get the best deals.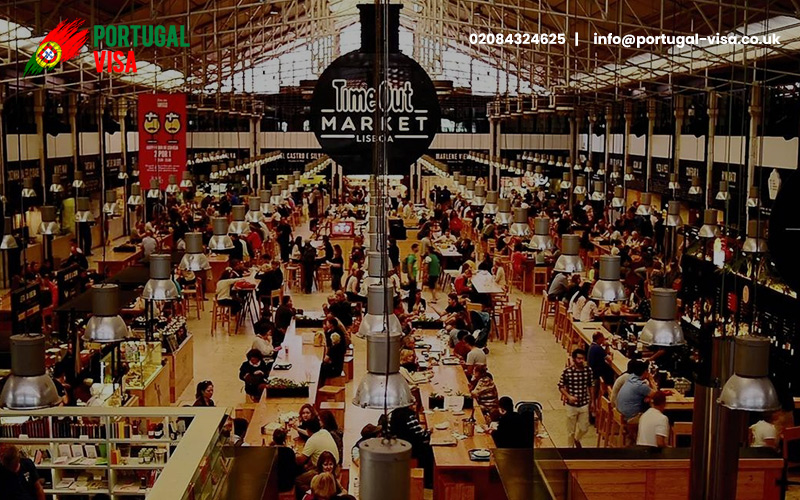 Enjoy the best and interesting places to visit in Lisbon, as soon as possible. Just get your Portugal visa through very easy process of applying online. You can travel to Portugal with your family as well as it is one of the most entertaining European countries.