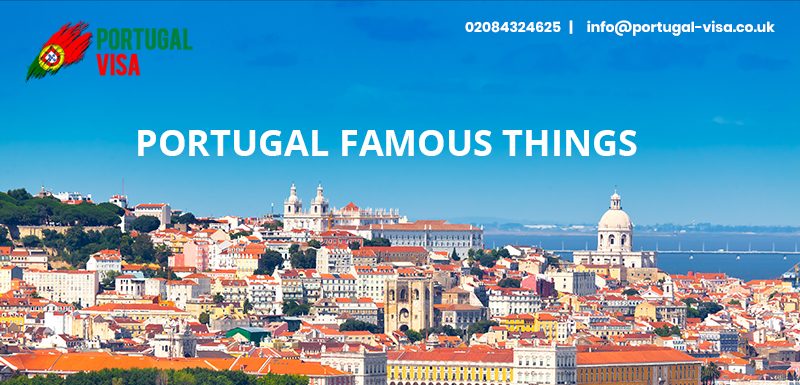 Portugal sits on the edge of Europe in relative obscurity, especially when compared to neighboring Spain and France. Many people have not only heard of Spain and France, but could easily list a few facts about each country and its culture. Portugal is a country in Southern Europe, located on the Iberian Peninsula, bordering Spain. Home to over 10 million people, this country located on the shores of Atlantic Ocean, has its Portuguese culture highly influenced by the inherent geographical advantages. It's also the European country with the oldest borders. Plan your travel to Portugal and do not miss on the top things Portugal is famous for.
Portugal is famous for its typical seafood dishes, popular beach destinations and 16th and 19th century architecture, from when Portugal was a powerful maritime empire. It is also known for its soccer legends, fado music, historical cities, and port wine.
10 Things Portugal is Famous For
Porto Wine
Portugal is very famous for the production of Port Wine, which is produced in the Douro Valley in Northern Portugal. It's the country's national drink and has been produced here, using the grapes grown in the Douro Valley near Porto, for more than 250 years.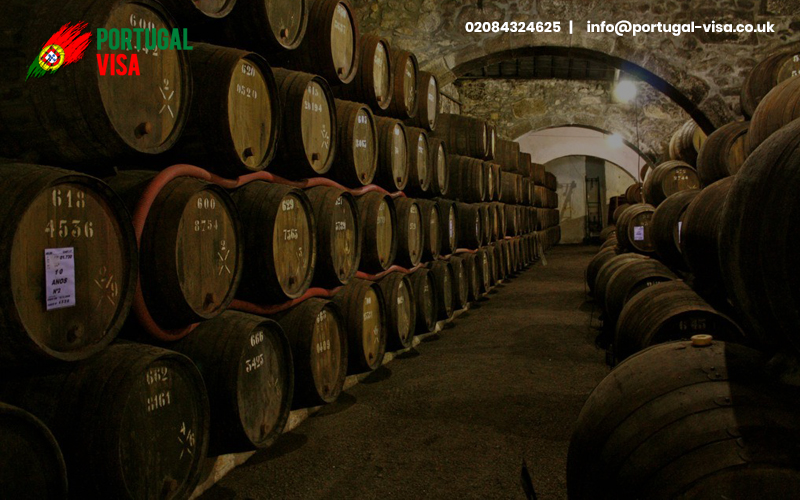 The Port Wine is created using a blend of grapes, including: Touriga Nacional, Touriga Franca, Tinta Roriz, Tinta Barroca and Tinta Cao.
Football
Its impossible not to think of football while thinking of Portugal. Almost all the famous celebrities of Portugal are footballers, for example Cristiana Ronaldo, Luis Figo and Eusebio.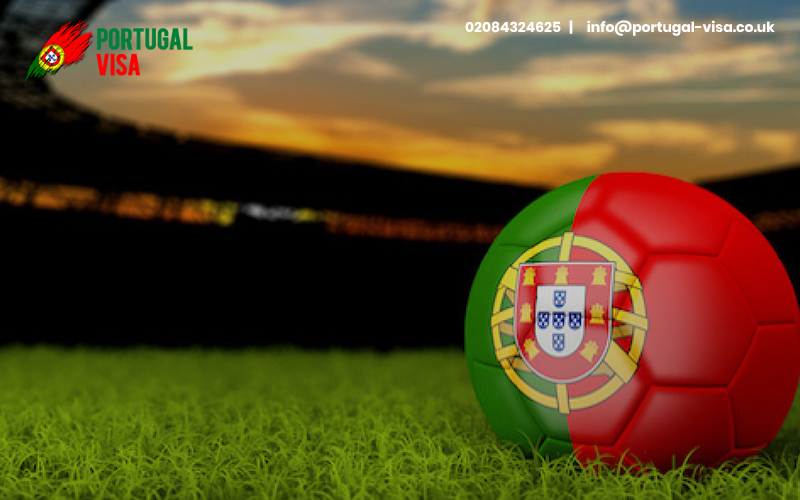 Portugal's football team is amongst the world's top football teams, wining the UEFA European Championship in 2016 and reaching the finals of the FIFA World Cup on seven occasions.
Beautiful beaches
It is also known for its many charming and notorious beaches. For tourist, spending the summer there has been one of the most common travel plans among tourists worldwide. The beaches are best particularly in the Algarve which also has more than 300 days of sunshine every year. Praia da Marinha, in Particular, has received countless awards and has been featured on CNN and trip-advisor, while Dona Ana in Lagos has been featured in Conde Nast Traveler Magazine.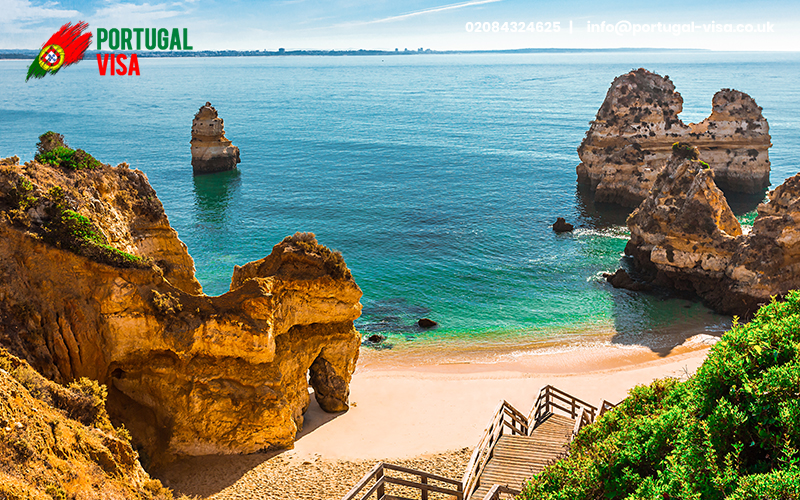 Golf in Porto
Portugal and particularly Algarve, is the most popular golfing destination in Europe and it also has most popular golf courses in the country. At the World Golf Awards in 2014 it won 'best golf destination in Europe' and the "best golf destination in the world'. In the same year, six Algarve golf courses were listed in the application publication Golf World's Top 100 courses in Continental Europe 2014. Other than this it is one of Europe's most famous golfing destinations.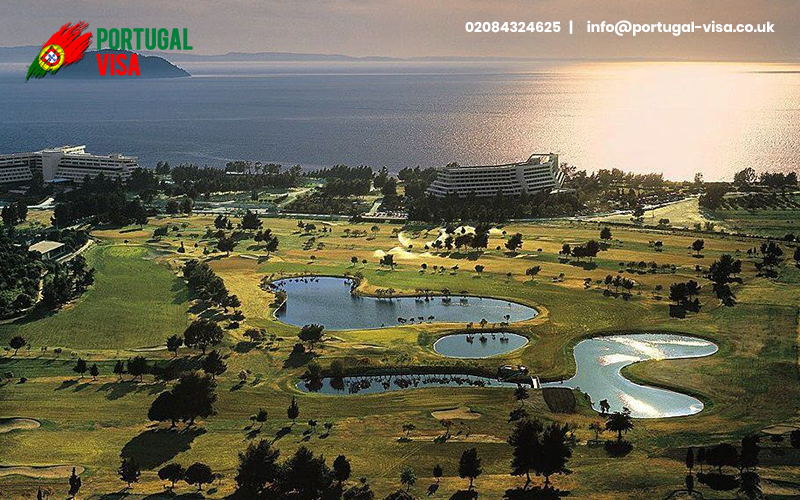 Azulejos tiles
Azulejos is a ceramic tile used in many buildings of Portugal and especially Lisbon. Azulejos means small polished stone in Arabic.
It was introduced when Portugal was under Moorish rule and was predominantly simple colors, especially blue and white. Over time, newer tiles have started to depict a scene.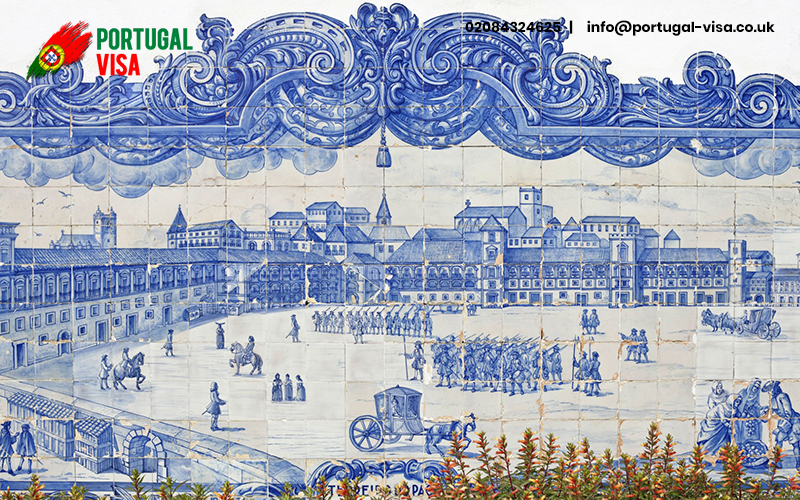 The most famous sites that include these tiles are: Sao Bento Railway Station in Porto and the Bucaco Palace.
Surfing
Porto is one of the top surfing destinations in Europe. You can find some of the biggest waves in the world here, which attracts surfers from across the globe. The best surfing spots include: Lagos, Algarve – Peniche, Oeste – Matosinhos near Porto.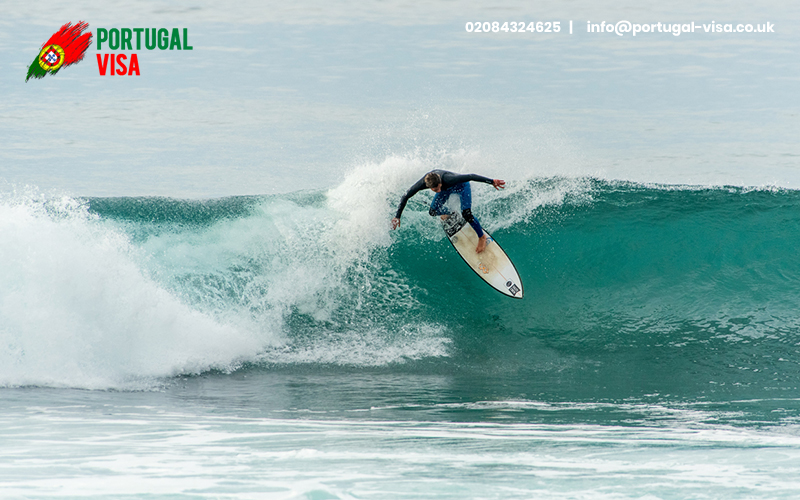 Hawaiian, Garrett McNamara, surfed the highest was ever recorded in 2012. He caught the 78-foot wave just outside Nazare.
Vasco De Gama
The very famous Portuguese explorer Vasco da Gama was born in Sines around 1460.
In 1947 he was commissioned by the king to find a maritime route to the east and became the first person to sail directly from Europe to India.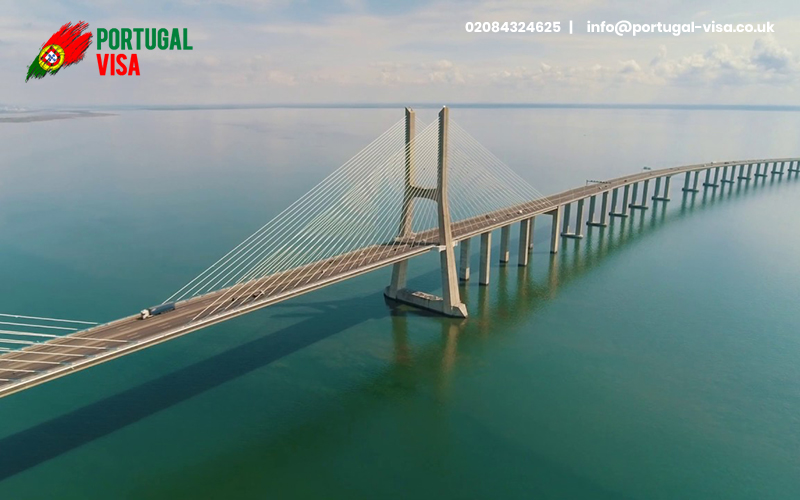 There is a record-breaking bridge in Lisbon named after him. At more than 10 miles long, the Vasco da Gama Bridge is the longest in Europe. It has connected the northern and southern parts of the country since 1998.
Costa Vicentina
In lieu of the captivating Costa Vicentina is one of the most exciting stretches on the Portuguese coast: it starts from Sines in the Coastal Alentejo to Praia do Burgau, already very close to the city of Lagos in the Algarve. This place is favored by Nature, where you can breathe ocean breeze scented mountain air.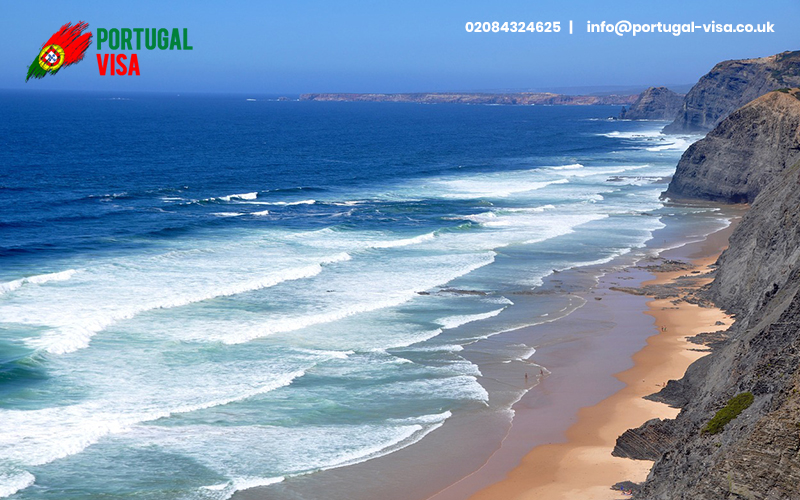 Lisbon
It is the capital of Portugal and the most populated city as well in the country. It is home to over half a million people. Very well known as the "city of the seven hills", it is the perfect balance between old and Modern. Here you will find colorful buildings, spots to enjoy the traditional Fado music, and many landmarks linked to the Portuguese age of Discovery.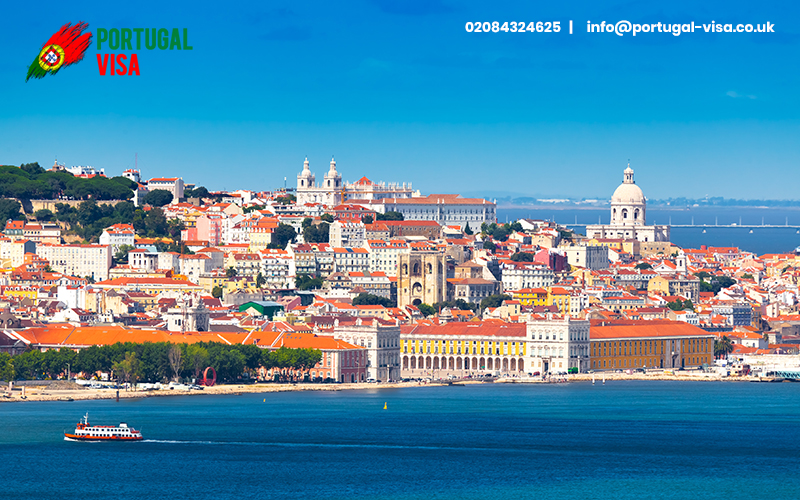 Pastel de Nata
Pastel De Nata or Pastel de Belem is one of the most popular typical sweets Portugal is famous for. Though you can enjoy these custard tarts in many cafes, but the original recipe is an exclusive secret of the Fabrica dos Pasteis de Belem, in Lisbon.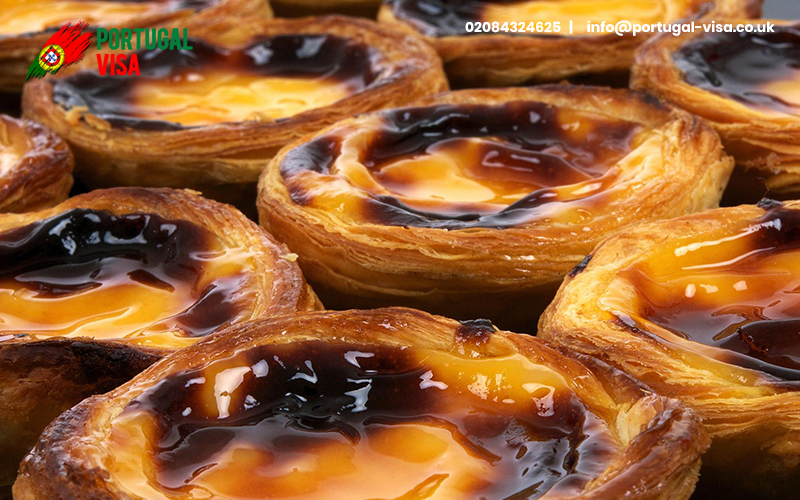 Portugal is a place which is filled with many tourist attractions and a lot many other things to do. Above was the list of top 10 things Portugal is famous for, you try all of them and you will not regret your decision for trying them. Plan your travel in mid of March for a better experience in Portugal; apply for Portugal Visa so that you can get it on time according to your planned travel dates.