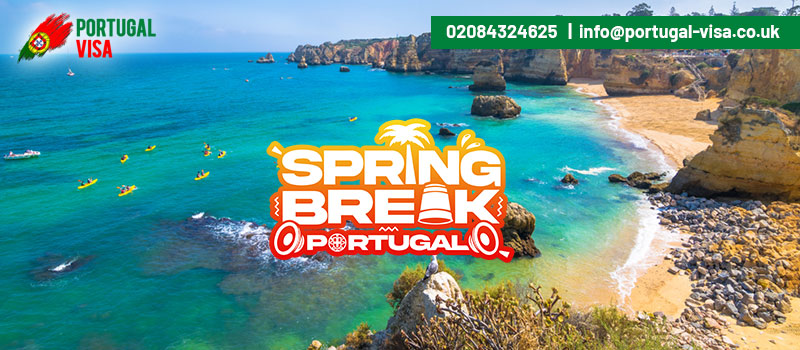 The beautiful region of Albufeira is readying itself to host an exciting event that goes by the name Spring Break Portugal 2022.
The five-day, five-night festival will take place from 7th April to 11th April 2022, across the city's beaches, bars, clubs, pools, boats, and beyond, with DJs spinning the best in Hip Hop, R&B, Dancehall, Bashment, Afrobeats, House, Baile Funk, Soca, Garage, Grime, and more.
Spring Break Portugal is the ideal combination of a beach vacation and extended weekender, with days spent relaxing on the beach or by the pool and nights spent hitting the clubs.
Want to get a Visa for Portugal so that you can take part in this amazing event with your friends or family? Before you do that, simply read our informative guide to know all about Spring Break in Portugal.
What is Spring Break Portugal?
The spring break phenomenon is fast spreading over the world, with individuals fleeing the monotonous weather by flying abroad to sunny destinations in search of the finest spring break adventure. The organizers of the Spring Break festival realized this which encourage them to now provide you with the same spring-like experience, complete with incredible parties, beautiful beaches, plenty of sunshine, food, drink, and excitement.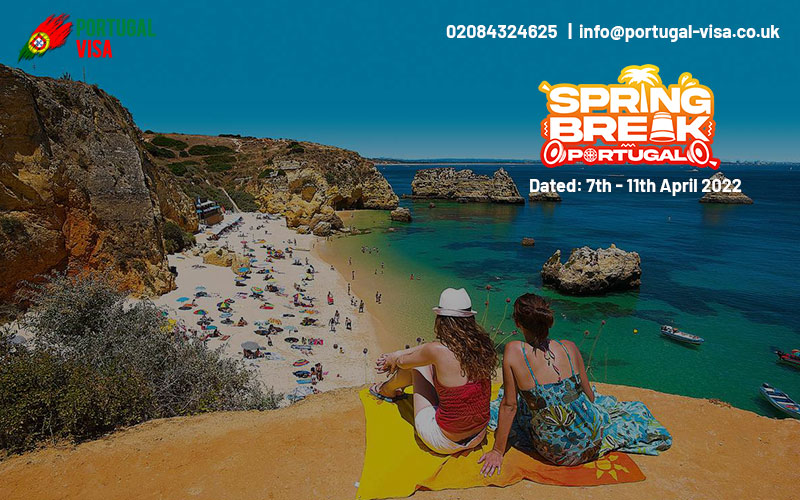 "They've designed a one-of-a-kind SEA, SUN, & SPRING BREAK event that makes the most of what Portugal and the Algarve have to offer."
Major Attractions of Spring Break Portugal 2022

An Amazing Ambience

Spring Break Portugal is a one-of-a-kind festival holiday held during the Easter vacation. It's an excellent setting featuring beautiful weather, a fantastic ambience, and plenty of parties because it's located in the centre of the Algarve.

Interesting Events for Sybarites

On Spring Break Portugal, join dozens of people in Portugal for a nearly week-long adventure as the organizers take over the Algarve (a popular Portuguese vacation location). Spring Break Portugal 2022 is a five-day, five-night vacation/festival packed with interesting events and plenty of fun nights out.
Events are held not just in nightclubs and hotels, but also across Albufeira, where venues like the Old Town Square, Oura Strip, Marina, and hotel pools are transformed into colourful and energetic locations for what we call SPRINGBREAKPORTUGAL!
During five days of sheer bliss, Spring Break Portugal attracts celebrity DJs and a variety of attractions.
Spring Break Portugal 2022 tickets
The Spring Break in Portugal is offering two types of tickets namely: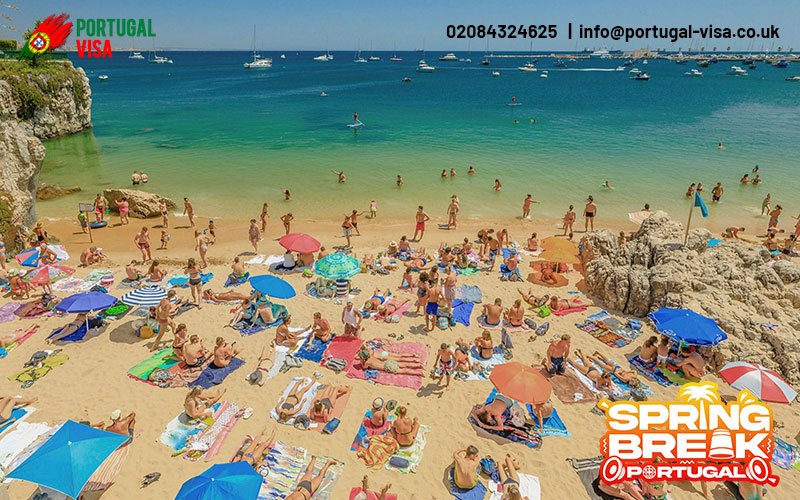 Full Pass – Value for Money
The full pass enables you to easily access all the Sring Break Portugal Events that will be held across 5 days and 5 nights.
Individual Day Tickets – For Short Duration Vacationers
You can book tickets for a single day out of any of the 5-day events. The prices start at $ 64/day.
Accommodations
The organizers of the Spring Break Portugal 2022 are also offering 2 types of accommodations namely:
Standard Studio – starts at 84 dollars/night
Deluxe Studio – starts at 106 dollars/night
The organizers are also offering airport transfers starting at $ 43 per person.
How to Reach the Venue of Spring Break Portugal?
The Spring Break Music Festivals and events will be held across multiple locations of Albufeira. You can easily reach Albufeira via bus or plane.
If you are going via plane then land at the Faro airport and then after that, you can take the bus to reach the Albufeira region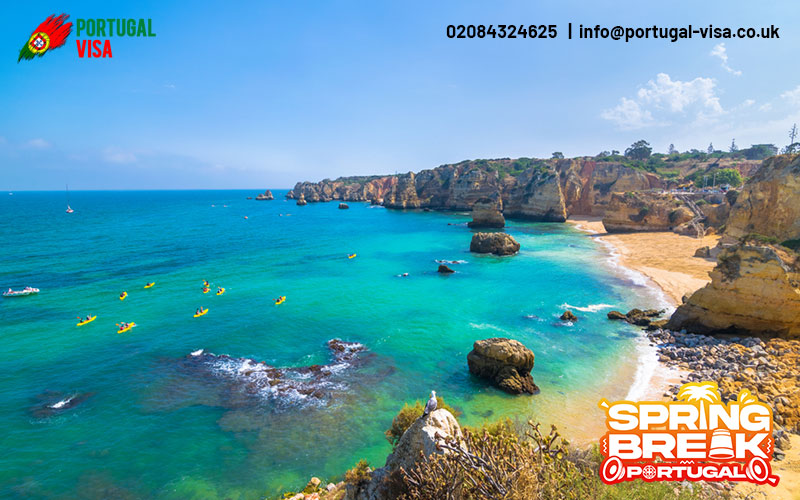 Albufeira is well-connected via road so you can take buses from Lisbon, Lagos, Huelva, Portimao and Faro to reach Albufeira.
Got all the information you need about the exciting week-long event? Now, simply apply for Portugal Visa and visit the charming country to take part in the exciting festivities of Spring Break Portugal.