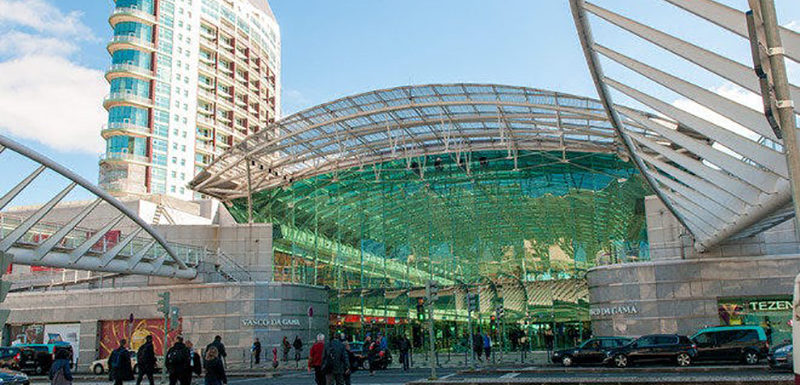 A mere thought of shopping can definitely cheer up your mood! It suddenly energizes every part of your body! In other words, shopping is no less than a therapy for many! Well, while on your Lisbon travel, shopping is considered mandatory! As we all know, Lisbon is Europe's least expensive capital city, yet its market will never disappoint you! Despite being the most inexpensive city, Lisbon has all the luxuries, glamour and comfort available. Shopping in Lisbon is no less than a cultural experience, when you are planning to visit the historic stores.
Fashion freaks, you are just a Portugal visa away from the Europe's most budget – friendly shopping center.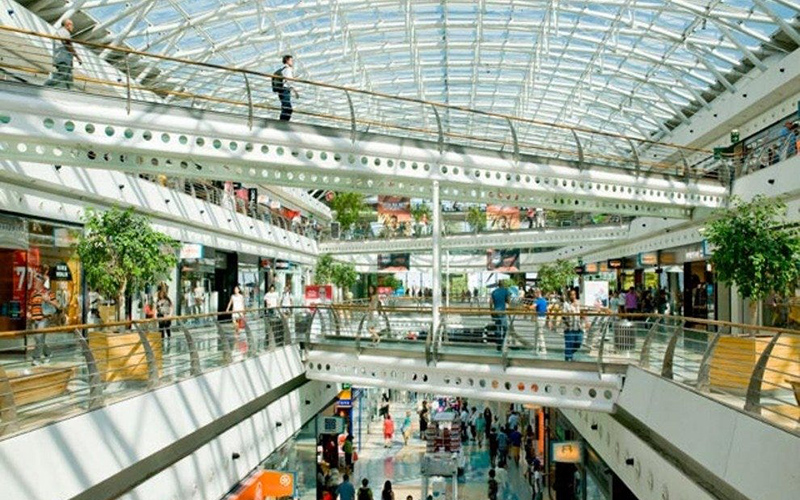 Lisbon is where the sun shines brightly throughout the year! The city is a proud holder of countless unique and wonderful things. Apply for Portugal visa soon and browse the shopping mall Lisbon. This article will help you to find the best shops in Lisbon, where you can explore for fashion apparels, handicrafts, books and many more.
1. Under The Cover: Book Worms, under the cover is the place you should not skip visiting while sojourning in Lisbon. Located near the Gulbenkian Foundation, it is a perfect spot to end your day! Get inspired by the magazines, journals, books and artwork of all genres here!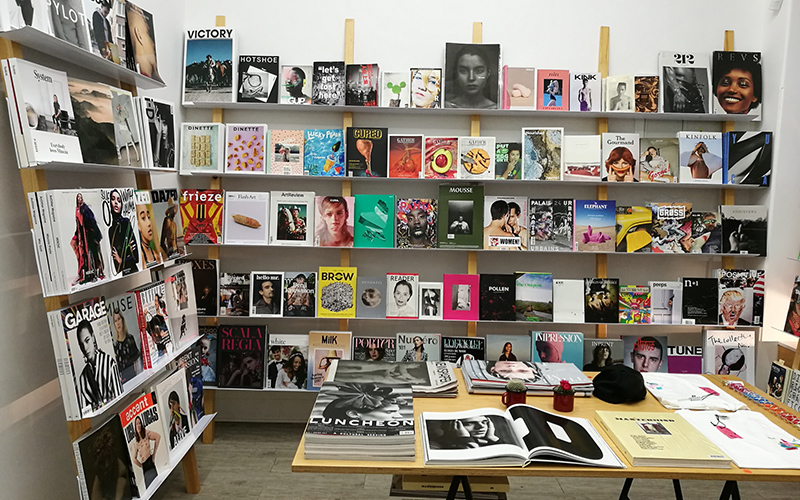 2.  Maison Nuno Gama: The menswear collection of this new flagship store by the famous Portuguese designer is undoubtedly matchless. The masculine aesthetics are created with the perfect touch of Portuguese heritage.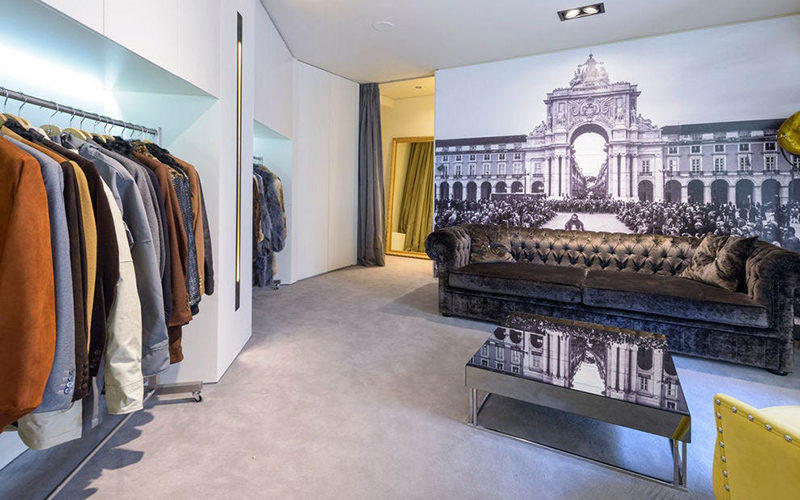 The stylish apparels designed by Nuno Gama are ideal to grace up your personality with Portuguese touch. Add glitters to your garments with the best ever Gama's footwear, travel luggage and jewelry range.

3. Feira da Ladra: What can be a cheap place to enjoy shopping than a flea market! Vibrant and colorful, you can find a lot of antique stuff here. The market offers clothes, books, handicrafts, home decor and what not!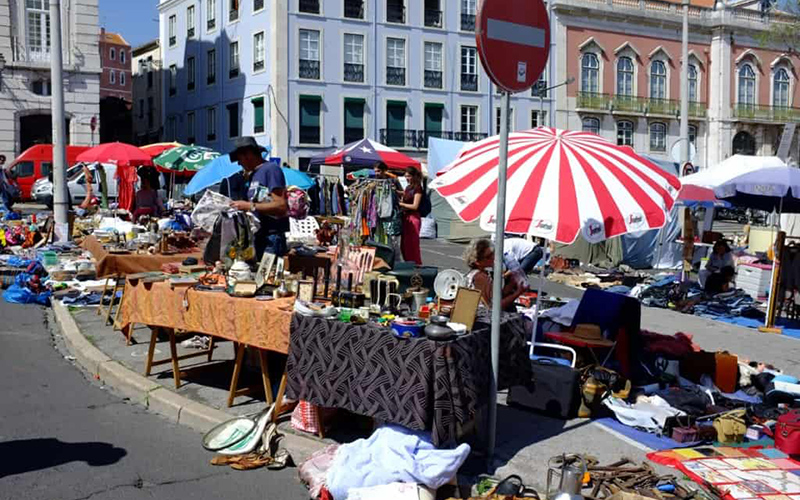 4. Colombo Mall: The Lisbon travel is incomplete without exploring the biggest mall in the country. In addition to its exterior, the interior of the mall will leave you awe-inspiring. With 340 shops, you can shop till you drop! Colombo mall is a true reflection of the luxurious shopping in Lisbon.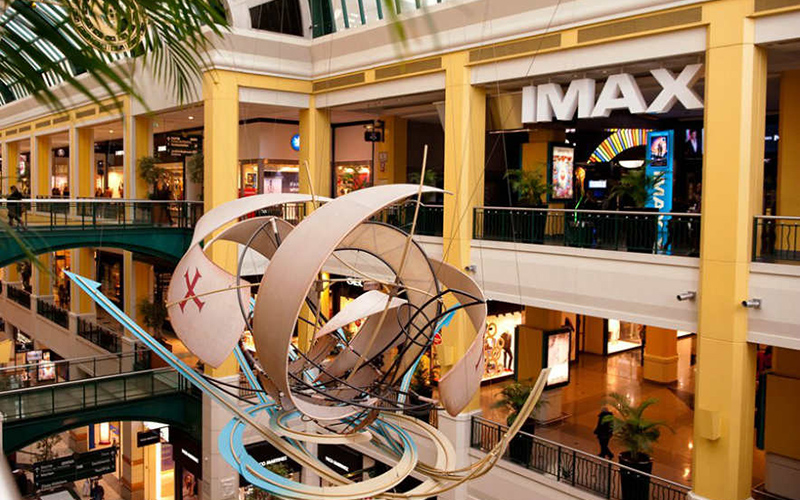 5. Freeport Lisboa Fashion Outlet: Shopoholics, this is no less than paradise on Earth. This is the place, where you can find an outlet of every big brand. While on your Lisbon tour, spend a day at this fashion outlet and take everything back home.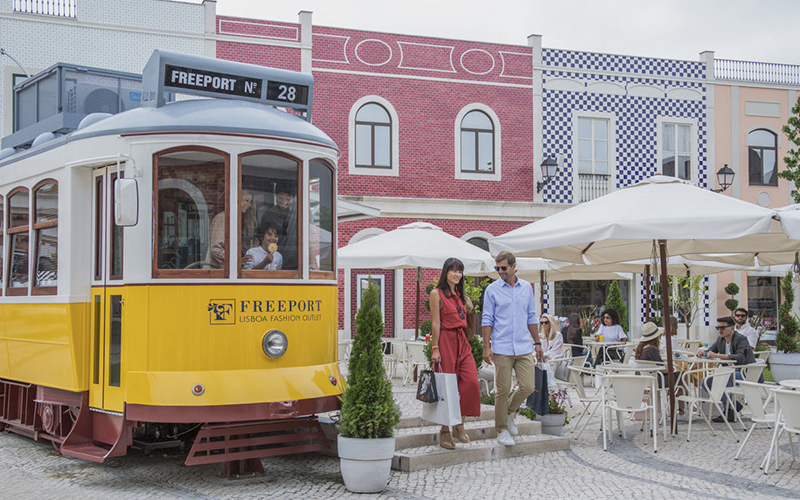 A perfect balance of malls, fashion outlets and small streets, shopping in Lisbon is an experience in itself. Being the cheapest shopping hub in Europe, Lisbon gives you an opportunity to spend lavishly on your favourite artefact, fashion apparels and other commodities.

So, what are you waiting fashion enthusiasts! Plan your Portugal tour now! Remember to keep enough room in your luggage to carry back the items you shop.

Happy Shopping!