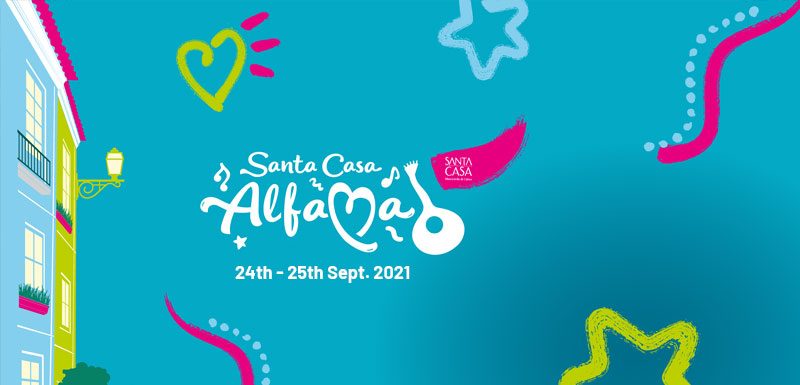 Lisbon is preparing itself to host one of the most loved music festivals called the Santa Casa Alfama 2021 on 24th & 25th September. Those who have already been to Portugal will realize the importance of Fado (a form of singing in Portugal) and its contributions to the history of the alluring country.
And those who have never been to Portugal – Let's just say that you should definitely grab a Visa for Portugal and experience authentic Portuguese music with your friends or loved ones. But, before you do that, read this helpful guide which will make your entire Santa Casa Alfama experience even more enjoyable.
What is Santa Casa Alfama 2021?
The organizers of the Santa Casa Alfama first held the event in 2013 in Lisbon Portugal to celebrate the music that touches every soul of Portugal – Fado.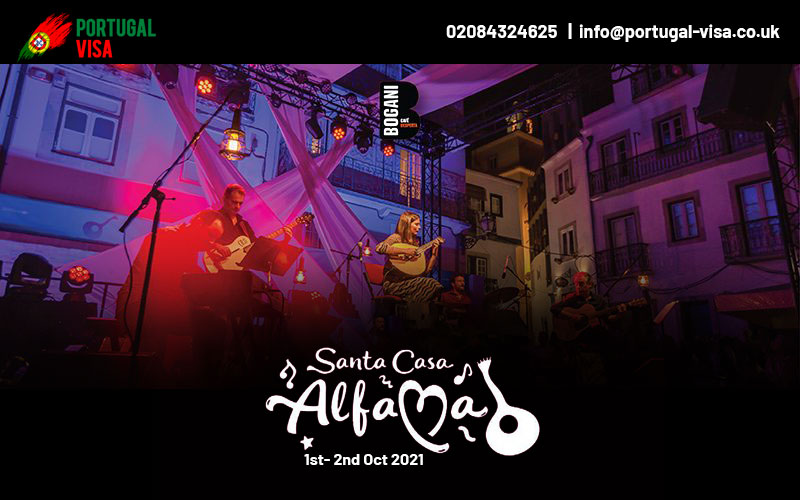 From humble origins in 2013, the spell-binding Santa Casa Alfama festival now attracts thousands of tourists and sybarites each year. In 2021, the 9th edition of Santa Casa Alfama will be taking place. So, as you can see both locals and international visitors love this festival due to which it is running for 9 long years!
One of the main highlights of the Santa Casa Alfama Festival is that the organizers will be organizing a special program in honour of Carlos do Carmo – A legend of Portuguese Music & Fado.
Lineup of Santa Casa Alfama 2021
Headliners
Some of the popular artists that will be headlining the Santa Casa Alfama are Camané, Fábia Rebordão & Sara Correla.
Day-wise Lineup
The event will be featuring 2 stages namely Amália & Santa Casa. The day-wise lineup is as follows:
24th Sepetmber –Sara Correia, Espinho + Luís Trigacheiro, Camané, Maura Airez & Natalino de Jesus Buba.
25th September – Inês de Vanconcellos, Tiago Correia, Miguel Moura & Fábia Rebordão.
Special Program – Sara Correia, Maria da Fé, Gil do Carmo, Paulo de Carvalho, Camané, Ricardo Ribeiro & Marco Rodrigues.
The special event is being organized to honour Carlos do Carmo. If you look in the artist list for the special event you will realize that an heir of Carlos do Carmo will also be performing.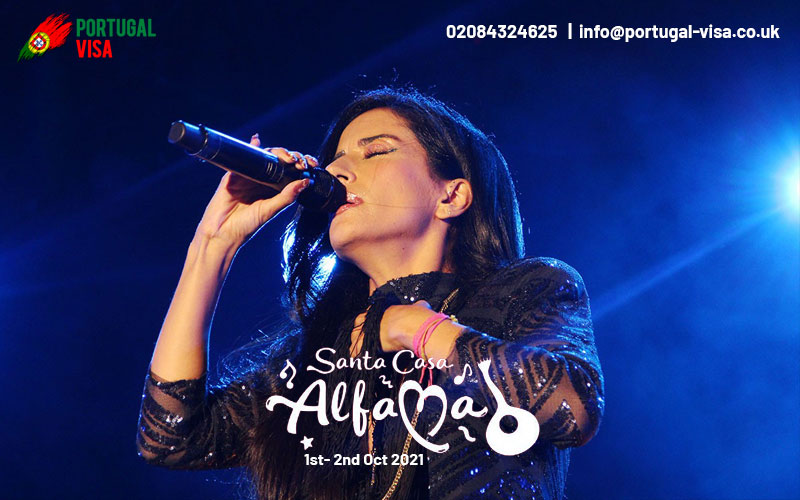 Tickets for Santa Casa Alfama 2021
The tickets for the exciting musical event are categorized as follows:
Day-wise pass
You need to take a pass for each day i.e., 24th & 25th September separately.
Each pass will cost about 24.18 Euros and you can enjoy access to the festival area. If you exchange your ticket, you can get a nice bracelet at the Fado Museum.
2-Day Pass
The 2-day pass is a much better deal as you need to shell out only 32.21 Euros for two days. The bracelet offer remains the same for the 2-day pass.
Venue & Accommodations
Venue
The venue of the iconic Santa Casa Alfama festival is Alfama, Lisbon, 1100, Portugal.
Accommodations
Some nice accommodations where you can stay during the Santa Casa Alfama music festival are LovelyStay, Hotel Petit Lusa, Muralhas Apartments and more. Check out the details of these wonderful accommodations and book one that suits your budget and preference.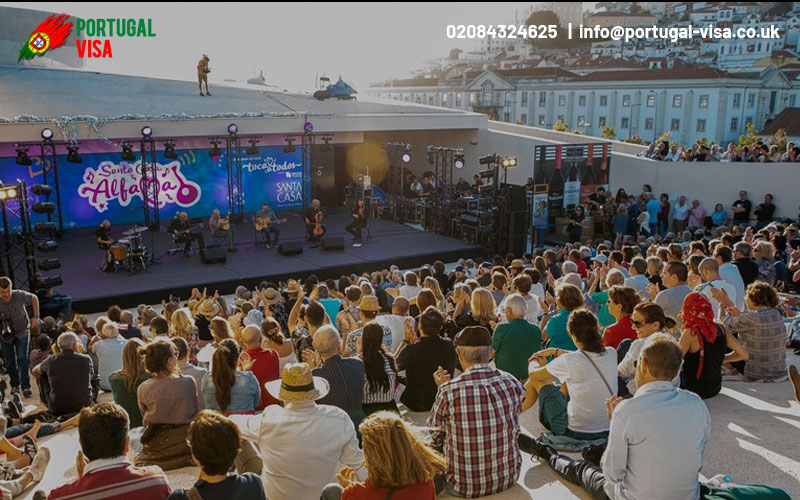 Got all the information you need? Now all you have to do is apply for a Portugal Visa UK and take part in the exciting Santa Casa Alfama music festival with friends or family.