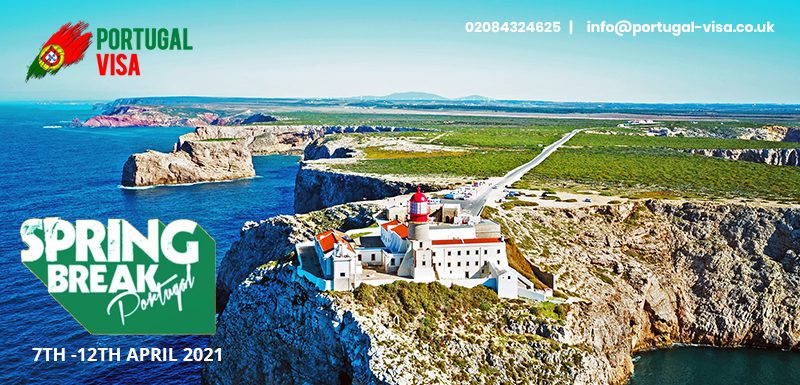 Spring Break Portugal 2021 brings the party to the city of Albufeira in the country's Algarve region. It is basically another wild week in the Algarve, with parties across the lively resort of Albufeira on Portugal's South coast.
Emulating the famous American phenomenon, the Portuguese version offers all manner of partying across six days – on boats, in pools, on beaches and in the city's bars and clubs. This five-night celebration will consist of a number of parties sound tracked by DHs playing the best in hip hop, R&B, dance-hall, basement, Afro beats, house, baile funk, soca, garage, grime and many more.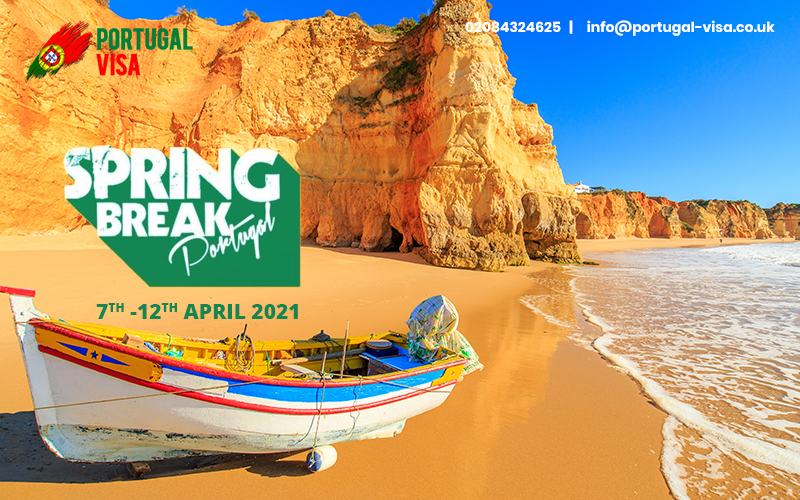 Whether it's heading to a water park in the daytime or bar crawls as the sun sets, Spring Break Portugal promises to be an Easter Holiday to remember in your memories forever. It is the best combination of beach holiday and extended weekender in Portugal.
Details for Spring Break Portugal 2021
Event Dates: 7th to 12th April 2021
Location: Albufeira, Algarve, Portugal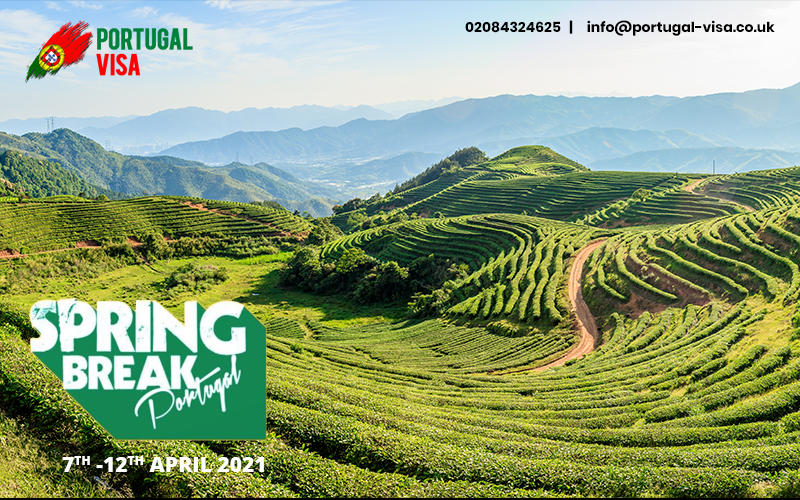 Albufeira is the largest, liveliest and most energetic of all the resort towns that line southern Portugal's beautiful Algarve coastline. It provides stunning beaches, a glorious climate, a vast selection of restaurants and a buzzing nightlife. There is so much to love about Albufeira, and this has transformed the once peaceful fishing village into the Algarve's most popular holiday destination.
Nearby flights:  Flights in Faro
Faro is the nearest airport to Spring Festival Portugal with daily flights available from most major airports. Flights with low cost airlines are available every day. Airport transfers are available from Faro Airport to Albufeira transfer time is approx 30 to 45 minutes.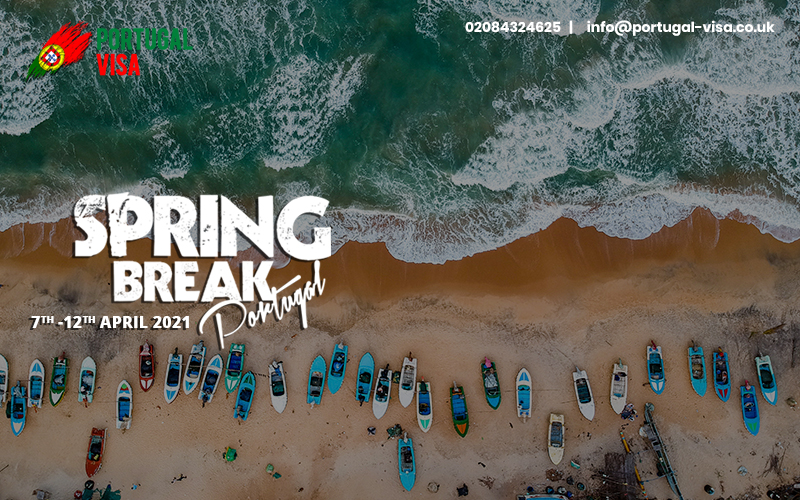 According to all these details you can plan your travel to the Spring break Portugal 2021. We have mentioned all the details which can be helpful for you in your travel. Also don't forget to apply for Portugal visa; it is a mandate requirement for non EU citizens. We hope you make the best memories here in the festival.