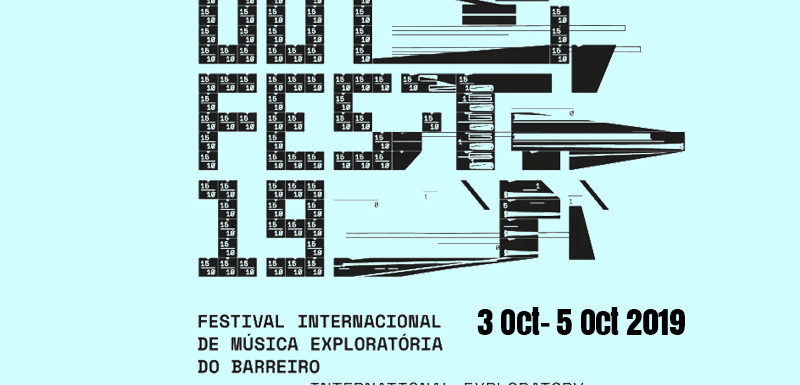 Does your heart beat faster for music? Does music makes you happy? Does music give you thrill? Is music your cup of tea? Are you a traveller too? Well, congratulations! It's time to head Portugal! Get ready to party and enjoy the buzz at Out.fest 2019! Wondering about how to reach there? Simple! All it takes is Portugal visa!
The Barreiro International Exploratory Music Festival is an annual event attracting thousands of music enthusiasts from across the globe. Inaugurated in the year 2004, this Barreiro Festival featured many legends of the music industry so far.
With an average of 5,000 to 10,000 attendees per day, Out.fest gained popularity in no time! After 15 years of celebration, the Out.fest 2019 shows no intention of slowing down. With experimental music in all diversity, this Portugal festival is reaching to new heights every year.
Be it electronics and jazz music or contemporary classical music, Out.fest 2019 salutes them all. Not just one, but the Barreiro festival rocks multiple venues at the same time.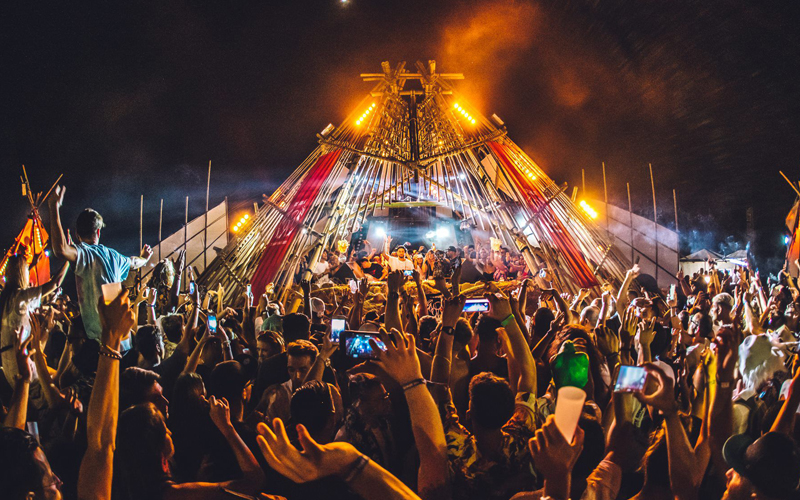 This music fest brings together trailblazers and living legends for a total of three days in Barreiro. This year, the grand event will kick off on 3rd October and comes to a halt on 5th October. Save the dates party goers! The music festival 2019 hosts the endless list of the Aces of music industry. Here is the first wave of artists that has been revealed for the Out.fest 2019:
James Ferraro
Yeah You
Peter Evans
Kali Malone
Deaf Kids
Bonaventure
However, this is not the end! Raw Forest, Viegas, and many more will be hosted as well. Talking about the vividness of the 16th edition of Out.fest Portugal is a challenging task. Hence, you have to be there to be on cloud nine!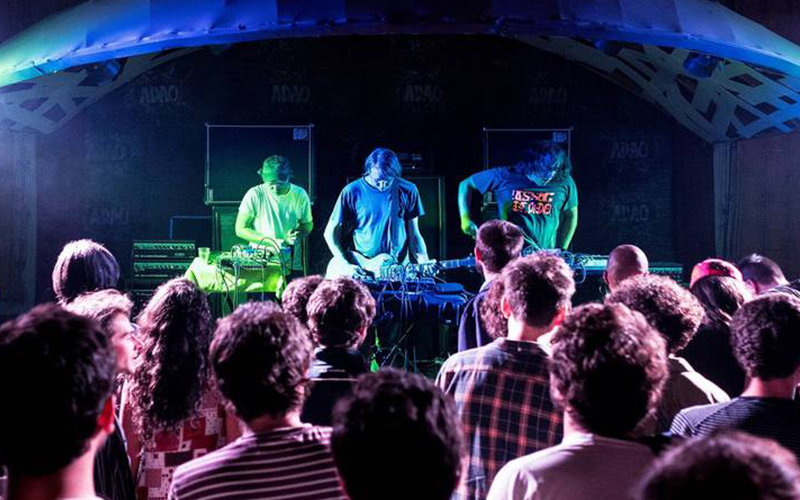 Are you ready to explore new ideas and avenues using music? The music fest is a perfect gateway to escape all the chaos of life! It's time to fade away in the musical vibes of Out.fest 2019. Have you booked your tickets yet? What are you waiting for? Apply for Visa to Portugal and plan your tour now!