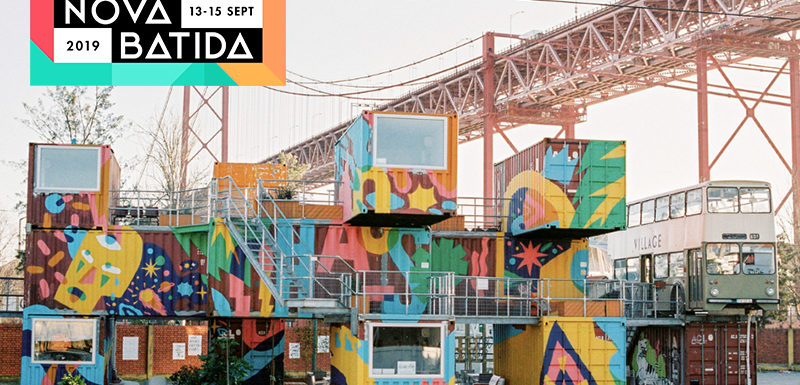 Nova Batida – Another big name is added to the ceaseless list of Lisbon music festival! The second edition of the grand Lisbon festival – Nova Batida 2019 is back! Portugal is all set to wave goodbye to summers with thousands of music enthusiasts. Excited? Wondering about how to get there? Simple! Get your Portugal tourist visa and fly!
Organised by renowned London promoters Soundcrash Music is back to rock the whole Lisbon once again! For three-long days, this Portugal festival reunites the music, culture, art and lifestyle in the city's heart. With three days of non-stop partying along with exciting DJs, Nova Batida 2019 magnetizes fest goers in large number from across the globe.
Hosting at the hub of LX Factory & Underground event space of a famous village, it is another emerging music festival in Portugal. With incredible and unimaginable performances, the festival will definitely gain name and fame in no time.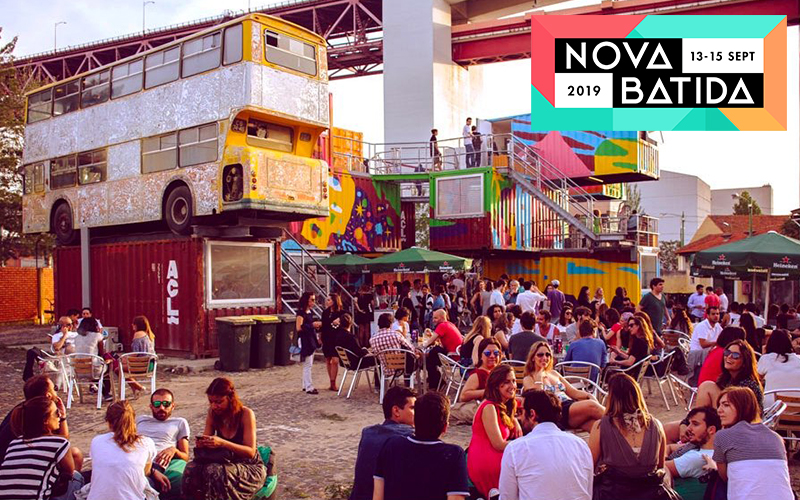 The fest hosts interesting lineup of bands & DJs performing wide range from electronic sounds to old school hip-hop. In addition, elements of soul, bass, funk and drum are thrown in mix!
This year, the mega music event will kick off on 13th September and culminates on 15th September. This Lisbon music festival will host the following aces of music industry:
Four Tet
Friendly Fires
Hunee
Jordan Rakei
Midland
Sandunes
The list is endless! Daniel Avery, Theon Cross, Tsha, Ben Ufo and many more will rock the event by their unforgettable performances.
In need of more inspiration! Well, in addition to the music festival, you can enhance your surfing skills during surf classes. The fitness freaks can enjoy their yoga sessions and party lovers can enjoy beach parties. While the artists can try their hands to transform the in-house street venue!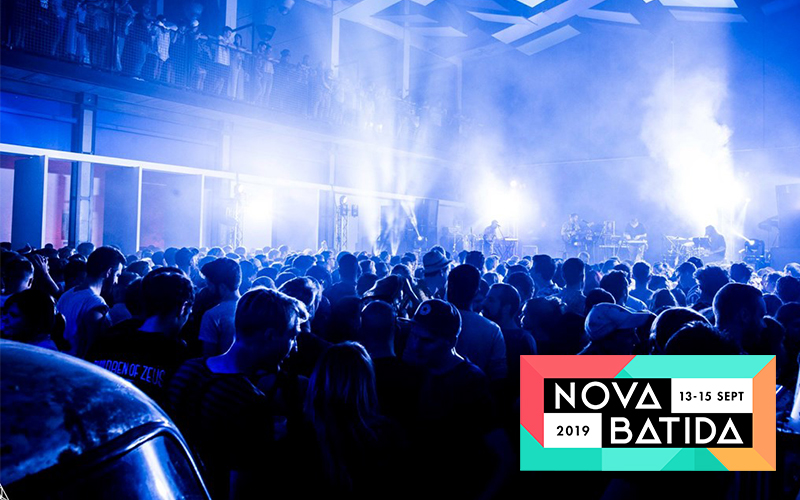 So, have you got your tickets booked? Are you ready for the farewell to summers? The time is now! Apply for Portugal visa & plan your jaunt! Depart from all the chaos of life! Fade away in the musical vibes of Portugal!
Be Wild! Rock the beat! Adieu Summers!