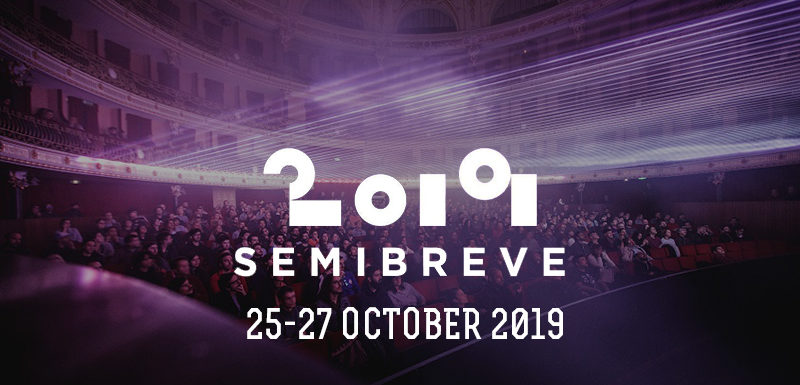 The 9th Edition of the globally acclaimed Portuguese Music Festival, Semibreve Fest is back to Portugal and it is going to be as grand and fierce as ever. The festival will be held from 25th to 27th October 2019 in the heart of Braga Portugal at three different locations namely, theatre Circo, cultural centre gnration and the 17th Century town-house Casa Rolão.
Thousand of electronic music maniacs are looking for ways to get their Portugal Visa Appointment materialized to guarantee their place at this exhilarating Music Festival.
Music Lovers, are you excited to attend Semibreve Festival 2019? Well, a Portugal Visa from UK is all that you need to ensure your presence at this invigorating & thrilling music fest.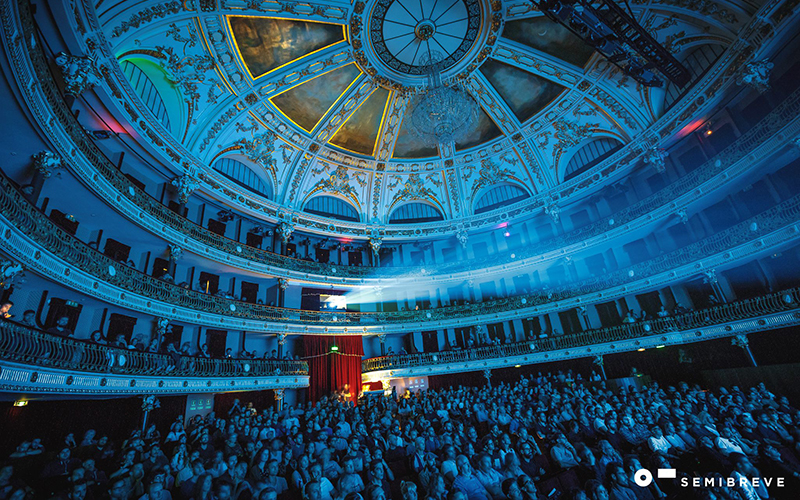 Before you can embark on an enthralling journey, let us get an insight of the highlights & details of this year's Semibreve Fest.
What is Semibreve Festival, Portugal?
Semibreve Festival is an annual digital arts & experimental electronic music festival that is organized in Braga, Portugal.  An intriguing line-up of renowned international artists, musicians & performers come together to grace one of the world's most incredible Music Festivals.
Since year 2011 this thrilling Music Festival is being held in Braga's 100 years old theatre. It has continued to impress & mystify the music lovers by promising them an immersive experience with electronic music.
This renowned Semibreve Festival seeks to offer a remarkable line-up of audio-visual performances & array of invigorating electronic music.
No wonder why thousands of lovers of fine music visit the spectacular Semibreve Festival every year.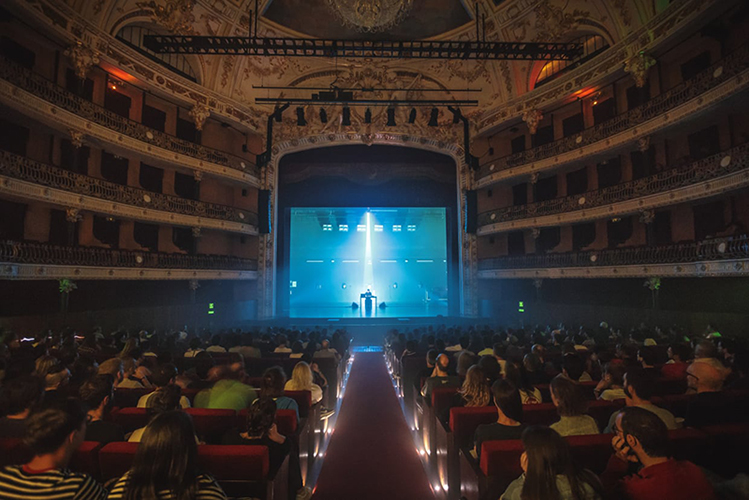 The dazzling celebration of electronic art, Semibreve Fest is one again back with an array of fantastic line-up of artists & performers. A Tourist Portugal Visa from UK is all that one needs to get to the Semibreve Festival 2019.
Details of the Semibreve Festival 2019:
Date: 25th to 27th October 2019
Venue: Theatre Circo Club Av. Liberdade, 4700, Braga, Portugal
Type: Electronic Music & Digital Art Festival
Major Highlights of the Semibreve Festival 2019:
The line-up for this year's Semibreve Music Festival has been finalized & rolled out to the public.
Line-up for 25th October 2019 –
At Theatre Circo: Morton Subotnick + Lillevan, Alessandro Cortini, Ipek Gorgun,
At Cultural Centre Gnration: Nik Void, Avalon Emerson
Line-up for 26th October 2019-
At Immaculate Chapel of the Minor Seminary: Deaf Centre
At Theatre Circo: Oren Ambarchi & Robert AA Lowe, Drew McDowall + Florence, Clothilde
At Cultural Centre Gnration: Rian Treanor, Kode9,
Line-up for 27th October 2019-
At Medieval Hall UM- Felicia Atkinson
At Theatre Circo: Scanner + Miguel C. Tavares, Suzanne Ciani
The experimental sound-scapes created by lauded & respected artistic figures would feature minimalist, avant-garde, ambient, industrial & drone. The boundary-pushing visuals artists are expected to grace the Semibreve Festival 2019.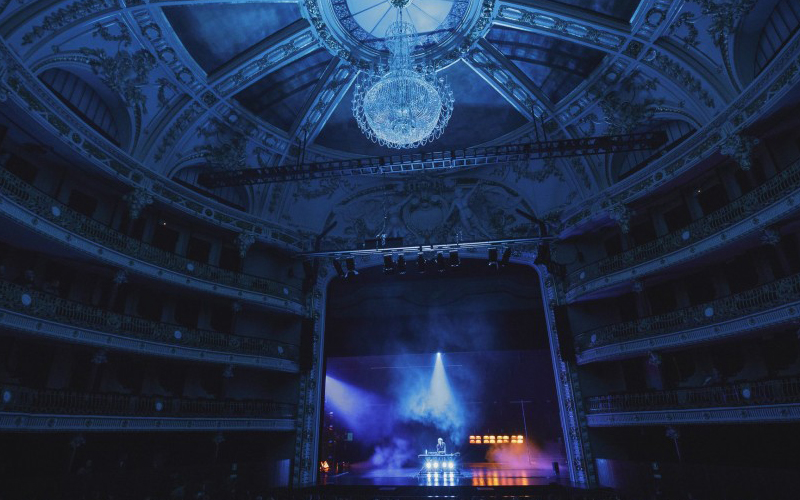 The festival is also geared up to organize exhilarating workshops, talks & exhibitions, live music performances from a myriad of selectors & creative artists.
Morton Subotnick, the Co-founder of the California Institute of Arts will make his first-ever appearance at the Semibreve Festival 2019. He will be accompanied by German Artist, Lillevan, Oren Ambarchi and Robert Aiki Aubrey.
The new line-up additions to this year's Semibreve Fest include the Berlin Atonal and Unsound Festival.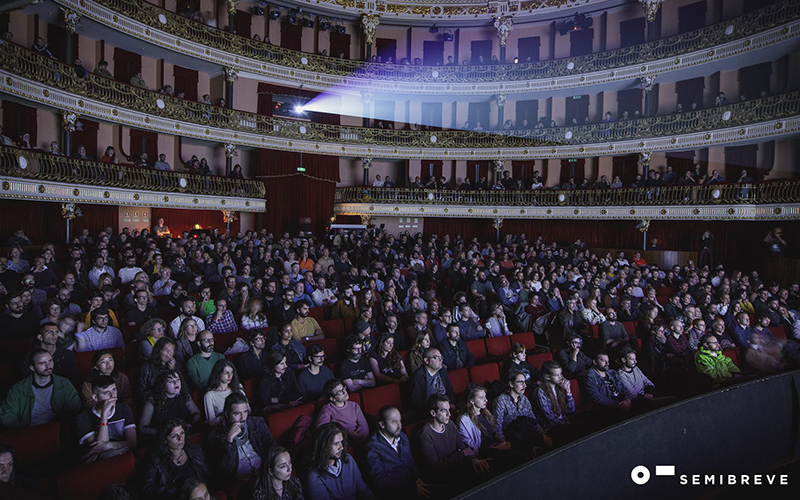 The attractions of the astounding Semibreve Festival 2019, however, are not limited to these only. This electronics art festival has so much up its sleeve this year. To indulge in the merriments of Semibreve Fest, all you need is a Portugal Visa. Apply for Portugal Visa, complete the Online Application form.