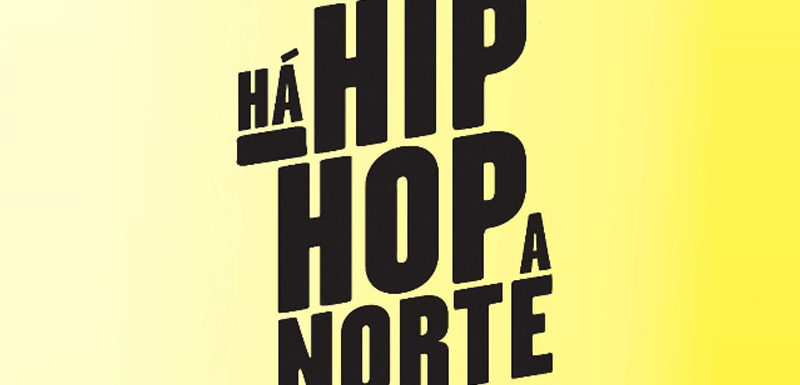 HÁ HIP HOP A NORTE, the brand-new Portugal Hip Hop Festival is all set to allure music-maniacs from around the world. People are looking for ways to get their Portugal Visa Appointment materialized to guarantee their presence at Hip Hop North music Festival.
This year it will held in Exponor- Feira Internacional do Porto on 26th October 2019. The Feira Internacional do Porto is a space especially allocated for organizing events, which is located around 8 kilometers north-west of Porto's City Centre.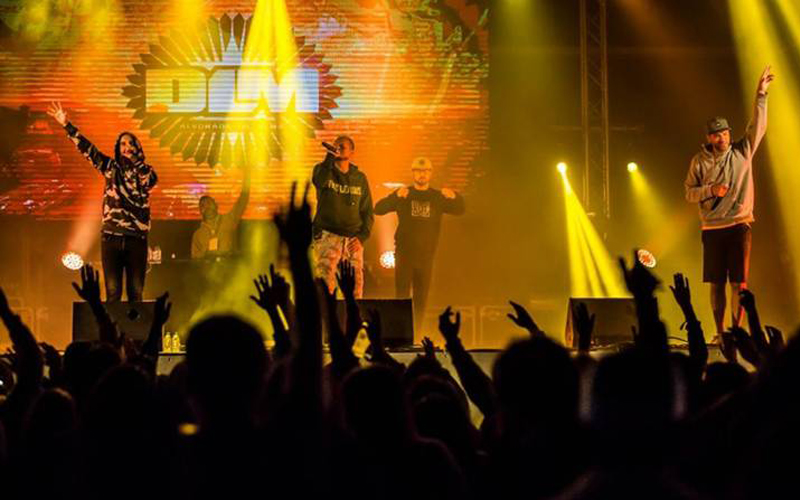 HÁ HIP HOP A NORTE, translated as Hip Hop North festival, will be organized by the esteemed Portugal radio station, Radio Nova Era to celebrate their birthday. Some of the lauded hippest names in Portugal will be invited to grace the event with their presence.
Excited to attend this exhilarating hip hop festival? Well, a Visa to Portugal from UK is all that you need to get to Porto. You can apply for Visa to Portugal from the comfort of your home by filling the Online Visa Application form.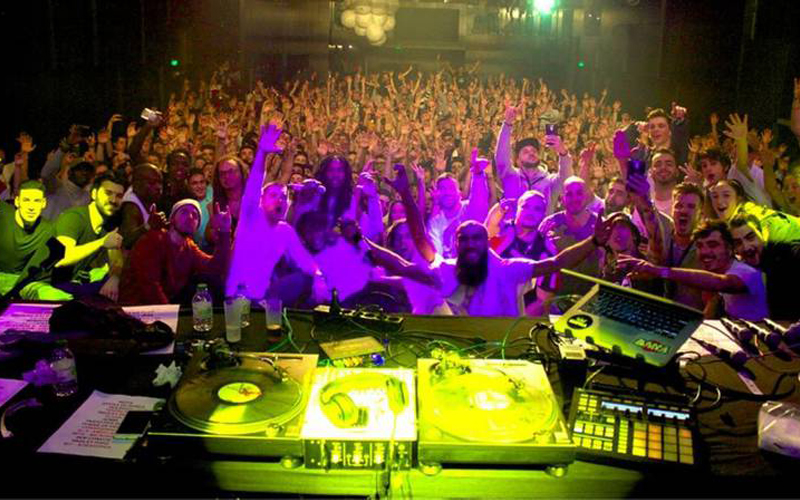 Before you can embark on an enthralling journey to HÁ HIP HOP A NORTE, let us get insights & details of this music festival.
Details of the HÁ HIP HOP A NORTE Music Festival:
Date: 26th October 2019
Venue: Exponor – Feira Internacional do Porto, Matosinhos, Porto, 4450-515, Portugal
Genres: Rock, Heavy Metal, EDM, Drum & Bass, House, Hip Hop, Techno, Indie, Pop, Electronic
Major Highlight of the Hip Hop Festival:
While the renowned Radio Nova Era celebrates its birthday, the Hip Hop North Festival welcomes some of the Portugal's top-notch & hottest rappers to grace this Portugal festival.
The Line-up of the Artists is out: The line-up of the Portugal rap & hip-hop artists for 2019 Edition of Hip Hop North includes Dealema, Kappa Jotta, Mundo Segundo, X-Tense, Valas, Domi & Harold.
The festival will feature a myriad of music genres to satisfy the palate of every music-lover. These will include Rock, Heavy Metal, EDM, Drum & Bass, House, Hip Hop, Techno, Indie, Pop and Electronic.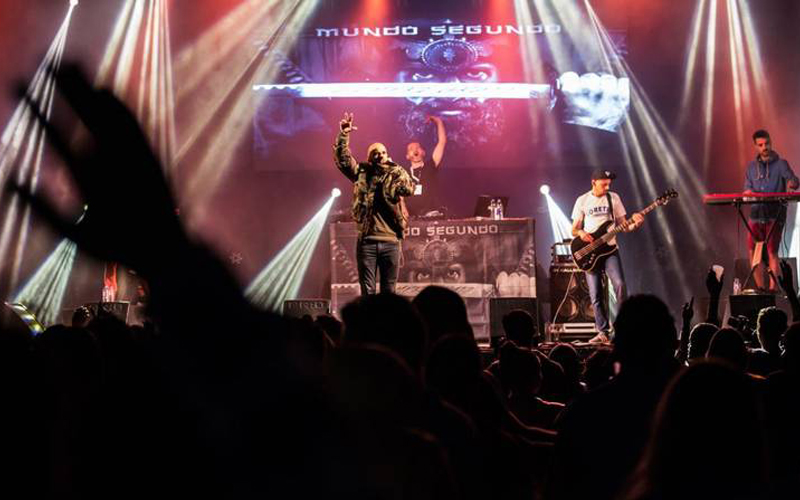 How to get to the HÁ HIP HOP A NORTE Venue:
Grab a Visa to Portugal & head to Portugal. Get down from plane at Porto Airport. Take Bus no.601 running to the venue from number of bus-stops across Porto.
HÁ HIP HOP A NORTE awaits your arrival!