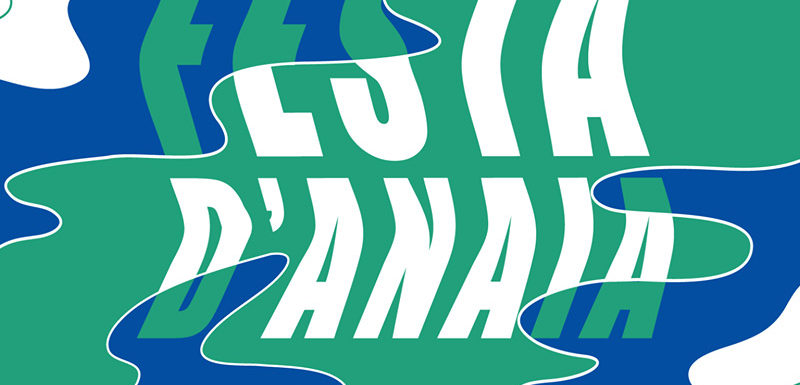 Music lovers get set ready for another big event in Portugal! After the success of its first edition, Festa d' Anaia is back with more enthusiasm! Furthermore, Pena, Portugal is all set to welcome the guests from across the World! Does it excite you? Are you wondering about how to reach there?
It's simple! Portugal visa is the second most important thing you will need. However, the primary requirement is the tickets of this music festival.
Festa d' Anaia 2019 will rock C.C.R. Pena along with the whole village for 2 days. The event will host many legends of the music industry. The diverse and intriguing lineup 2019 will take this grand music event to new heights! Festa d' Anaia salutes almost all the genres. Be it punk and garage rock, hip hop, R&B or modern interpretations of traditional music, this Portugal festival welcomes them all.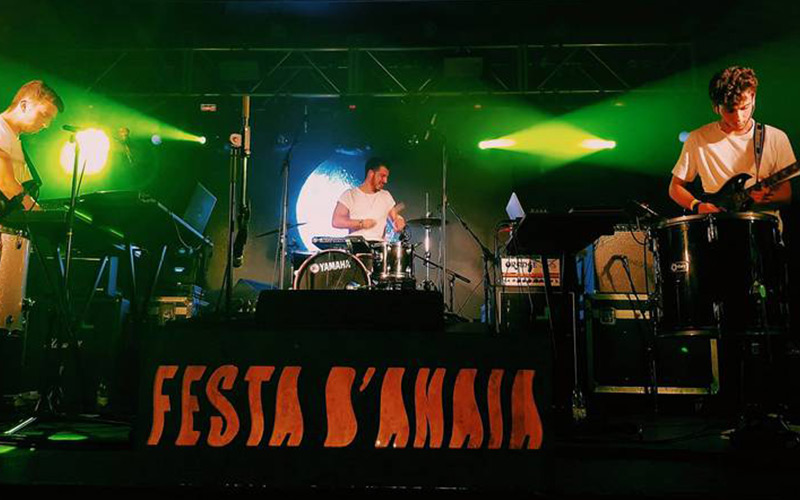 This two days live music event will commence on 18th October and comes to halt on 19th October. Hence, get ready to fade away in the musical vibes with the countless Aces of music industry.
Have you got your Portugal visa yet? In need for more inspiration? Check the complete lineup 2019 below:
18th October, 2019:
Cosmic Mass
Kopke
Sins of a Man
Baleia Baleia Baleia
D30
Xamaril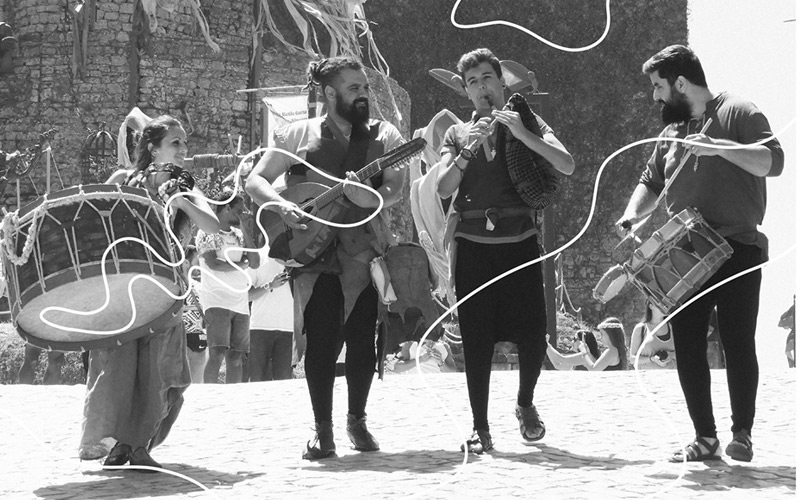 19th October, 2019:
Sequin
A Puppet Show Named Julio
Conjunto Corona
Kings of The Beach
Holympo & Heartless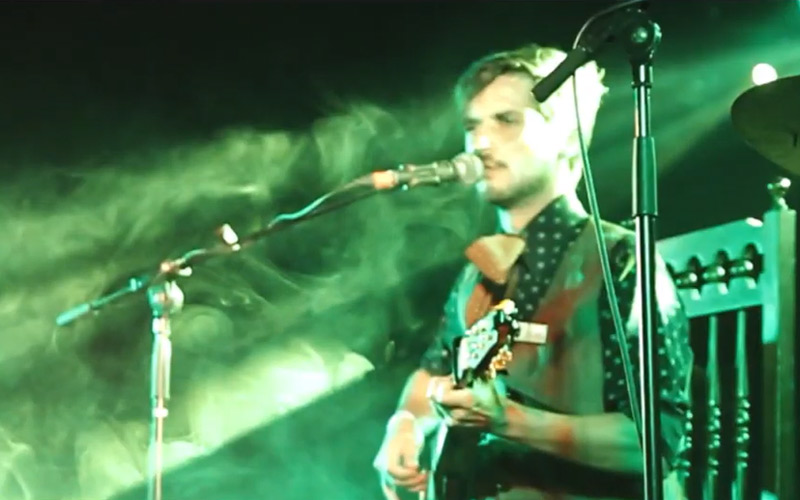 Excited? Well, it is a challenging task to take about the vividness offered by Festa d'Anaia. Hence, you have to be present there to be on the seventh heaven! So, the time to shake the cultural centre of Pena with the musical vibes! Music enthusiasts apply for your visa to Portugal now. Cure your anxiety for the acoustic Portugal festival!