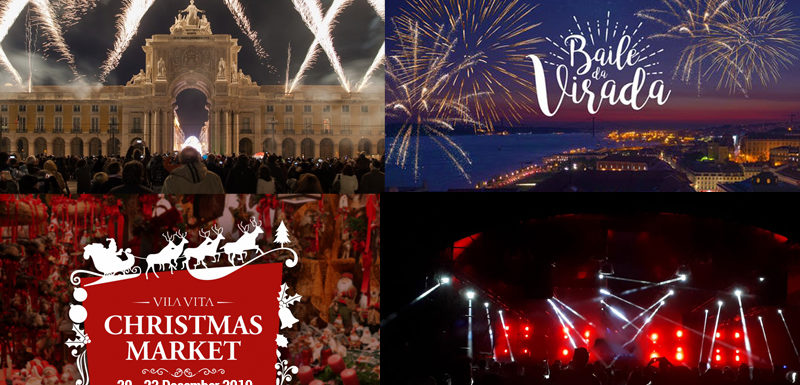 Portugal is an Iberian country known for its picturesque landscapes, sun-kissed beaches, beautiful towns and much more. Portugal offers something for everyone That is why thousands of tourists throng this enchanting country every year. Portugal is an amazing place to enjoy Christmas and New Year's Eve with your friends or family.
Unlike other countries, Portuguese natives observe Christmas festivities for the whole month of December. Special Christmas markets, Food festivals, dance parties are a common sight during Christmas.
New Year's Eve, on the other hand, is celebrated in the last week of December. Lavish parties, Mesmerizing fireworks draw scores of sybarites to welcome New Year in the best way possible. The grand parties boast of renowned DJs, live shows and much more. New Year's Eve celebrations in Portugal are a must-visit for Families and Fun-lovers. So, Grab a Portugal visa and head over to Portugal to relish an eventful Christmas and New Year's Eve with your loved ones.
2 Exciting Events to celebrate Christmas with Portugal Visa
Here are 2 handpicked events to enjoy Christmas festivities in Portugal with Portugal visa:
Boston 168 Live – Feast of the Beast
The Boston Live is an annual event to celebrate Christmas Eve. It will be held at The Ministerium Club in Lisbon, Portugal. The Boston 168 live is a whole night event which starts on 21st December at 11.59 P.M and goes on till 8 A.M, 22nd December. You can book your tickets online to have a hassle-free party. Special attractions of this exquisite event are:
The underground-alternative atmosphere
Musical performances from Boston 168, Holldën, Fúria, Qwezall, Oduro
Exotic Portuguese dishes
Availability of classic beverages according to your booking.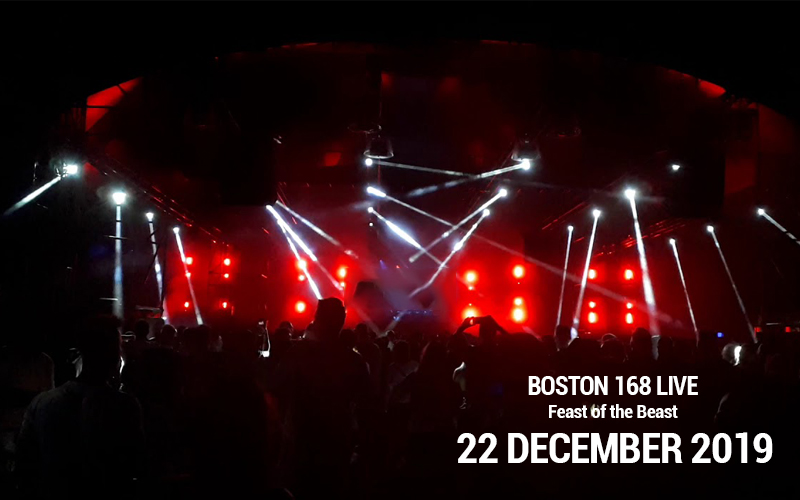 Christmas Food Market, Vila Vita Biergarten
The Special Christmas Food Market will be hosted by The Biergarten Restaurant in West Algarve, Portugal. It will be held from 20th December to 22nd December. The Food Market's special features include:
Local and International cuisines served in Alpine huts.
Traditional dishes like Christmas turkey tacos, Currywürst sausages etc.
A plethora of lip-smacking drinks such as Porches Craft beer, Classic Mulled Wine(Glühwein), Spiced tea, hot chocolate and much more.
Live Music and Christmas goodies.
So, apply for a Portugal visa and book your slot for Boston 168 Live or participate in Christmas Food Market to delight in the Christmas revelries of Portugal.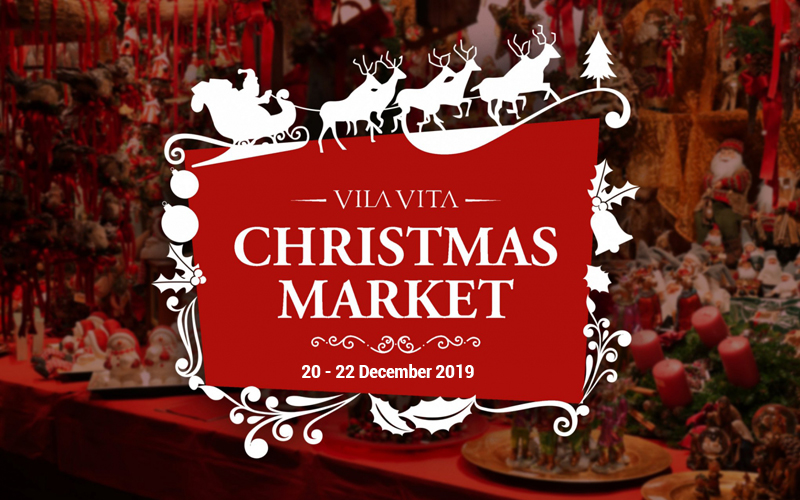 2 Beguiling events to celebrate New Year with Portugal Visa
Here are 2 amazing events to welcome New Year in Portugal with Portugal visa:
Baile da Virada New Year's Eve 2019
The exhilarating Baile da Virada is a New Year's Eve party which will be held at the charming Pátio da Galé in Lisbon, Portugal. The event will begin at 8 p.m. on 31st  December and finish at 5 a.m. on 1st  January. The event will feature:
Musical performances from BonBoxx, Supasquad and many more artists.
Lip-smacking drinks according to your slot booking-General or VIP ticket.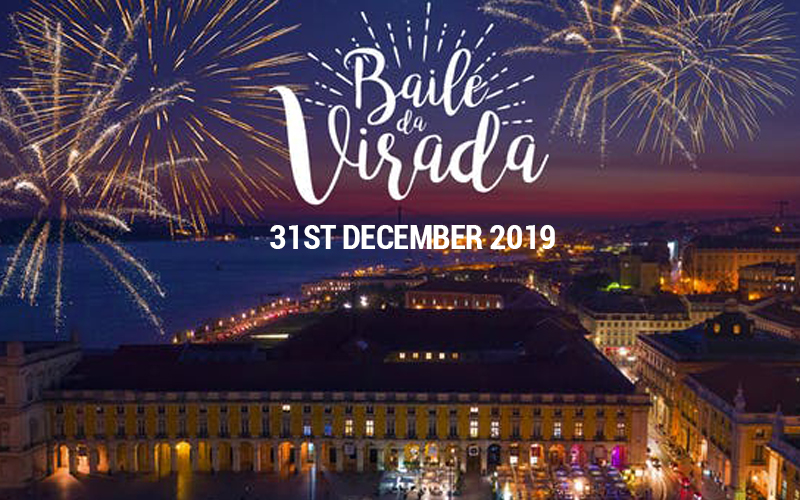 New Year's Eve Cruise in Lisbon
Step into the New Year with an exotic cruise on the beautiful Tagus river. This cruise is scheduled for 31st December 11 P.M and will end by 1 P.M. The meeting point is Doca (Pier) do Espanhol, gate 3 in Lisbon, Portugal. Main attractions of the captivating cruise are:
An alluring boat to welcome the New year.
Witness spectacular Fireworks while enjoying lip-smacking wines and raisins.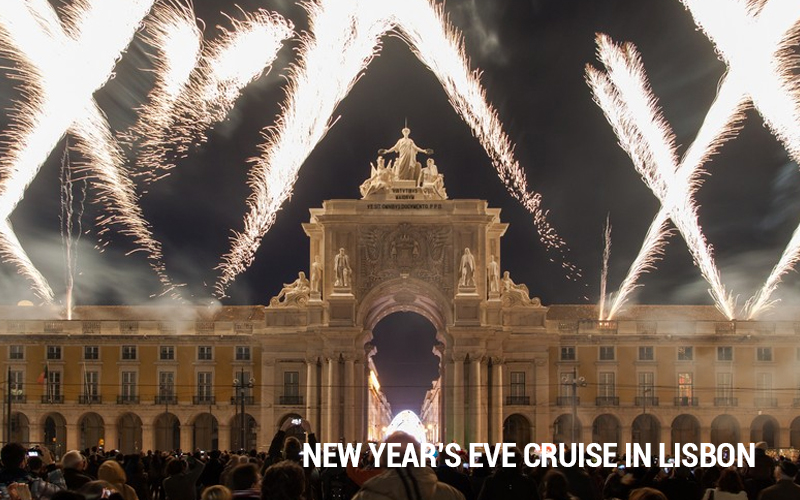 These are some handpicked events to celebrate Christmas and New Year's Eve in Portugal. So, What are you waiting for? Grab a Portugal visa and visit Portugal to enjoy an unforgettable vacation with loved ones.