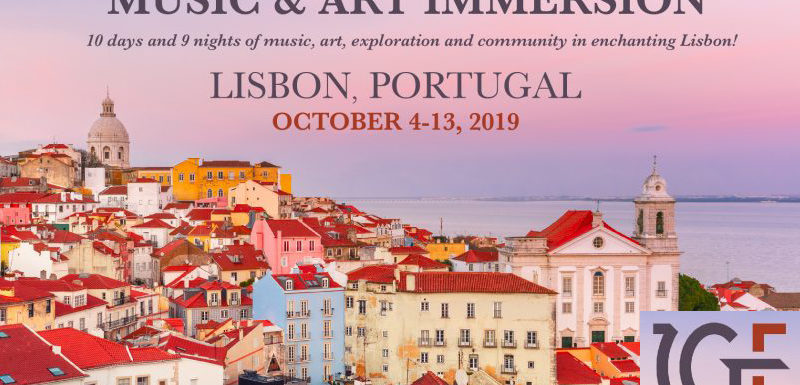 It's time to unleash yourself party lovers! Lisbon Portugal is once again all set to welcome music enthusiast in hundreds and thousands. This live music event will plunge you into the heart of the vibrant and colourful culture of Lisbon. Excited to know what it is? After the successfully hosting four years, IGE music & art immersion is back with more enthusiasts to rock whole Lisbon. Excited?
Wondering about how to reach there? The answer is simple! All it takes is a visa for Portugal! Of course, along with the fest tickets! So, what are you waiting for? Plan your tour & apply for Portugal visa now!
Founded by Michael Becker, Innovative Giving Enhancement (IGE) music & art immersion has gained popularity in no time. It has chosen Lisbon as its latest stop for global music & art immersion tour.
Hosted for 10 days and 9 nights, the IGE live music event will echo the whole city with incredible performances. The event attracts music lovers in large number and leaves an everlasting impression.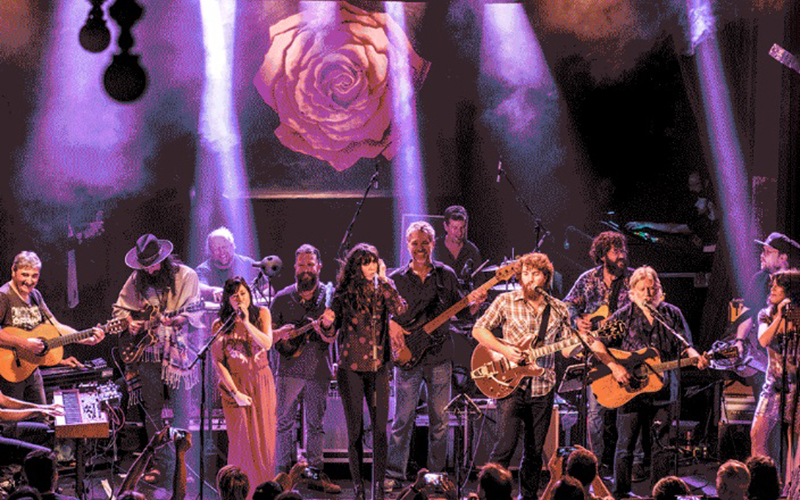 And, here is the most awaited news for you all! The dates of IGE music & art immersion – this year, the event will kick off on 4th October and culminates on 13th October. Get your tickets booked! This Lisbon music event gives you the opportunity to experience unbelievably good concerts, jam nights and matchless international collaborations.
The fifth edition of IGE will host the most extensive line up to take the event to new heights. The following aces of music industry will definitely make the fifth edition another big success.
The musician line up of IGE music & art immersion 2019 includes:
Anders Beck & Paul Hoffman
Nicki Bluhm
Ian Faquini
Ross James & Scott Law
Matt Butler
Sam Grisman
Grahame Lesh
However, this is not the end! IGE is coming to Lisbon with a new twist! Hold your breath music maniacs! For the first time in history, the IGE live music event welcomes Fruition, the first time when the entire band is part of the lineup. In includes Jay Cobb Anderson, Mimi Naja, Kellen Asebroek, Jeff Leonard and Tyler Thompson.
Three cheers for these musical Ambassadors! This year, they will join the musical forces of multi-genre European all-stars for immersive collaboration and unforgettable performances.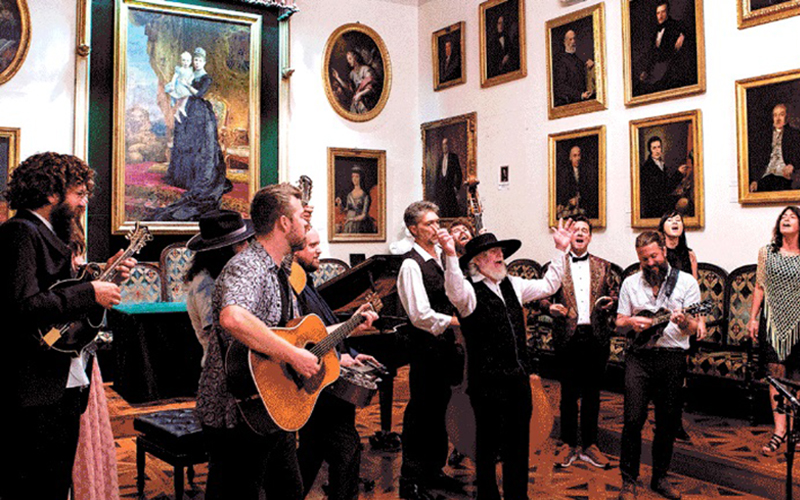 Have you booked your tickets yet? The time is now, get your visa for Portugal ready! Plan your tour to Lisbon this October! It's time to rock the whole city! It's a perfect gateway to fade away in the unbelievable musical vibes!